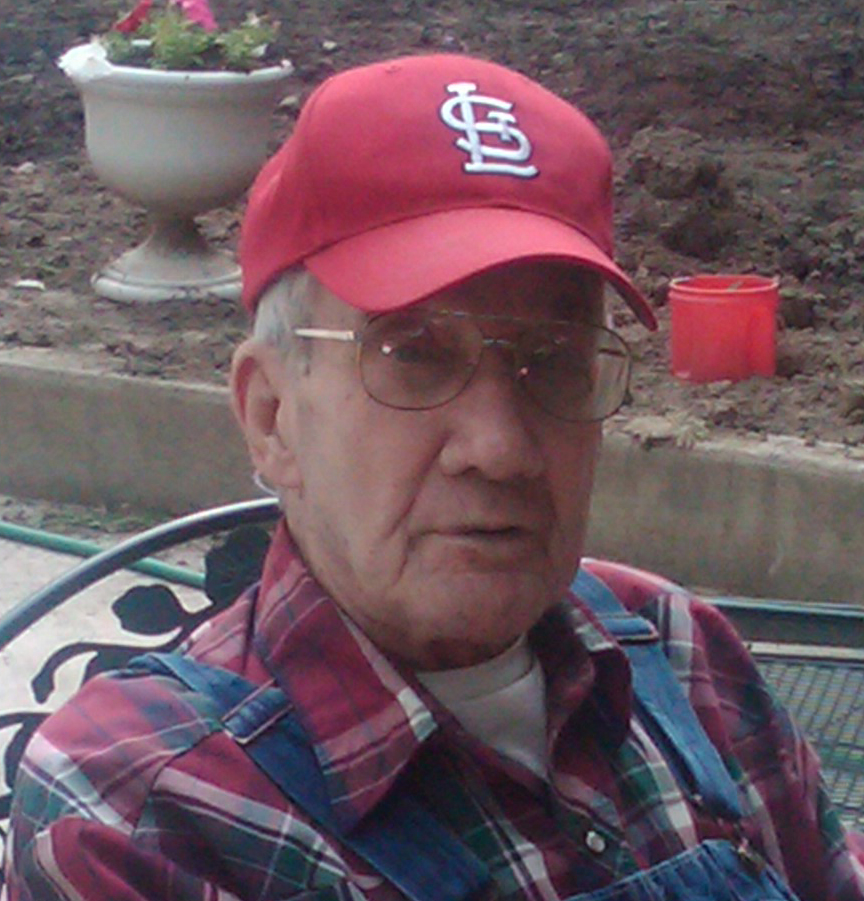 Frank Robison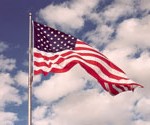 Visitation Dates and Times

Wednesday February 8, 5:00 to 7:00 PM
Moss Funeral Home, Trenton
Tuesday February 14, 12:00 PM to 1:00 PM
Heather Mortuary and Chapels Tucson, AZ
Service Date

Tuesday February 14, 2012

Service Time

1:00 PM

Service Location

Heather Mortuaty and Chapels, Tucson, AZ
Full Obituary

Frank Robison, 89, of Summerfield and formerly of Tucson, AZ, died Monday, February 6, 2012 at his residence.

Mr. Robison was born August 28, 1922 in Green Co., Arkansas to Judd and Roine (Wines) Robison; they preceded him in death.

He married Edith Crabtree on July 20, 1940 in Bloomfield, MO; she preceded him in death on March 25, 2008.

In addition to his wife and parents, he was also preceded in death by a daughter, Joan Robello; a grandson, Robert Robello; a great-grandson, Jason Robello; and brothers and sisters.

Surviving is a daughter, Diane Brigham of Tucson, AZ; a son, Larry (Marlene) Robison of Summerfield, IL; a son-in-law, Vernon Robello of Tucson, AZ; 6 grandchildren, Travis Brigham, Terry (Steve) Cardenas, Kristie (Joe) Sikora, Larry Robison, Jr., Mike (Laura) Robello, and Jerry (Stella) Robello; and 7 great-grandchildren.

Frank retired as a yardman from Freeman Lumber Company in Prunedale, CA and he was a Veteran of the United States Navy.

Visitation will be Wednesday, February 8, 2012 from 5:00-7:00 PM at the Moss Funeral Home in Trenton and again from 12:00-1:00 PM on Tuesday, February 14, 2012 at the Heather Mortuary& Chapels in Tucson, AZ. Interment will follow in the East Lawn Palms Cemetery, Tucson, AZ.

Funeral Services will be Tuesday, February 14, 2012 at 1:00 PM at the Heather Mortuary and Chapels, Tucson, AZ.

Memorials can be made to the donor's choice and will be received locally through Moss Funeral Home, Trenton, IL.