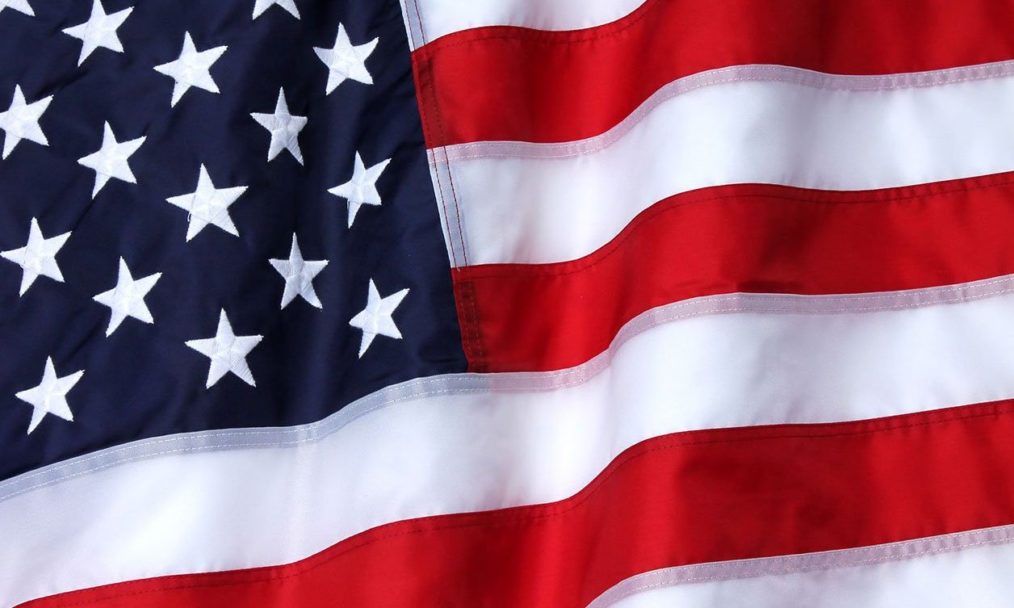 Adrian A. Henke
Service Date

Service Time

Service Location

Jefferson Barracks National Cemetery ~ St. Louis, MO
Full Obituary

Adrian A. Henke, age 83, of Breese, and formerly of Okawville, passed away Friday, April 28, 2023 at HSHS St. Joseph's Hospital in Breese.

He was born July 21, 1939 in Breese, a son of the late Laurel "Larry" and Agnes, nee Dust, Henke.  He married Barbara Henke, nee Bryant, on November 17, 1975 in Nashville and she preceded him in death on February 17, 2019.

Adrian is survived by his son, Kevin Henke of Waterloo and dear friend, Mark Pearson of Carlyle.

Adrian formerly worked at Magna in Nashville.

Interment Service will be Tuesday, May 16, 2023 at 11:30 a.m. at Jefferson Barracks National Cemetery in St. Louis, MO with full military honors accorded.

Expressions of sympathy can be sent to the family at www.mossfuneralhome.com, who is serving the family.