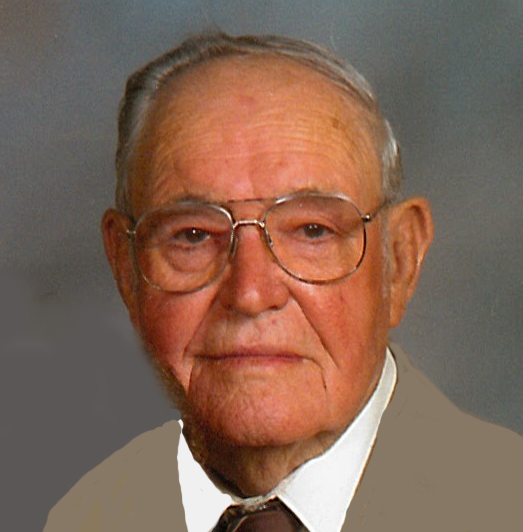 Alfred B. "Pete" Linnemann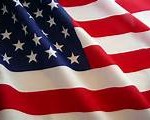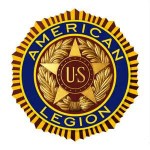 Visitation Dates and Times

Monday, April 20, 2015 4:00-8:00 p.m.
Tuesday, April 21, 2015 8:00-9:30 a.m.

Visitation Location

Moss Funeral Home, Germantown
Service Date

Tuesday, April 21, 2015

Service Time

10:00 a.m.

Service Location

St. Boniface Catholic Church, Germantown
Full Obituary

Alfred B. "Pete" Linnemann, age 89 of Germantown, born October 20, 1925 in Germantown, a son of the late Henry and Josephine, nee Ripperda, Linnemann, died Saturday, April 18, 2015 at Breese Nursing Home.

In addition to his parents, he was also preceded in death by his wife, Lorraine, nee Kohrmann, Linnemann, whom he married November 23, 1949 at St. Boniface Catholic Church in Germantown, and died November 20, 2012; a granddaughter, Jennifer Haar; brothers, Clarence "Blackie" Linnemann and Lawrence "Smokey" Linnemann: an infant sister, Alice Linnemann; and sisters-in-law and brothers-in-law, Florence Linnemann, Agnes Linnemann, Florence Jansen and husband Richard, Marilyn Beckmann, Raymond "Bucky" Boeckmann, Edward "Artie" Thoele, Cletus "Skeets" Holtmann, and Diane Kohrmann.

Surviving are his children, Carol Ann Gorman and husband Sam, Darlene "Lyn" Haar and husband Danny, and Daniel Linnemann and fiancée Marcia Wuebbels all of Germantown; 3 grandchildren, Carey Timmermann and husband Matt, Aaron and Ryan Linnemann; 4 great-grandchildren, Helena, Aisley, Kambree, and Lawson Timmermann; brothers-in-law and sisters-in-law, Robert Kohrmann and wife Clara of Albers, Mildred Boeckmann, Mary Jane Thoele, Marcella "Sally" Brueggemann and husband Sep, Roger Kohrmann, Carolyn Holtmann, Joseph Kohrmann, Jr., Joann Haake and husband Jim, and Virgil Beckmann all of Germantown; and numerous nieces and nephews.

Pete was a veteran of the United States Army serving during WWII and retired as a laborer working for the cities of Granite City and Carlyle.

He was a member of St. Boniface Catholic Church in Germantown, Germantown American Legion Post 325 where he served as past commander, Germantown Library Board, Laborers Union, and the Germantown and Clinton County Historical Society. Pete enjoyed woodworking and used his knowledge of the past to build and recreate miniature historical homes and businesses that once existed in the Village of Germantown.

Funeral Mass of Christian Burial will be Tuesday, April 21, 2015 at 10:00 a.m. at St. Boniface Catholic Church in Germantown with Fr. James Buerster and Deacon Rich Bagby officiating. Interment with full military honors will be in St. Boniface Cemetery, Germantown.

Visitation will be Monday, April 20, 2015 from 4:00-8:00 p.m. and again on Tuesday, April 21, 2015 from 8:00-9:30 a.m. at the Moss Funeral Home in Germantown.

The Germantown American Legion will hold services at 7:00 p.m. Monday evening at the funeral home.

Memorials can be made to the Breese Nursing Home Activity Fund, Celtic Hospice, or to the donor's choice and will be received at the funeral home.