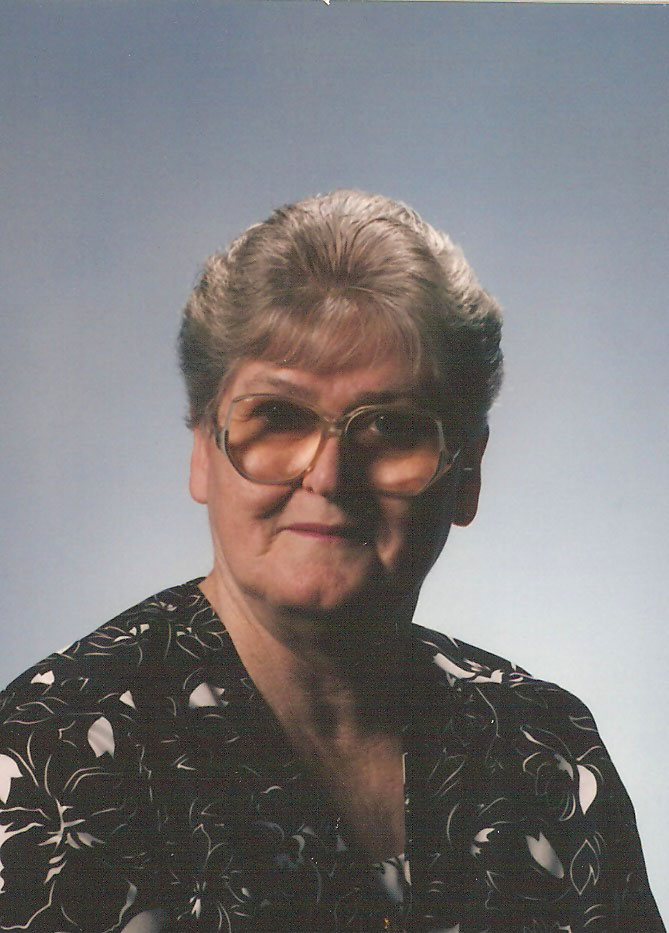 Alice E. Giller
Visitation Dates and Times

Thursday, August 2, 2012 5:00-8:00 PM
Friday, August 3, 2012 8:00-10:00 AM

Visitation Location

Moss Funeral Home, Breese
Service Date

Friday, August 3, 2012

Service Time

10:00 AM

Service Location

Moss Funeral Home, Breese
Full Obituary

Alice E. Giller, nee Landers, 79, of Jamestown, died Wednesday, August 1, 2012 at her home.

Mrs. Giller was born June 17, 1933 in Wilsonville, IL to Oliver and Anna (Smith) Landers; they preceded her in death.

She married Delbert Giller, Sr. on August 19, 1950 in Bunker Hill; he preceded her in death on March 8, 2011.

In addition to her parents and husband, she was also preceded in death by a son, Michael Giller; a granddaughter, Anna Giller; a grandson, Brian Gipson; a son-in-law, Charles Gipson; sisters, Lerene Boscia and Hazel Lehmann; and brothers-in-law, Angelo Boscia and Roy Lehmann.

Surviving are her children, Delbert (Martha) Giller of Carlyle, Oliver Giller of Colorado, Diane (Gary) Donaldson of Pocahontas, Charles Giller of Mulberry Grove, Gale Gipson of Jamestown, Daniel (Malvina) Giller of Millersburg, and Laverne (Linda) Giller of Jamestown; 21 grandchildren and 33 great-grandchildren; and a brother, Lawrence (Betty) Landers of Ardmore, AL.

Alice was a homemaker and a member of St. Paul's United Church of Christ in Jamestown.

Funeral Services will be Friday, August 3, 2012 at 10:00 AM at the Moss Funeral Home in Breese with Pastor Donald Propeck officiating. Interment will follow in Jamestown Cemetery.

Visitation will be Thursday, August 2, 2012 from 5:00-8:00 PM and again on Friday, August 3, 2012 from 8:00-10:00 AM at the Moss Funeral Home in Breese.

Memorials can be made to Jamestown Cemetery, Heartland Hospice, or to the family and will be received at the funeral home.