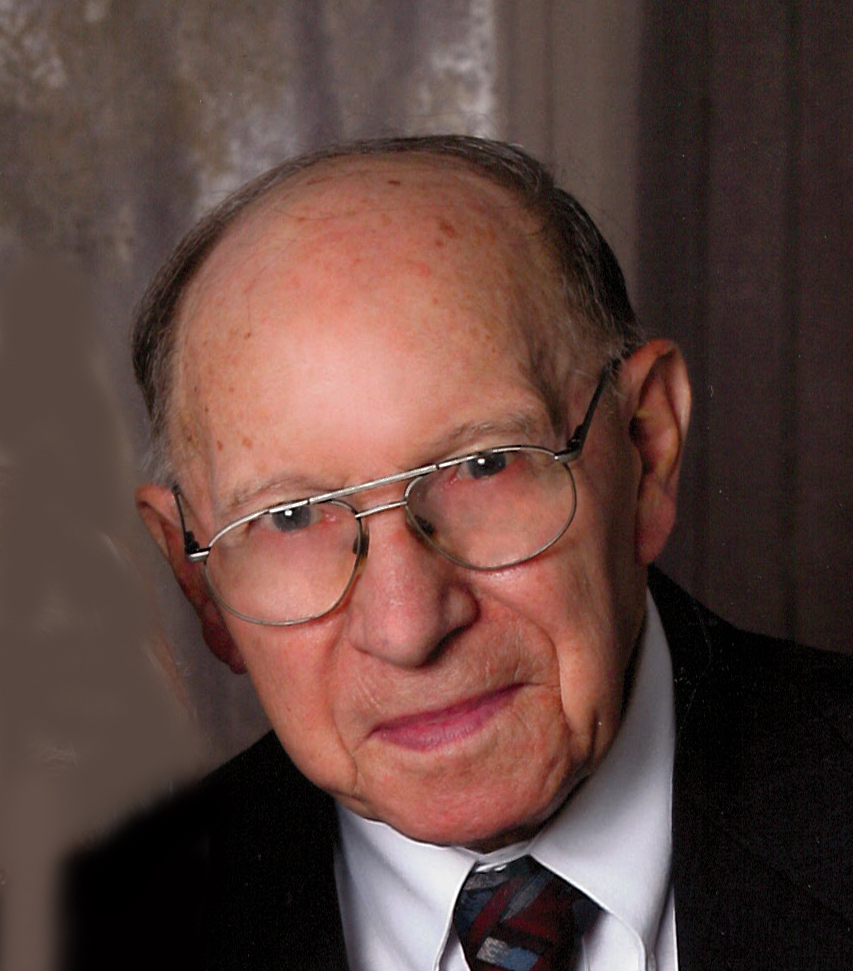 Aloysius "Al" Rascher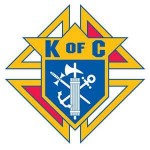 Visitation Dates and Times

Tuesday, January 27, 2015 4:00-8:00 p.m.
~ Knights of Columbus Rosary at 7:00 p.m. ~
Wednesday, January 28, 2015 9:00-10:30 a.m.

Visitation Location

Moss Funeral Home, Breese
Service Date

Wednesday, January 28, 2015

Service Time

11:00 a.m.

Service Location

St. Dominic Catholic Church, Breese
Full Obituary

Aloysius E. "Al" Rascher, 94, of Breese, died Saturday, January 24, 2015 at Countryside Manor in Aviston.

Mr. Rascher was born December 28, 1920 in Salisbury, MO to Joseph and Theresa (Spannon) Rascher; they preceded him in death.

He married Marcella Korte on November 26, 1953 at St. Augustine Catholic Church in Breese; she preceded him in death on November 3, 2008.

In addition to his parents and wife, he was also preceded in death by sisters, Sr. Mary Fulgence Rascher, CPPS, Sr. Bertille Rascher, CPPS, and Celestine Emmerich; sisters-in-law and brothers-in-law, Bertille Rascher, Harold Emmerich, Leo and Adelle Korte, Eugene and Edna Korte, and Alvin Korte.

Surviving are his children Rev. Joseph Rascher of Trenton and Mary (special friend Diane Holden) Rascher of Rantoul; and a brother Leo Rascher of New Jersey.

Al retired from assembly at General Motors and was a member of St. Dominic Catholic Church and Men's Sodality, Breese Knights of Columbus Council 2869, and the Breese Senior Citizens.

Funeral Mass of Christian Burial will be Wednesday, January 28, 2015 at 11:00 a.m. at St. Dominic Catholic Church in Breese with Rev. Joseph Rascher and Rev. Patrick Peter concelebrating. Interment will follow in St. Dominic/St. Augustine Cemetery, Breese.

Visitation will be Tuesday, January 27, 2015 from 4:00-8:00 p.m. and again on Wednesday, January 28, 2015 from 9:00-10:30 a.m. at the Moss Funeral Home in Breese.

Memorials can be made to Mater Dei High School and All Saints Academy and will be received at the funeral home.

The Breese Knights of Columbus will recite the Rosary at 7:00 p.m. Tuesday evening at the funeral home.