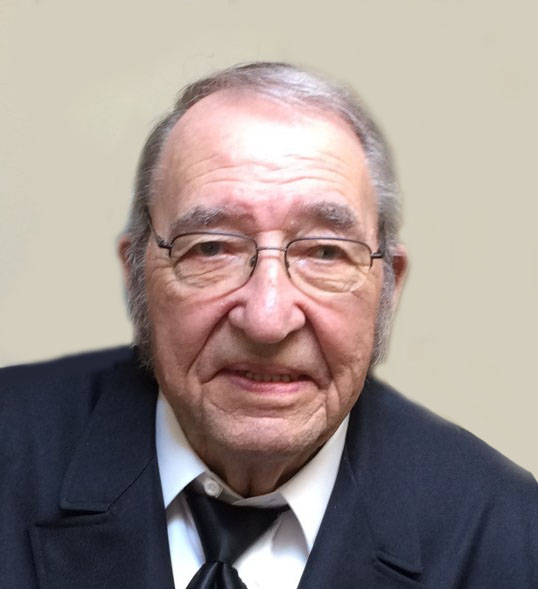 Alvin C. "Al" Mourlam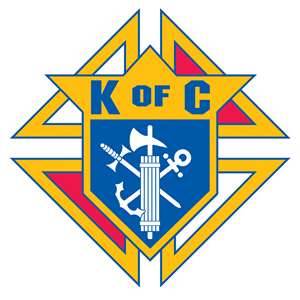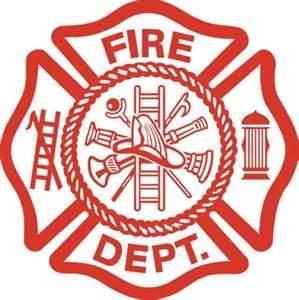 Visitation Dates and Times

Wednesday, February 13, 2019  4:00-8:00 p.m.

Thursday, February 14, 2019  9:00-10:45 a.m.

Visitation Location

Moss Funeral Home, Breese
Service Date

Thursday, February 14, 2019

Service Time

11:00 a.m.

Service Location

St. Augustine Catholic Church, Breese
Full Obituary

Alvin C. "Al" Mourlam, age 86, of Breese, died Sunday, February 10, 2019 at Memorial Hospital in Belleville.

He was born February 21, 1932 in Webster City, IA, a son of the late Margie, nee Kahl, and Roger Mourlam, Sr.

In addition to his parents, he was preceded in death by siblings, Mary Sampson and her husband Melbourne and Roger Mourlam, Jr. and his wife Mary Margaret; father-in-law and mother-in-law, Joseph and Laura, nee Holtgrave, Huelsmann; and bothers-in-law and sisters-in-law, Ralph and Helen Huelsmann, Pat and Wally Guest, and Irene Huelsmann.

Surviving are his wife Aurelia "Rite", nee Huelsmann, Mourlam, of Breese, whom he married January 11, 1955 at St. Augustine Catholic Church in Breese; children, Jeffrey (Barb) Mourlam of Shawnee Mission, KS, Maureen (Dan) Jansen of Breese, Susan (Gary) Litteken of Aviston, Marilyn (Wayne) Schulte, Joyce (Bob ) Strieker, and Margie (Ron) Koopmann all of Breese; grandchildren, Ann (fiancé Bill Warren) Mourlam, Mark (Whitney) Mourlam, Tim (Katie) Mourlam, Nick (Anna) Mourlam, Danielle (Ben) Lukens, Kayla (Jared) Huelsmann, Kristal Litteken, Jenny (Jordan) Kreke, Greg (Ali) Schulte, Megan (Jace) Benhoff, Abby Koopmann, and Lucas Koopmann; great-grandchildren, Maddi and Noah Zimmer, Sam Mourlam, Ethan Mourlam, Lennon Lukens, Sloane Kreke, Henry Schulte, Myla Benhoff, and he was highly anticipating the birth of two more great-grandchildren; brothers-in-law and sisters-in-law, Andrew (friend Julie) Huelsmann, Marcella (Tony) Timmermann, and Danny (Jeanette) Huelsmann all of Breese; and numerous nieces and nephews.

Al was a veteran of the United States Air Force serving 1950-1954, was the former owner of Mourlam Construction for 25 years, formerly worked maintenance at Central Community High School in Breese, and retired from the Illinois Department of Natural Resources at Hazlet State Park after 13 years of service. He was a member of St. Augustine Catholic Church and Men's Sodality in Breese, Breese American Legion Post 252, Breese Knights of Columbus Council 2869, Silver Cougars, Concordia Saengerchor, founding member of Bent Oak Golf Course in Breese, volunteered for the House of Manna, and was an honorary member of the St. Joseph's Hospital Auxiliary. In addition to all of his memberships, Al served the city of Breese as a Volunteer Firefighter and Fire District Trustee for a combined 57 years and also was a Park Board member for 50 years. He enjoyed camping and playing cards, but most of all spending time with his grandchildren.

Memorial Mass will be Thursday, February 14, 2019 at 11:00 a.m. at St. Augustine Catholic Church in Breese with Fr. Chuck Tuttle and Deacon Charles Litteken presiding. Interment of cremains will follow in St. Dominic/St. Augustine Cemetery, Breese with full military honors accorded.

Visitation will be Wednesday, February 13, 2019 from 4:00-8:00 p.m. and again on Thursday, February, 14, 2019 from 9:00-10:30 a.m. at Moss Funeral Home in Breese.

In lieu of flowers, memorials may be made to the Breese Fire Department or St. Augustine Catholic Church and will be received at the funeral home.

The Breese Fire Department will hold services at 6:30 p.m., the Breese American Legion will hold services at 7:00 p.m. and the Breese Knights of Columbus will hold services at 7:15 p.m. all Wednesday evening at the funeral home.