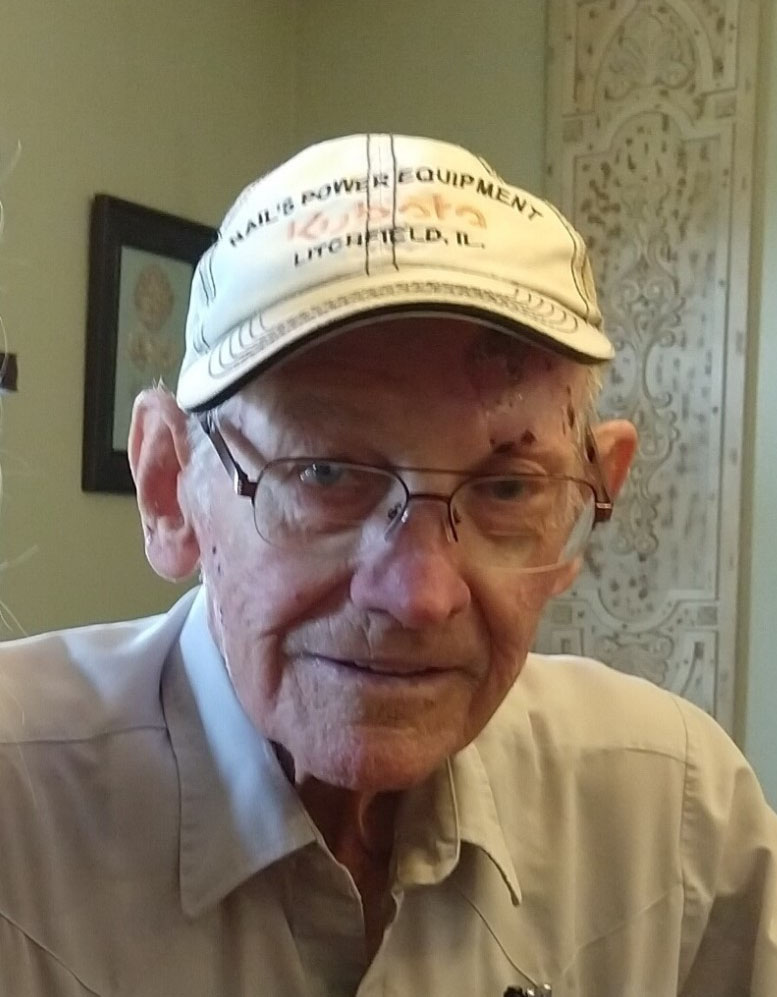 Alvin H. "Woody" Deiters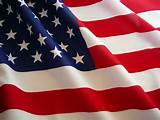 Service Date

Services will be held at a later date
Full Obituary

Alvin H. "Woody" Deiters, age 93, of Trenton, died Thursday, December 20, 2018 at HSHS St. Joseph Hospital in Breese.

He was born February 3, 1925 in Breese, a son of the late Bernard and Anna, nee Hilmes, Deiters.

In addition to his parents, he was preceded in death by his wife Norma, nee Scott, Deiters, whom he married November 8, 1947 at St. Mary Catholic Church in Trenton and she died February 6, 2012; sons, Dennis Deiters and Don Deiters; daughter, Patricia Lea; brothers, Ferd Deiters and wife Rita and Robert "Butch" Deiters and wife Anna; sister, Leona Haar and husband Joe; father-in-law and mother-in-law, Clarence and Della, nee McLeod, Scott; and brothers-in-law and sisters-in-law, Phillip Scott, Clarence Scott, Jr., Leila and Archie Riggs, and Darline and Tony Hanson.

Surviving are his children, Carol Henderson of Caseyville, David (Jane) Deiters of Grantfork, Merry Ericksen of Trenton, Mike Deiters of Trenton, and Lee (Kelly) Deiters of Albers; daughter-in-law, Marge Deiters of Trenton; 13 grandchildren and 14 great-grandchildren; brother, Ralph "Mokie" (Kathy) Deiters of Breese; brother-in-law and sister-in-law, Neville (Edith) Scott of Highland; and numerous nieces and nephews.

Woody was a veteran of the United States Army and Merchant Marines serving during WW II and retired from Illinois Power Forestry Crew and he enjoyed working on cars and fishing.

Services will be held at a later date.

Memorials may be made to Clinton County Relay for Life and will be received through Moss Funeral Home, 535 N. 5th, Breese, IL 62230 who is serving the Deiters family.