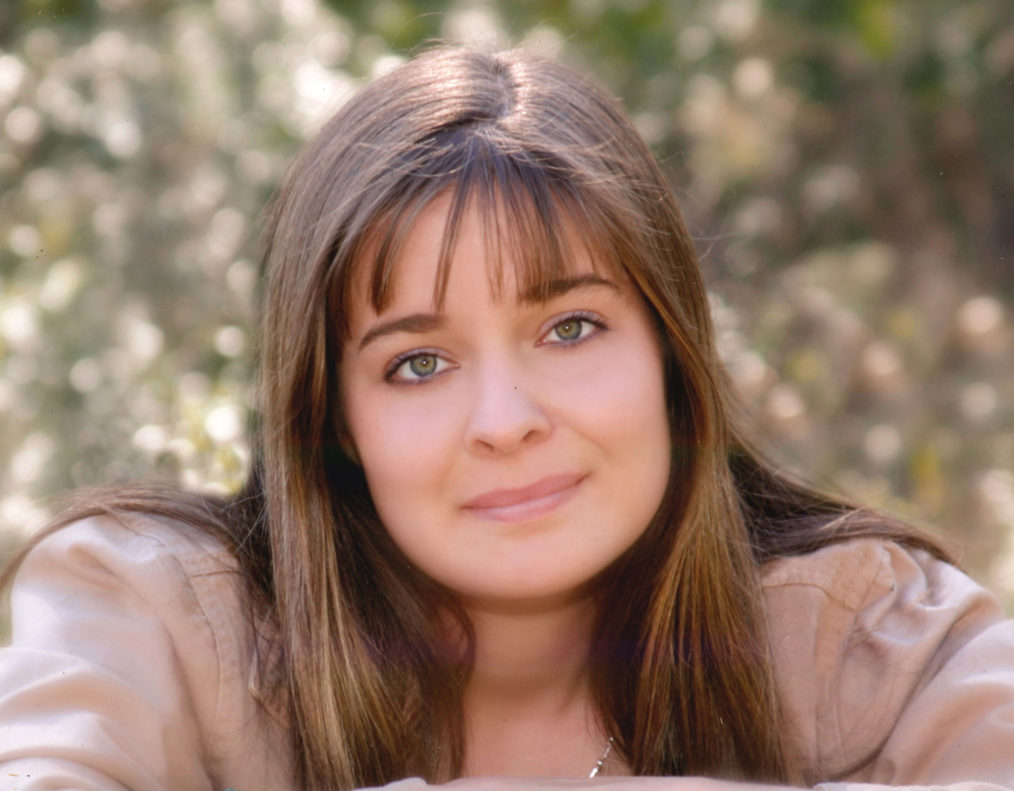 Amanda J. Dressel
Service Date
Full Obituary

Amanda J. Dressel, age 32, of Glen Carbon, passed away Wednesday, July 20, 2022.  She was born April 7, 1990 in Breese, a daughter of David A. "Lumpy" and Lisa J, nee Loepker, Kampwerth, of Breese.  She married her husband, Patrick Dressel, of Glen Carbon, October 2, 2015 in Edwardsville.

In addition to her parents and husband, she is survived by her children, Emma Lucille Dressel and Hunter Allen Dressel; brother, Alex "Butch" Kampwerth of Aviston; grandparents, Jane, nee Poettker, Kampwerth of Breese and Lucille, nee Albers, Heimann of Aviston; father-in-law and mother-in-law, Kendall and Debi, nee Talbert, Dressel of Carlyle; and aunts, uncles, and cousins.

Amanda was preceded in death by grandfathers, Leroy Kampwerth and Bernell Loepker; step-grandfathers, Marcel Heimann and David Hensley; and grandmother-in-law, Murlene V. Reynolds.

Amanda graduated from Mater Dei Catholic High School in 2008 and then received a Bachelors Degree of Science.  She worked as a Medical Laboratory Technician and was formerly employed at St. Francis Hospital in Litchfield and was currently employed at American Health Associates in St. Louis.  She loved science and enjoyed video gaming, anime, camping, fishing, gardening, and she cherished her children and spending time with family.

A private funeral service will be held.

Memorials may be made to the Judith Moore Educational Trust Trustee Patrick Dressel and will be received by mail, Moss Funeral Home, 535 N. 5th St. Breese, IL 62230, who is serving the family.