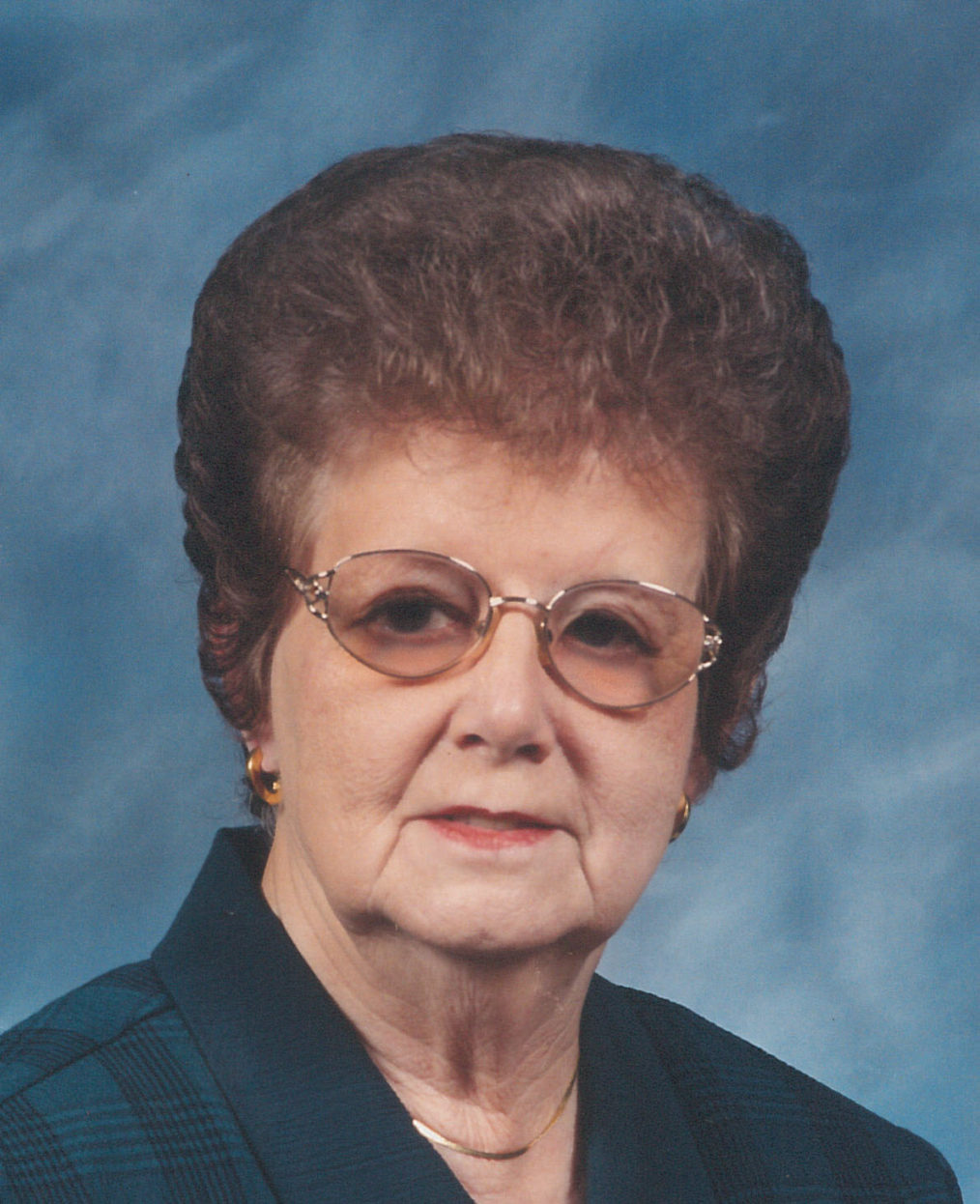 Amanda M. Henrichs

Visitation Dates and Times

Wednesday, August 16, 2016 4:00-7:00 p.m.

No visitation Thursday morning prior to funeral mass

Visitation Location

Moss Funeral Home, Breese
Service Date

Thursday, August 17, 2017

Service Time

10:00 a.m.

Service Location

St. Dominic Catholic Church, Breese
Full Obituary

Amanda M. Henrichs, age 87, of Breese, born October 22, 1929 in Germantown, a daughter of the late Frank and Josephine, nee Frerker, Duing, died Monday, August 14, 2017 at Breese Nursing Home.

In addition to her parents, she was preceded in death by her husband Cornelius Henrichs, whom she married September 12, 1951 at St. Boniface Catholic Church in Germantown and he died February 7, 1993; her sons-in-law, Harry Jackson and Carl Rolfingsmeier; siblings, George Duing, Mary Ann Frerker, Marcella Krebs, Alvina Hustedde, and Walter Duing; and sisters-in-law and brothers-in-law, Cecilia Duing, Aloysius Frerker, Clarence Krebs, Ray Hustedde, Martha Duing, Virgil and Ellie Henrichs, Mary Ann and Theodore Tebbe, and Sr. Rosemary Henrichs.

Surviving are her children, Bob (Nancy) Henrichs of O'Fallon, Barb (Larry) Schmitz of Carlyle, Theresa "Tess" Jackson of Carlyle, Karen Rolfingsmeier of Breese, Jerry (Sharon) Henrichs of Germantown, and Carl (Mona) Henrichs of Breese; 16 grandchildren and 21 great-grandchildren; and brothers-in-law and sisters-in-law, John (Martha) Henrichs of Breese, Clete (Marie) Henrichs of St. Rose, and Carol (Herb) Hustedde of Breese.

Amanda was a homemaker and a member of St. Dominic Catholic Church and Altar Sodality. She enjoyed quilting, playing bingo, but most of all spending time with her family.

Funeral Mass of Christian Burial will be Thursday, August 17, 2017 at 10:00 a.m. at St. Dominic Catholic Church with Fr. Patrick Peter and Deacon Linus Klostermann presiding.

Visitation will be Wednesday, August 16, 2017 from 4:00-7:00 p.m. at Moss Funeral Home in Breese.

There will be no visitation on Thursday morning prior to the funeral mass.

Interment will follow in St. Dominic/St. Augustine Cemetery, Breese.

Memorials may be made to St. Dominic Catholic Church and will be received at the funeral home.

The American Legion Auxiliary will hold services at 6:30 p.m. Wednesday evening at the funeral home.