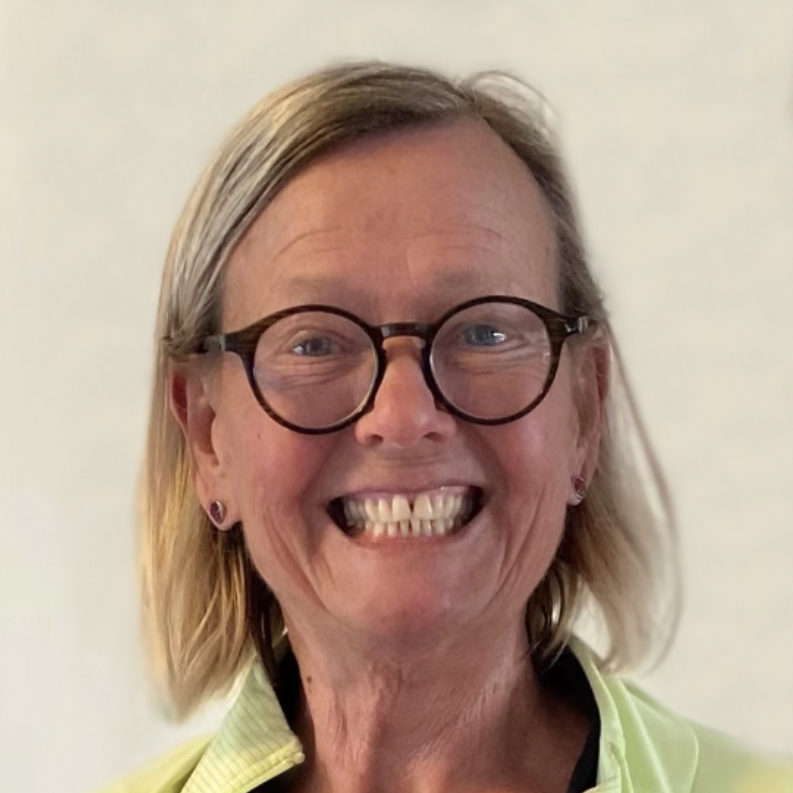 Ann M. Mulvey
Full Obituary

Ann M. Mulvey, age 72, of Sandy, UT, and formerly of Aviston, passed away on Sunday, October 24, 2021 at The Ivy in Draper, UT.

She was born September 6, 1949 in Highland, daughter of the late Paul and Veronica "Vera", nee Horstmann, Netemeyer.

Ann is survived by her daughters, Tenaya Mulvey and Sierra Mulvey, both of Sandy, UT; granddaughter, Lyrick Mulvey; and siblings, Gerry Hoeffken, Janice Standley (Roger), Patrick Netemeyer (Marian), Joe Netemeyer (Patty), and Maurice Netemeyer (Nancy).

Ann worked as a pilot scheduler for American Airlines.

A private service will take place at a later date.