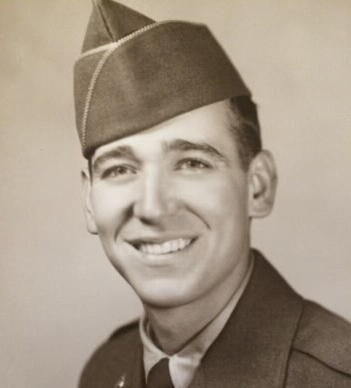 Asa Dean Rosenkranz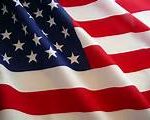 Service Date

Graveside Service at a later date.

Service Location

South Natick, MA
Full Obituary

Asa Dean Rosenkranz, age 89, of Trenton, IL, and formerly of Natick, MA, left his mortal toil on Sunday, December 27, 2020, at his home, to be with all the wonderful family and friends who preceded him in death.

He was born October 25, 1931, in East St. Louis, IL, a son of the late Walter and Lucille, nee Bean, Rosenkranz.

He married Rosemary Savitt October 25, 1952, at Immaculate Conception Church in East St. Louis, IL.  She survives in Trenton, IL.

In addition to his wife, Asa is survived by his children Edward (Vira Borsi) Rosenkranz of Ft. Lauderdale, FL, Anne Nickinello of Natick, MA, and Lynn (Allan) Rosenkranz Saviskas of Walnut Creek, CA; grandchildren, Asa Ben Saviskas of Walnut Creek, CA, and Katie Aliferis of Concord, CA; sisters-in-law Jan Rosenkranz of Coral Gables, FL, and Carol Rosenkranz of New Baden, IL; and many relatives and friends.

He was preceded in death by his parents; daughter Kathryn Rosenkranz; son Jon Rosenkranz; siblings, Roberta Schultz and her husbands Don Schultz and William Crane, Charles Rosenkranz and his wife Jean, Ramon Rosenkranz and his wife Jean, Robert Rosenkranz, Leah Kearns and her husband Tom, and Walter Rosenkranz; brothers-in-law Robert Savitt and his wife Suzanne and William Savitt and his wife Jane; sister-in-law Bernice Savitt; and special cousin, David Bean and his wife Margaret.

Asa was a veteran of the United States Army, having served in Korea from 1952 to 1954.  He graduated from St. Louis University in 1963.  After 35 years in sales and marketing, he retired from Equifax, Inc. in 1990.

Per his request, following a graveside service, Asa's cremains will be interred in Glenwood Cemetery in South Natick, MA.  He asked for prayers and for everyone to remember him as he was.

In lieu of flowers, plants, and other gifts, memorials may be made to American Cancer Society and will be received through Moss Funeral Home, who is serving the family (535 N. 5th St., Breese, IL, 62230).