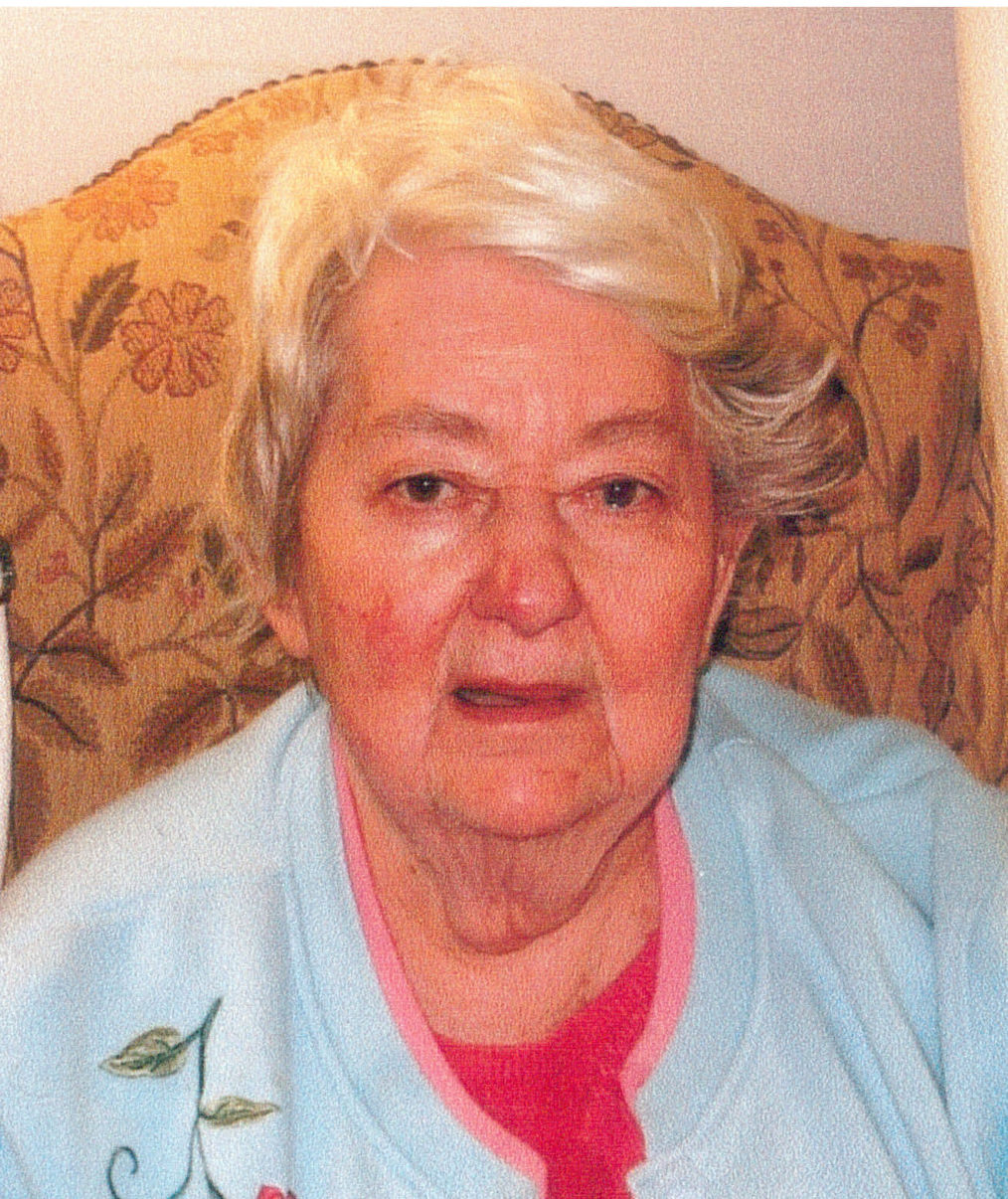 Aurelia F. Hagen
Visitation Dates and Times

Saturday 9:00 am to 10:00 am

Visitation Location

St. Augustine Catholic Church, Breese
Service Date

Saturday February 15, 2014

Service Time

10:00 AM

Service Location

St. Augustine Catholic Church, Breese
Full Obituary

Aurelia F. Hagen 83 of Breese died Sunday February 9, 2014 at Breese Nursing Home.

She was born March 30, 1930 in Breese to Aloys T. and Regina (Timmermann) Hagen and they preceded her in death.

She was also preceded in death by brothers Aloys B. Hagen, Virgil J. Hagen, sisters Viola Huelsmann, Bernadette Detmer, brothers-in-law Leo Huelsmann, Cyril Foppe and Joseph Detmer.

Due to medical conditions when she was a child, Aurelia was raised and cared for on the family farm south west of Breese by her parents and later by her brother and sister-in-law Virgil and Viola Hagen along with her guardian Eileen Hagen, She later became a resident of the Breese Nursing Home and acquired many new friends. Aurelia loved being around babies and children. She also enjoyed sitting outside on a porch swing, doing jigsaw puzzles and watching TV and eating.

She is survived by a sister Dolores Foppe of Trenton

Sister-in-law Viola Hagen of Breese.

Guardian Eileen Hagen of Breese and many nieces and nephews and great nieces and nephews.

Member of St. Augustine Catholic Church in Breese.

Funeral Mass of Christian burial will be Saturday February 15, 2014 at 10:00 am at St. Augustine Catholic Church, Breese. Fr. Chuck Tuttle and Deacon Bob Lippert officiating. Interment St. Dominic St Augustine Cemetery.

Visitation will be Saturday February 15, 2014 from 9:00 am to time of service at St. Augustine Catholic Church in Breese.

Memorial can be made to the Donor's Choice and will be received at the church or through Moss Funeral Home in Breese.