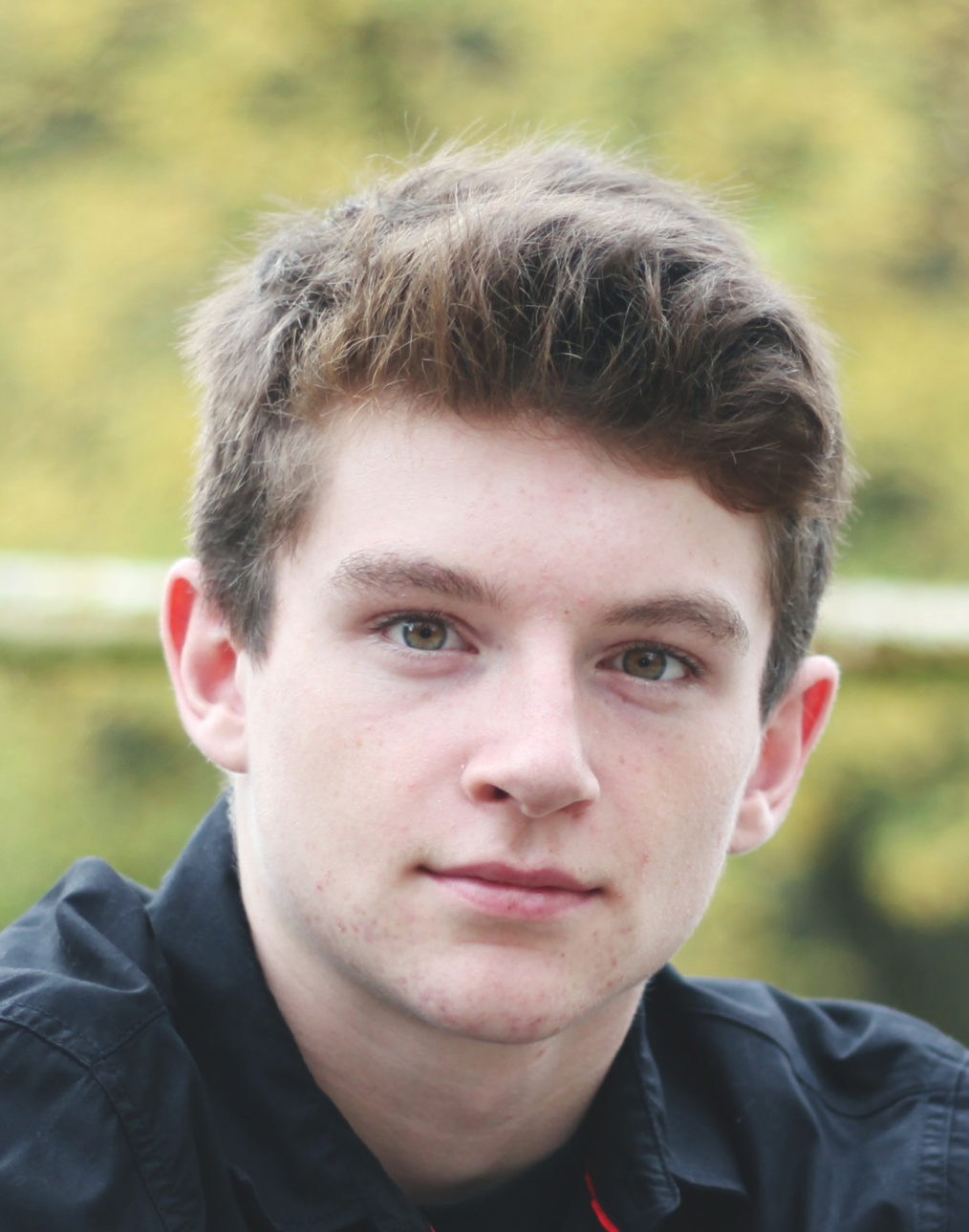 Avery E. Crist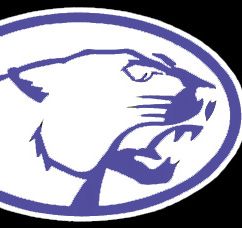 Visitation Dates and Times

Wednesday, December 20, 2017  4:00-8:00 p.m.

Thursday, December 21, 2017  8:00-9:15 a.m.

Visitation Location

Moss Funeral Home, Breese
Service Date

Thursday, December 21, 2017

Service Time

10:00 a.m.

Service Location

St. Boniface Catholic Church, Germantown
Full Obituary

Avery E. Crist, age 17, of Germantown, died Monday, December 18, 2017.

He was born June 23, 2000 in Centralia, his mother Paula, nee Sobolewsky, Crist survives in Germantown and his father, Michael Crist and wife Karen survive in Bartelso.

In addition to his parents, he is survived by siblings, Boyd Crist of Germantown, Lindsey (friend James Coppler) Witzel of Atlanta, GA, Erin Witzel of Centralia, Cody (Victoria) Seelhoefer of Damiansville, and Kaitlyn (friend Nate Bedard) Seelhoefer of Chesterfield, MO; grandmothers, Donna Ross of Salem and Jane Crist of Aviston; nephew, Trevor Witzel; and numerous aunts, uncles, cousins, and friends.

He was preceded in death by his grandfathers, Claude Sobolewsky and Gary Crist.

Avery was a senior at Central Community High School in Breese where as a freshman was a member of the track team and scholar bowl and his sophomore-senior years was a member of the Cougars football team (special teams, wide receiver, and safety). Prior to high school, he played the trumpet in grade school and was a cub scout. Avery enjoyed playing video games and found a true passion for welding.

Funeral Service will be Thursday, December 21, 2017 at 10:00 a.m. at St. Boniface Catholic Church in Germantown with Fr. James Buerster presiding. Interment will follow in Trenton Cemetery, Trenton.

Visitation will be Wednesday, December 20, 2017 from 4:00-8:00 p.m. and again on Thursday, December 21, 2017 from 8:00-9:15 a.m. at Moss Funeral Home in Breese.

Memorials may be made to Central Community High School Industrial Arts Program or to Central Community High School P.A.W.S. and will be received at the funeral home.