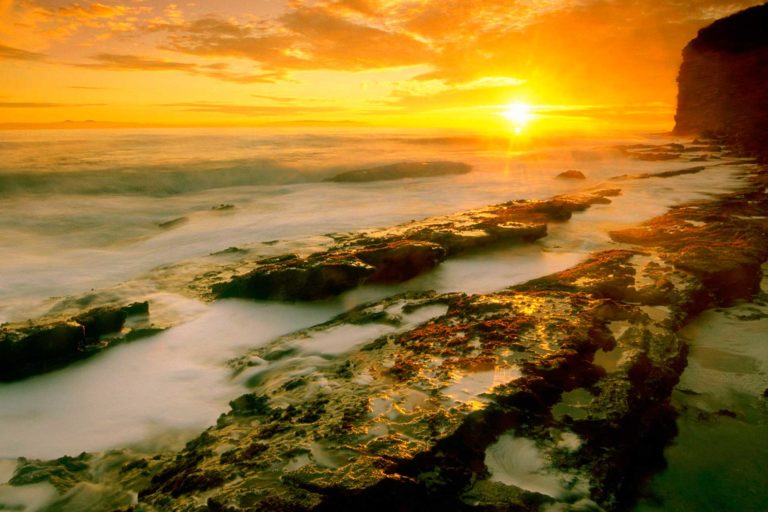 Avery Willow Deien
Service Date
Full Obituary

Avery Willow Deien, infant daughter of Greg and Jackie (Ratermann) Deien of Aviston, was born and died on Monday, December 9, 2013 at St. Joseph's Hospital in Breese.

Surviving are her brothers and sisters, Alex, Rachel, Chloe, and Bennett Deien; maternal grandmother, Ida (nee Deters) Ratermann of Highland; paternal grandparents, Melvin and Janet (nee Heimann) Deien of Breese; and uncles, aunts, and cousins.

Private services will be held.

Moss Funeral Home in Breese is in charge of the arrangements.