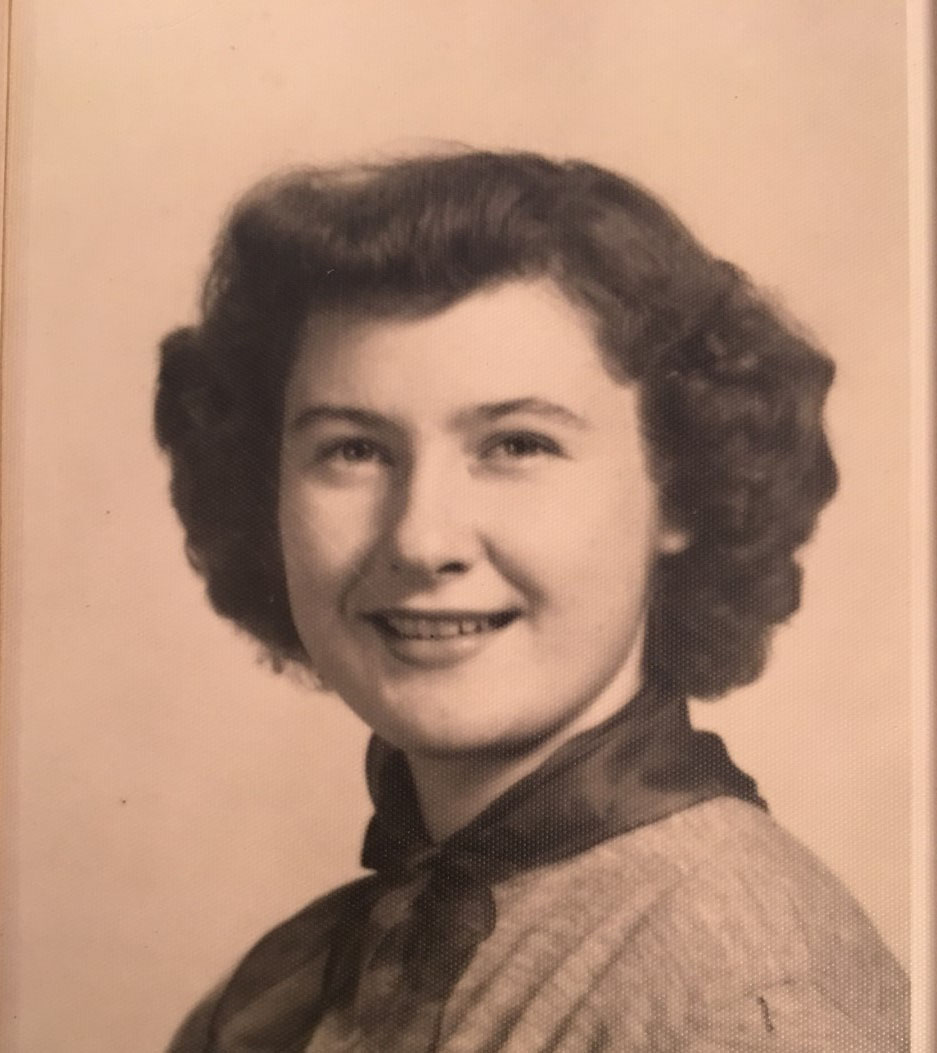 Barbara J. Henke
Full Obituary

Barbara J. Henke, age 81, of Okawville, died Sunday, February 17, 2019 at HSHS St. Elizabeth's Hospital in O'Fallon.

She was born August 7, 1937 in Centralia.

Barbara was preceded in death by her mother, Roberta, nee Barbee, Garren; her father, Lloyd Bryant; step-father, Arnold Garren; step-mother, Selma Bryant; and siblings, Leo Fowler and Margaret Redfearin.

She married Adrian Henke on November 17, 1975 in Nashville and he survives in Okawville.

In addition to her husband, she is survived by her daughters, Denise Meyer of Centralia and Karen Mayoral of Columbia, MO; grandchildren, Kacie Downs, Kaleb (Whitney) Mayoral, Zachary Meyer, and Kameron Mayoral; 5 great-grandchildren; and siblings, JoAnn Gandy, Betty Mayoral, Helen Donoho, Donna Shaw, Lenora "Tootie" Funkhouser, Susan Montoya, Elba Schroeder, and Steve Bryant.

Barbara formerly worked at Intertek in Nashville. She loved gardening and animals, especially cats.

Her wishes were to be cremated and there will be no services. Interment will take place in Jefferson Barracks National Cemetery in St. Louis.

Moss Funeral Home in Breese is serving the Henke family.