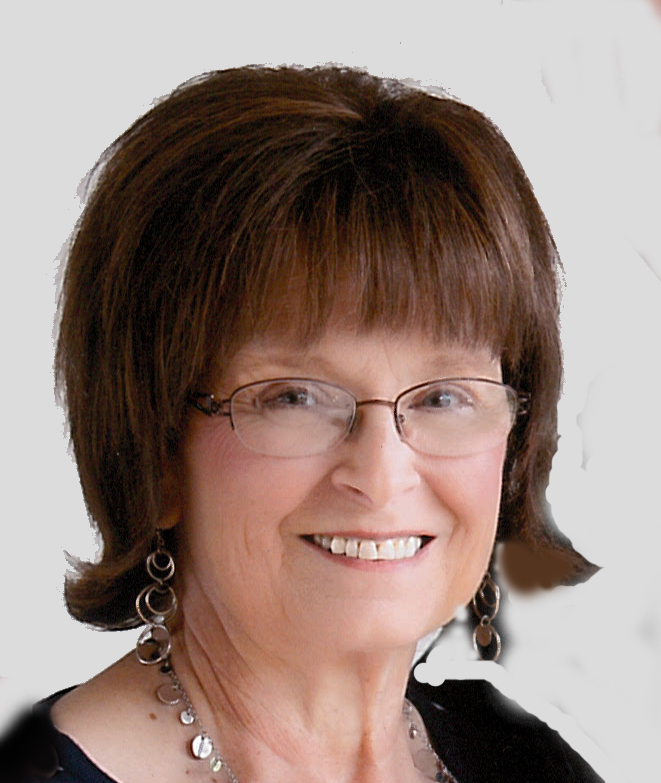 Barbara L. Varel
Visitation Dates and Times

Sunday, February 28, 2:00 to 6:00 P.M.

Monday, February 29, 11:00 A.M. to 1:00 P.M.

Visitation Location

Moss Funeral Home, Breese
Service Date

Monday, February 29, 2016

Service Time

2:00 P.M.

Service Location

St. Cecilia Catholic Church, Bartelso
Full Obituary

Barbara L. Varel (nee Beckmann) 67 of Bartelso died Thursday February 25, 2016 at her residence, surrounded by her loving family.

She was born March 27, 1948 in Breese to William "Bill" and Frances (Kleinekorte) Beckmann: they preceded her in death.

Also preceded in death by her Special Aunt Mary "Toots" Kleinekorte. Father-in-law and mother-in-law Alois and Martha (Jansen) Varel, brothers-in-law Tom Deerhake, Jerry Ratermann, nephew Jason Kruse, Jeremy Hemker.

She married Louis Varel November 24, 1967 at St. Cecilia Catholic Church in Bartelso and he survives in Bartelso.

Also surviving are her daughters Lisa (Patrick) Holtgrave of Trenton, Tammy (Darrin) Diercks of Highland, Dana (Brian) Patton of Bartelso

7 grandchildren Olivia and Abigail Holtgrave, Claire and Ella Diercks, Alexis, Jacob and Avery Patton

Brothers and sisters Jane (Sonny) Hemker of Bartelso, Jerry (Jeanne) Beckmann of Maryland, Kenny (Connie) Beckmann of Bartelso, Marilyn (Don) Timmermann of Bartelso, Diane (Dennis) Hempen of Carlyle, Ron (Ellen) Beckmann of Bartelso, Carol (Bernie) Hustedde of Carlyle, Allan (Nancy) Beckmann of Germantown, Irma (Gary) Kohrmann of Germantown, Nancy (Duane) Engle of N. Carolina

Brothers-in-law and sisters-in-law Dolores (Gervase) Henrichs of St. Rose, Rita Ratermann of Breese, Lorraine (Charles) VonderHaar of Carlyle, Marilyn (Charles) Kruse of Breese, Albert Varel of Trenton, Rosie (Dennis) Richter of Breese, Jerry Varel of Bartelso, Jane Deerhake of Bartelso, Don Varel of Bartelso

And will be missed by many nieces and nephews who loved their "Aunt Barbie"

Barbara worked for Rockwell International for 27 years, and retired from Germantown Elementary. Barb loved spending time with her grandchildren and family and friends, attending grandchildren sporting events, crocheting and bingo.

Member of St. Cecilia Catholic Church and Ladies Sodality, Catholic Knights and Ladies.

Funeral Mass of Christian burial will be Monday February 29, 2016 at 2:00 pm at St. Cecilia Catholic Church in Bartelso. Fr. James Buerster officiating. Interment St. Cecilia Cemetery.

Visitation will be Sunday February 28 from 2:00 to 6:00 pm and Monday February 29 from 11:00 am to 1:00 pm at the Moss Funeral home in Breese.

Memorials can be made to St. Cecilia Catholic Church or Mater Dei High School and will be received at the funeral home.