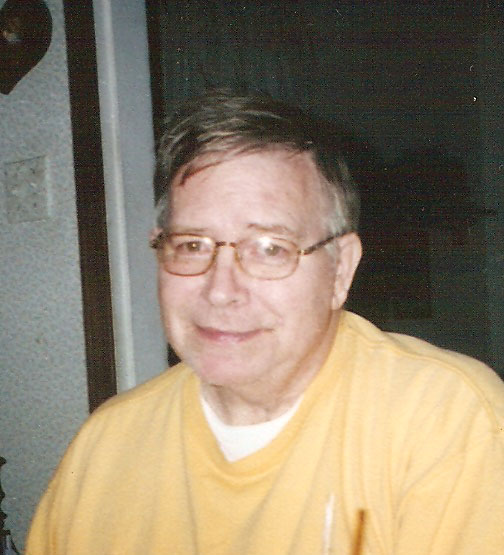 Barry M. Chociej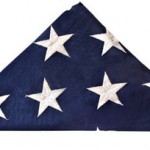 Visitation Dates and Times

Wednesday June 27, 4:00 to 7:00 PM

Visitation Location

Moss Funeral Home, Trenton
Service Date

June 27, 2012

Service Time

7:00 PM

Service Location

Moss Funeral Home, Trenton
Full Obituary

Barry M Chociej 66 of Trenton died Sunday June 24, 2012 at St. Elizabeth Hospital in Belleville.

He was born December 22, 1945 in Steubenville, Ohio to Alex and Mary (Ferguson) Chociej and they preceded him in death.

He married Judy Funke November 11, 1967 at St. Peter and St. Paul Catholic Church in Collinsville, she survives in Trenton.

Also surviving are his daughters Michele (Brandon) Allinder of Chesapeake VI, Katie Chociej of Trenton

3 grandchildren David Koentz, Jamie and Immie Allinder.

A brother William (Nancy) Chociej of Bloomingdale OH

Brothers-in-law Bob (Kathy) Funke of O'Fallon, Harold (Sandy) Funke of St. Peters MO.

Nieces Linda Armstrong of Bloomingdale OH, Cheryl Kopras of New Philadelphia OH, Karen Chociej of Steubenville OH.

Barry was a retired Paint manager from the Home Depot in Edwardsville, and of the catholic faith, and served in the U.S. Coast Guard

Memorial service Wednesday June 27, 2012 at 7:00 PM at the Moss Funeral Home in Trenton with Fr. Joseph Rascher officiating.

Visitation Wednesday June 27 from 4 to 7:00 PM at the Moss Funeral Home in Trenton.

Memorials can be made to the American Heart Association and will be received at the funeral home.