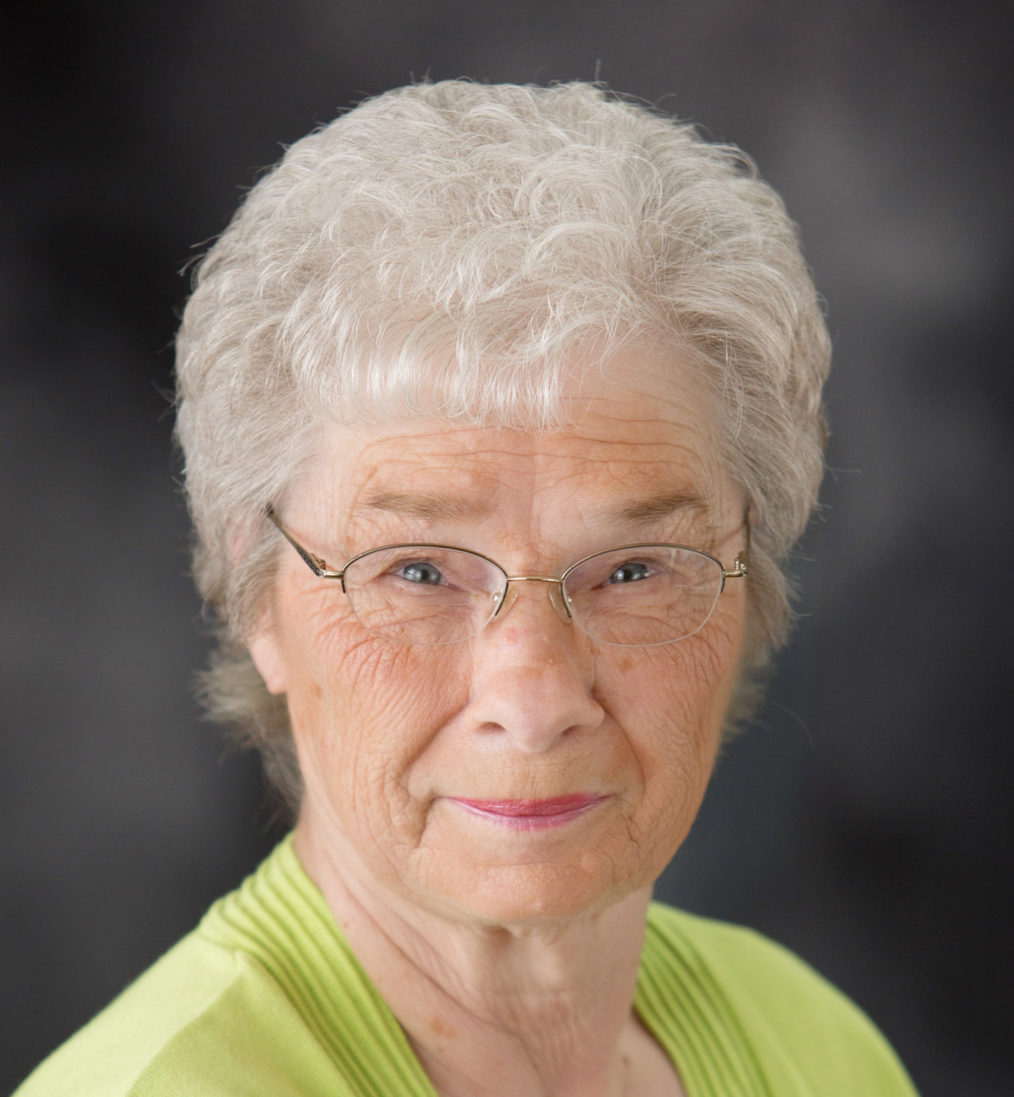 Bernice A. Deerhake
Visitation Dates and Times

Wednesday, June 22, 2016 4:00-8:00 p.m.
Thursday, June 23, 2016 8:00-9:30 a.m.

Visitation Location

Moss Funeral Home, Germantown
Service Date

Thursday, June 23, 2016

Service Time

10:00 a.m.

Service Location

St. Boniface Catholic Church, Germantown
Full Obituary

Bernice A. Deerhake, 77, of Germantown, IL, born August 11, 1938 in Breese, IL, died Monday, June 20, 2016 at Countryside Manor in Aviston, IL.

Bernice formerly worked at the Carlyle Shoe Factory, Wickes Lumber, Star Lite Restaurant and her most recent job was in the fabric department at Wal-Mart in Carlyle, IL. She was a member of St. Boniface Catholic Church in Germantown, IL. She enjoyed quilting and spending time with her family, especially her grandchildren.

She was preceded in death by her parents, Herman and Helen, nee Lammers, Timmermann; her husband, Paul Deerhake, whom she married April 23, 1960 at St. Anthony Catholic Church in Beckemeyer, IL and he died December 31, 1996; sons, Virgil Deerhake and Glenn Deerhake; a sister, Mary Ann Gerdes; brothers, Ralph Timmermann and Joseph Timmermann; and brothers-in-law and sisters-in-law, John Winkeler, Dominic Beckmann, Del Meyer, and Tom Deerhake.

Surviving are her children, Colette (Terry) Renshaw, Ken (Karen) Deerhake, and Lee (Danita) Deerhake all of Germantown; 7 grandchildren, Barb (Clint) Becker, Lisa (Bryan) Henss, Megan (fiancé Adam Johnson) Deerhake, Jared (friend Kayla Toennies) Deerhake, Ethan Deerhake, Jacob Deerhake, and Lucas Deerhake; 3 great-grandchildren, Abby and Nolan Becker, and Lane Henss; siblings, Virginia Winkeler of Beckemeyer, Bernette Beckmann of Bartelso, Gertrude (Gene) Loepker of Germantown, Leona (Rich) Thole of St. Rose, Leon (Laverne) Timmermann of Belleville, and Don (Marilyn) Timmermann of Bartelso; brothers-in-law and sisters-in-law, Bill Gerdes of Bartelso, Larry (Betty) Deerhake of Germantown, Alice (Norb) Pingsterhaus of Germantown, Albert Meyer of Bartelso, Jane Deerhake of Bartelso, and Marilyn (Bill) Hohenstein of Ocean Isle, NC; and numerous nieces and nephews.

Funeral Mass of Christian Burial will be Thursday, June 23, 2016 at 10:00 a.m. at St. Boniface Catholic Church in Germantown, IL with Fr. James Buerster presiding. Interment will follow in St. Boniface Cemetery in Germantown, IL.

Visitation will be Wednesday, June 22, 2016 from 4:00-8:00 p.m. and again on Thursday, June 23, 2016 from 8:00-9:30 a.m. at the Moss Funeral Home in Germantown, IL.

Memorials may be made to Hospice of Southern Illinois or to the donor's choice and will be received at the funeral home.