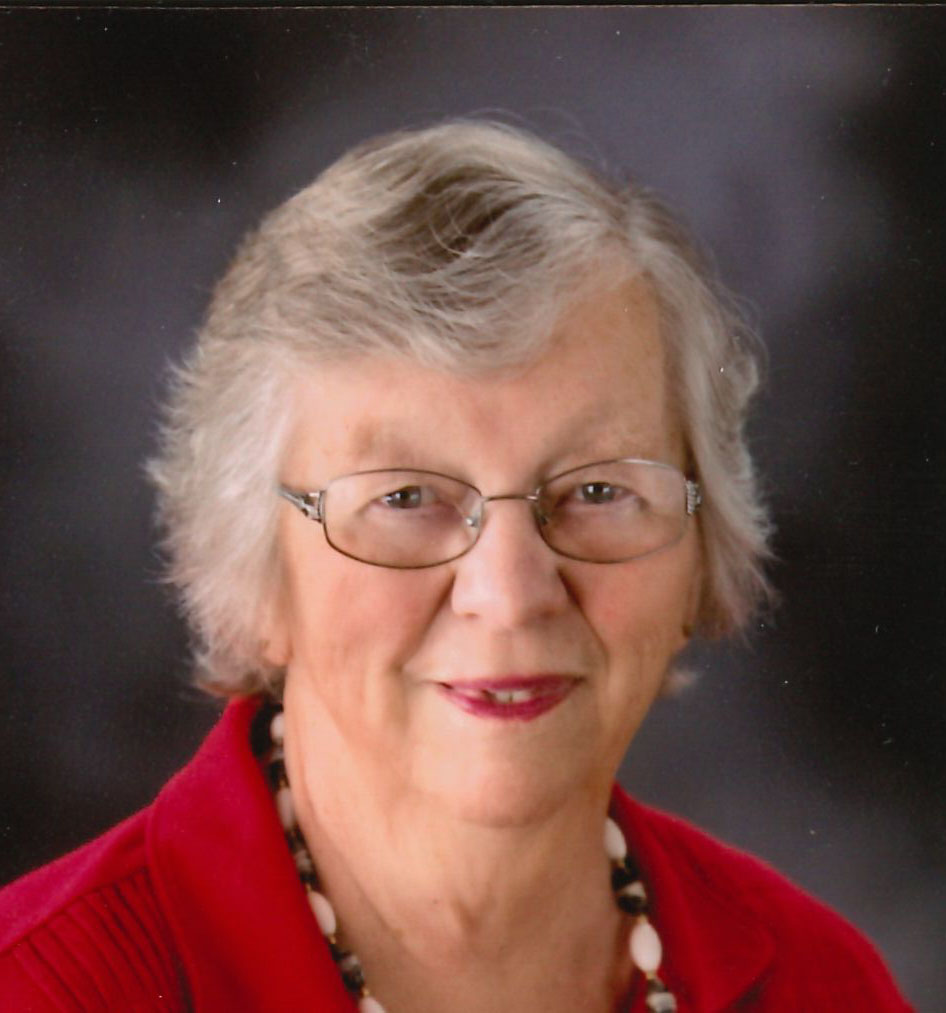 Bertha C. "Bert" Wessling
Visitation Dates and Times

Thursday, March 9, 2023  9:30-11:15 a.m.

Visitation Location

St. Boniface Catholic Church, Germantown
Service Date

Service Time

Service Location

St. Boniface Catholic Church, Germantown
Full Obituary

Bertha C. "Bert" Wessling, nee Schomaker, age 88, of Germantown, passed away Sunday, March 5, 2023 at Aviston Countryside Manor.

She was born January 28, 1935 in Damiansville, a daughter of the late Martin and Jacobina, nee Kalmer, Schomaker.  She married Arthur Wessling on October 28, 1958 at St. Damian Catholic Church in Damiansville and he preceded her in death on April 2, 2010.

In addition to her parents and husband, she was preceded in death by her siblings, Norbert Schomaker, Edwin (Frieda) Schomaker, Lorene (Herman) Rensing, Ella (Elmer) Rensing, and Harry Schomaker; father-in-law and mother-in-law, Ben and Anna, nee Ripperda, Wessling; and brothers-in-law and sisters-in-law, Raymond (Loretta) Wessling, Vincent (Eleanor) Wessling, Edward (Cecilia) Wessling, Alvina (John) Schaeffer, Wilbert Wessling, and Clarence Beer.

Bert is survived by her children, Betty (Bruce) Rolves of Indianapolis, IN and Carl Wessling of Germantown; grandchildren, Sarah Rolves, Ryan (Shelby) Rolves, and Eric (Karlee) Rolves; great-grandchildren, Miles and Mina Rolves, and Maverick Rolves; sister-in-law, Florence Beer of Mascoutah; and numerous nieces and nephews.

Bert was a school bus driver for Germantown Elementary School for over thirty years and also worked on the family farm.  She was a member of St. Boniface Catholic Church, Altar Sodality, and Choir in Germantown, chaired the church picnic, and former bingo chair.  She enjoyed picking up pecans and tending to her pecan trees and she was an avid quilter and would donate one to the church picnic every year.

Funeral Mass of Christian Burial will be Thursday, March 9, 2023 at 11:30 a.m. at St. Boniface Catholic Church in Germantown with Fr. James Buerster presiding.  Interment will follow at St. Boniface Cemetery in Germantown.

Visitation will be Thursday, March 9, 2023 from 9:30 – 11:15 a.m. at St. Boniface Catholic Church in Germantown.

In lieu of flowers, plants, and other gifts, memorials may be made to the Alzheimer's Association at www.alz.org or will be received at the visitation or by mail, Moss Funeral Home, PO Box 117 Germantown, IL 62245, who is serving the family.