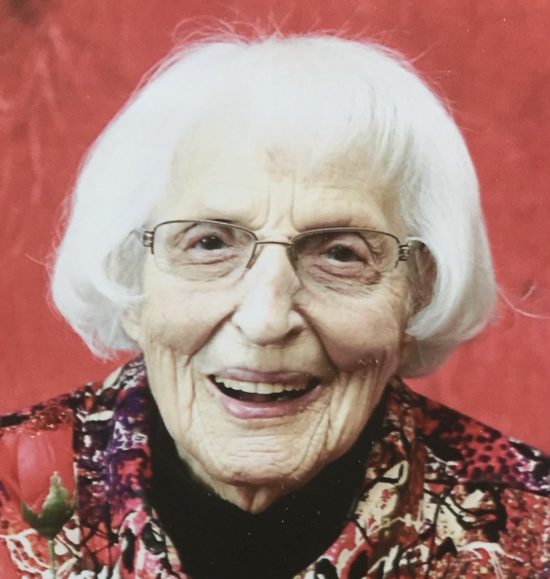 Beryl M. Kuhn
Service Date

Monday, July 8, 2019

Service Time

11:00 a.m.

Service Location

St. John United Church of Christ, Trenton
Full Obituary

Beryl Kuhn, age 94, of Trenton, passed away Sunday, June 30, 2019 at Aviston Countryside Manor.

 

Beryl was born May 4, 1925 in Trenton, IL. She was preceded in death by her parents Elmer Kuhn and Mabel Harpstrite Kuhn, by her brother Richard Kuhn, and by many dear family members and friends.

 

She is survived by her nephews, Rick Kuhn of Maryland and Bill (Anne) Kuhn of Kansas; one great-niece Christine Kuhn of Virginia, and two great-nephews Gary (Mara) Kuhn and Kevin Kuhn, both of Maryland.

 

Beryl is also survived by members of her extended family of many close relatives, friends, and care-givers whose presence and devotion made her life better in so many ways.

 

She completed a PhD degree in 1968 and then, after working for many years as a Chemist in industry, she retired at 60 and filled the next 34 years with her favorite things; travel, gardening, service to her church and community, and most importantly spending time with family and friends.

 

A Memorial Service will be held Monday, July 8, 2019 at 11 a.m. at St. John United Church of Christ in Trenton with Pastor Christy Eckert officiating.

 

Memorials may be made to St. John United Church of Christ in Trenton or the Alzheimer's Association and will be received at the church or through Moss Funeral Home.