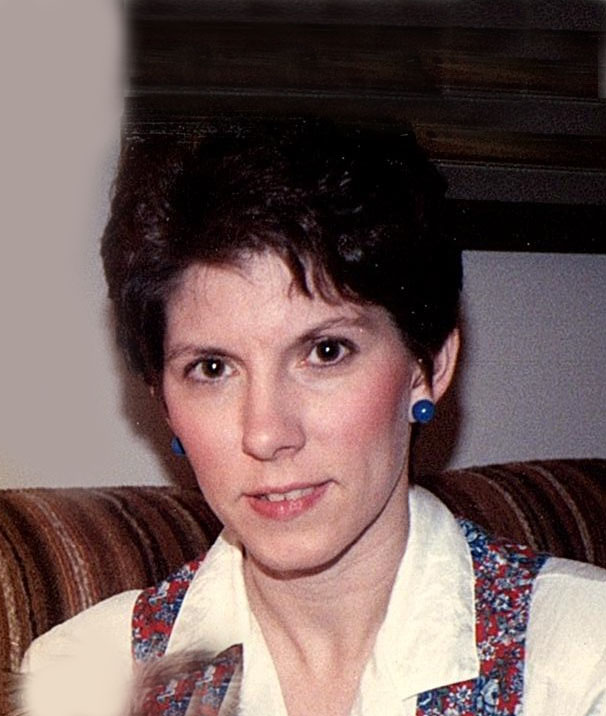 Beth Elling
Service Date

Saturday, May 11, 2019

Service Time

10:00 a.m.

Service Location

St. Dominic/St. Augustine Cemetery, Breese
Full Obituary

Beth Elling, age 59, of Tucson, AZ, passed away Friday, February 15, 2019 at her home in Tucson.

Beth was born on April 7, 1959, beloved daughter of the late Clinton "Slick" and Johanna, nee Altepeter, Schulte.

In addition to her parents, she was preceded in death by uncles and aunts, Donald "Deac" Kruep, Nelson and Charlene Schulte, John "Junie" Schulte, Raymond and Luberta Schulte, Laverne and Sylvia Schulte, Robert "Bob" Schulte, Milford "Soup" Schulte, Donald "Donnie" Schulte, and Henrietta and Thomas Schilling; and cousins, Donna Kruep, and Thomas and Judy Schulte.

She is survived by her husband Ted Elling, whom she married June 8, 2002 at St. Dominic's Catholic Church in Breese; aunts and uncles, Mary "Babe" Kruep, Gerald "Shots" and Carol Schulte, Mary Lou and Ed Hansen, Dolores Benhoff, Shirley Feldmann, and Sharon Schulte; and cousins, Steve and Karen Kruep, Randy and Donna Kruep, Kevin Kruep, Sherry Kruep, Christine and Doug Bening, Karen and Wayne Fergusen, Kathleen and Rick Voss, James and Dedra Schulte, Peggy and Carl Thole, Michael and Vicki Schulte, Eric Schulte, Douglas Schulte, Carla and Stephen Stalnaker, Allen and Michelle Schulte, John and Kristin Schulte, Gerald "Jerry" and April Schulte, and Edward Schulte.

Beth was retired from USAF where she worked in business administration for over 20 years.

Beth was a graduate of Kaskaskia Collage in Centralia IL and she also received a business management degree from McKendree University. Beth loved horse riding, computers, was an avid reader, and loved cooking.

After her retirement Beth moved to Tucson, AZ with her husband Ted to get away from the cold IL winters. She loved the mountain views as well as the wild life. Beth lived her life like every day was the last, as she had many health problems but never let it stop her. She touched and inspired many people. She will be Missed by All.

A graveside service will be held Saturday, May 11, 2019 at 10:00 a.m. at St. Dominic/St. Augustine Cemetery in Breese with Fr. Patrick Peter officiating.