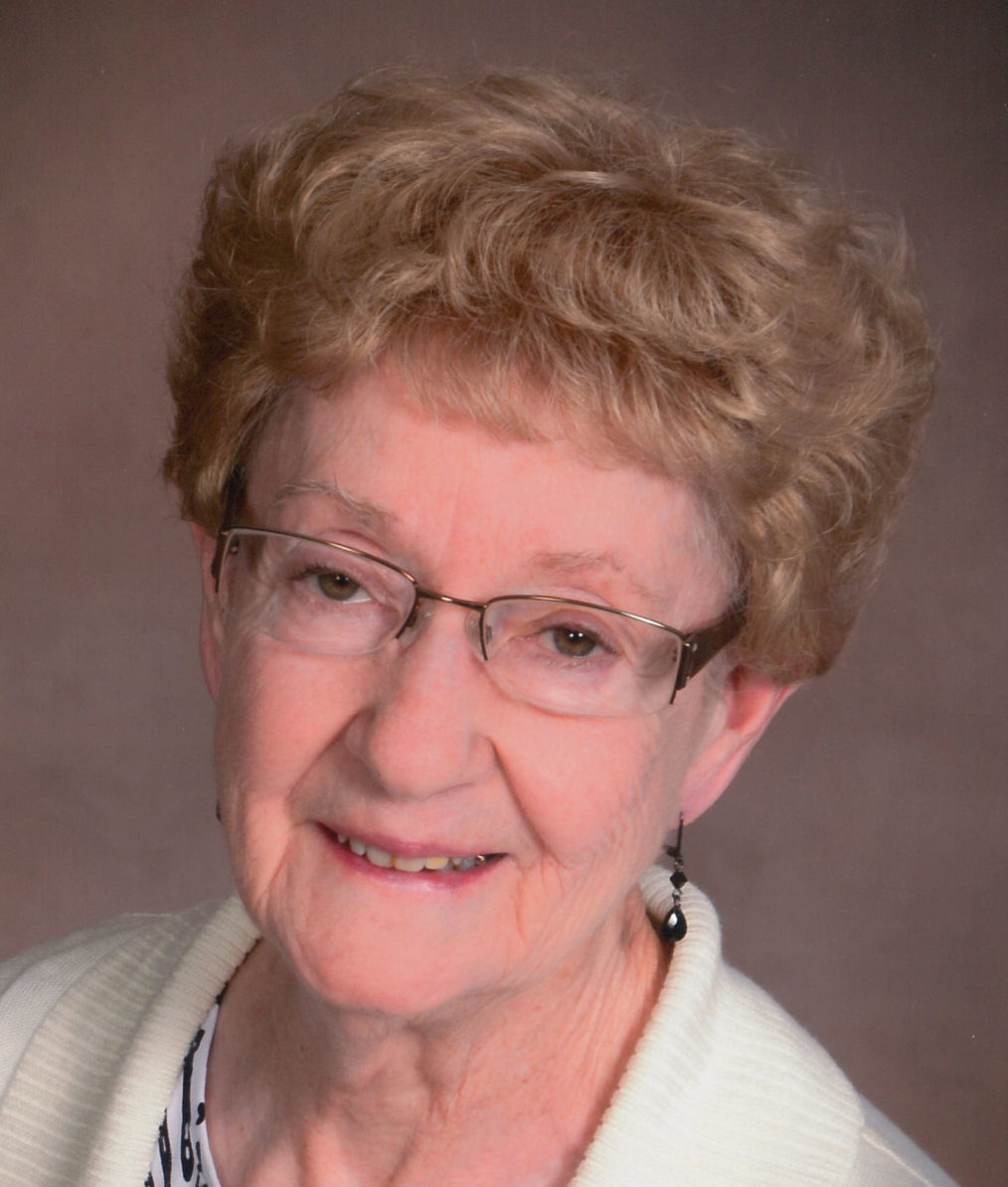 Betty Niemeyer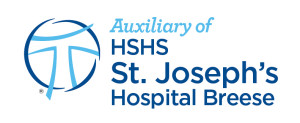 Visitation Dates and Times

Saturday, September 10, 9:00 to 10:45 a.m.

Visitation Location

St. Dominic Catholic Church, Breese
Service Date

Saturday, September 10, 2016

Service Time

11:00 a.m.

Service Location

St. Dominic Catholic Church, Breese
Full Obituary

Betty Niemeyer 82 of Breese died peacefully Saturday September 3, 2016 at St. Joseph Hospital in Breese with her children by her side.

She was born February 13, 1934 in Carlyle to Joseph and Gertrude (Rohr) Vandeloo; they preceded her in death.

She married Marcellus "Teedle" Niemeyer November 24, 1955 at St. Mary Catholic Church in Carlyle and he preceded her in death October 26, 2007.

Also preceded in death by her brother Msgr. Melvin Vandeloo, sister JoAnn Kauling, father and mother-in-law Frank and Anna (Huelsmann) Niemeyer, brothers-in-law and sisters-in-law Beps Kauling, Lu Vandeloo, Jim Wellen, Dolores and George Harvilla, Tony Niemeyer, Emmy and Willie Kohrs, Margaret and Bob Dronsfield.

Surviving are her children Denise (Stan) Holtmann of Breese, Deb (Tom) Deters of Kenosha, WI, David (Myra) Niemeyer of Kirkwood, MO, Donna (Tom) Hegger of Aviston, Duane (Lisa) Niemeyer of Aviston.

10 grandchildren Brian (Ali) Holtmann, Jamie (Jarid) Henss, Anna (Tom) Erez, John Deters, Marc Niemeyer, Jack Niemeyer, Courtney (Brad) Gower, Casey (fiancée Cory Bifoss) Hegger, Lucy Niemeyer, Sam Niemeyer.

6 great grandchildren Kaden, Brant, Bryce, Hayleigh, Jaxson, Charlie

Brothers and sister, Don Vandeloo of Carlyle, Bill (Virginia) Vandeloo of Carlyle, Paulette Wellen of Trenton.

Brother-in-law and sisters-in-law Greg (Marie) Niemeyer of Breese, Elsie Niemeyer of Breese.

Betty was an administrative assistant with Southern Illinois Breeding Association, and at Scott Air Force Base and retired from Mioux Florist in Breese. She loved spending her time with her children, grandchildren, great grandchildren and family and friends, also enjoyed quilting, sewing, gardening.

She was a member of St. Dominic Catholic Church and Ladies Sodality, Breese, St. Joseph Hospital Auxiliary, Breese.

Memorial Mass of Christian burial will be Saturday September 10, 2016 at 11:00 a.m. at St. Dominic Catholic Church, Breese. Fr. Patrick Peter presiding. Interment at St. Dominic-St. Augustine Cemetery, Breese

Visitation will be held on Saturday September 10 from 9:00 to 10:45 a.m. at St. Dominic Catholic Church in Breese.

Memorials can be made to the Donor's Choice and will be received at the visitation or through Moss Funeral Home in Breese, who is assisting the family.