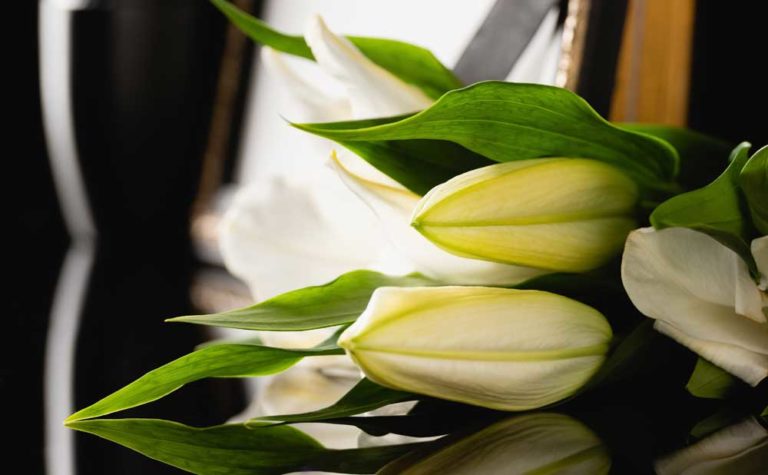 Caide Alan Brown

Service Date

Private graveside service

Service Location

St. Dominic/St. Augustine Cemetery, Breese
Full Obituary

Caide Alan Brown, infant son of Samantha Busch and Cody Brown of Breese, died Wednesday, March 18, 2015 at St. Joseph's Hospital in Breese.

In addition to his parents, he is also survived by his maternal grandparents, Beth Busch of Breese, and Todd and Michelle Busch of Breese; paternal grandparents, Anita (Jim Kohlbrecher) Brown of St. Rose, and Cary and Connie Brown of Pocahontas; maternal great-grandparents, Leroy and Ruthann Hoh of Bartelso, Roger and Diane Busch of Highland, and Pat and Steve May of St. Jacob, Gloria and Jim Brown of Highland, Marcia Carpenter of Old Ripley, and Marie Weis of Pocahontas; aunts and uncles, Sasha (friend Justin Eilers) Busch of Breese, Alexis Leihser of Breese, Colton and Cole Brown of Pocahontas; and a cousin, Amelia Eilers of Breese.

He was preceded in death by his paternal great-grandfathers, Jim Carpenter and Earl Weis.

A private graveside service was held in St. Dominic/St. Augustine Cemetery, Breese.