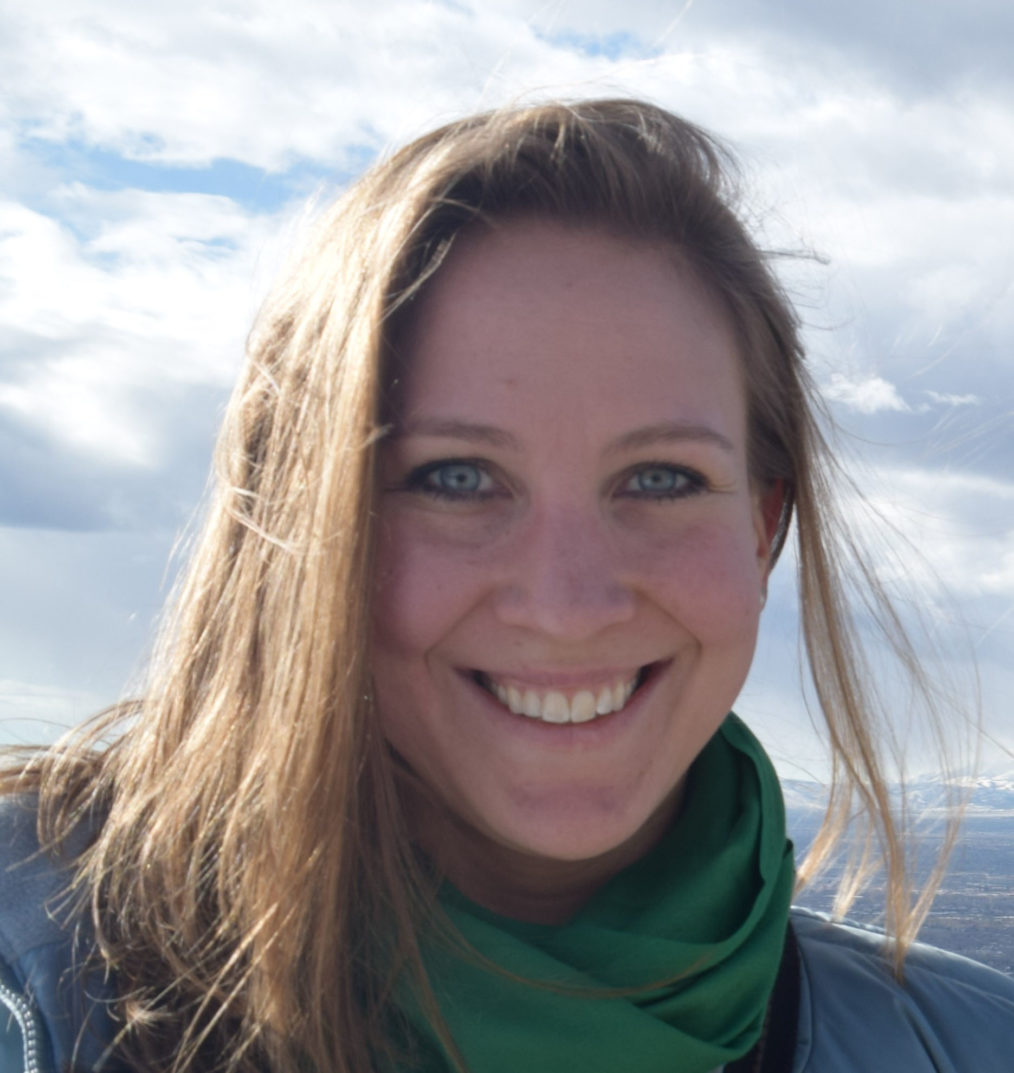 Caitlin, nee Kannall, Telaak
Service Date

Saturday, August 17, 2019

Service Time

10:00 a.m.

Service Location

St. Dominic Catholic Church, Breese
Full Obituary

On August 7, 2019, Caitlin, nee Kannall, Telaak passed away with her family by her side.

Cait, born January 15, 1987, lived a full and vibrant life for 32 years.  Growing up in Breese, Illinois, she made many life-long friends.  Many came to visit her in New York as her illness progressed.  After graduating from Mater Dei Catholic High School in 2005, Cait left Breese to attend New York University.  The summer of her sophomore year was spent volunteering in an orphanage in Quito, Ecuador.  After college, she returned to Breese and obtained a position with a company in Greenville, Illinois.  A transfer to Buffalo in the fall of 2012 led her to the love of her life, Mike Telaak.

They married October 4, 2014.  A little over one year later, their lives were turned upside down when Cait was diagnosed with Cholangiocarcinoma (bile duct cancer).

She devoted much of her time to the Cholangiocarcinoma Foundation. Cait was a patient advocate, patient mentor, and presenter at the national conference in Salt Lake City. Her focus was helping others work through this devastation with hope and good information.

Cait loved spending time with family and friends.  She was a great organizer and loved bringing people together.  Hiking with her family and dogs, kayaking, and sharing her beautiful voice in the choir at Holy Name of Mary were some of her loves.

In June of 2018, Mike and Cait took a cross-country trip to explore 17 National Parks, driving over 10,000 miles, enjoying the outdoors, and creating a lifetime of memories in four weeks.

She leaves behind her husband, Mike; parents, Tom and Celia Kannall; brother, Luke; grandmother, Marie Davis; father-in-law and mother-in-law, Dave and Joyce Telaak; brother-in-law and sisters-in-law, Doug Telaak, Kim (Rigel) Johnson, and Michelle Telaak; nephews, Riatt and Rhys; and niece, Lily.  Cait was also godmother to Sawyer Reedhardt and Riatt Johnson.  In addition, she leaves behind numerous aunts, uncles, and cousins.

She was preceded in death by her paternal grandparents, Tony and Betty Kannall, and maternal grandfather, Charles Davis.

Please join Cait's family for a Memorial Mass, which will be celebrated in her home parish of St. Dominic Catholic Church in Breese, Illinois, at 10:00 a.m. on Saturday, August 17, 2019.

In lieu of flowers, plants, and gifts, memorials may be made in Cait's name to the Cholangiocarcinoma Foundation via cholangiocarcinoma.org or through Moss Funeral Home (535 N 5th Street, Breese, Illinois 62230), which is serving the family.