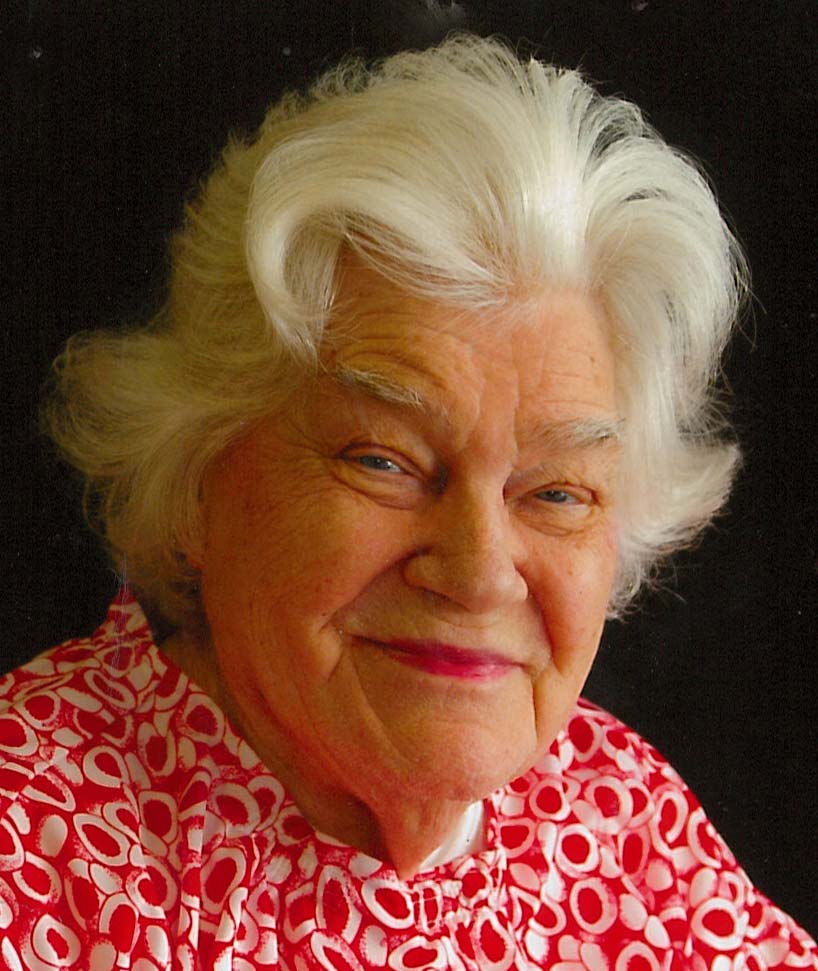 Christine Hilmes
Visitation Dates and Times

Monday, March 2, 2015 4:00-8:00 p.m.
Tuesday, March 3, 2015 8:00-9:30 a.m.

Visitation Location

Moss Funeral Home, Trenton
Service Date

Tuesday, March 3, 2015

Service Time

10:00 a.m.

Service Location

St. Mary Catholic Church, Trenton
Full Obituary

Christine L. Hilmes, age 92 of Trenton, died Friday, February 27, 2015 at Carlyle Health Care Center in Carlyle.

She was born October 13, 1922 in Aviston, IL to Henry and Catherine (Rakers) Schleper: they preceded her in death.

She married Arnold B. Hilmes Sr. on November 6, 1945 at St. Mary Catholic Church in Trenton; he preceded her in death on November 5, 1986.

In addition to her parents and husband, she was also preceded in death by daughters, Irene Hilmes and Mary Ann Brown; ; a son-in-law, Dennis Brown; sisters, Josephine Rehkemper and Bernadine Emig; brothers, Herman Schleper, Tony Schleper, George Schleper, and Alphonse Schleper.

Surviving are her children, Ray (Joyce) Hilmes of Collinsville, Ralph Hilmes of Highland, Al Hilmes of Highland, and Arnold B. "Jay" Hilmes, Jr. of Trenton; 5 grandchildren and 5 great- grandchildren; a brother, Albert Schleper of Trenton; and sisters, Sr. Theresa Schleper, PHJC and Sr. Georgine Schleper, PHJC, both of Donaldson, IN.

Catherine was a homemaker and a member of St. Mary Catholic Church and Altar Sodality in Trenton.

Funeral Mass of Christian Burial will be Tuesday, March 3, 2015 at 10:00 a.m. at St. Mary Catholic Church in Trenton with Fr. Joseph Rascher officiating. Interment will follow in St. Mary Cemetery, Trenton

Visitation will be Monday, March 2, 2015 from 4:00-8:00 p.m. and again on Tuesday, March 3, 2015 from 8:00-9:30 a.m. at the Moss Funeral Home in Trenton.

Memorials can be made to the donor's choice and will be received at the funeral home.