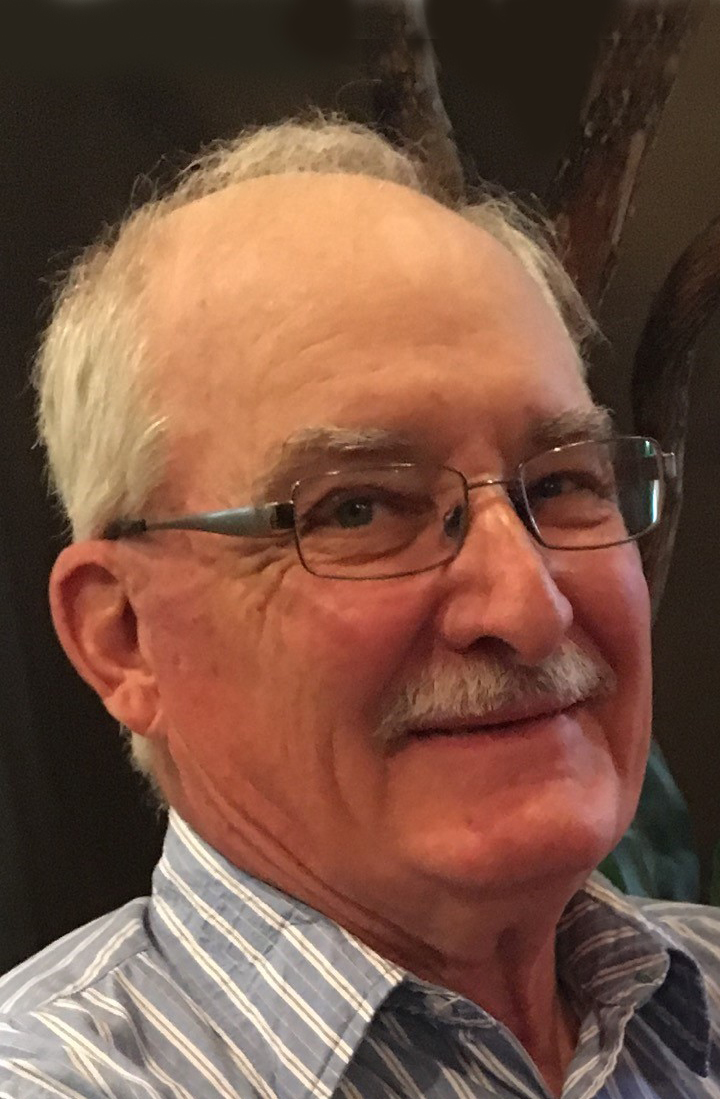 Charles A. Emig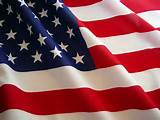 Visitation Dates and Times

Sunday, December 8, 2019  4:00-6:00 p.m.

Monday, December 9, 2019  9:00-10:30 a.m.

Visitation Location

Moss Funeral Home, Trenton
Service Date

Monday, December 9, 2019

Service Time

11:00 a.m.

Service Location

St. Mary Catholic Church, Trenton
Full Obituary

Charles A. Emig, age 75, of Trenton, died Monday, December 2, 2019.

He was born November 5, 1944 in Highland, the son of the late Oliver and Bernadine, nee Schleper, Emig.

In addition to his parents, he was preceded in death by his father-in-law and mother-in-law, Leo and Pauline, nee Jansen, Becker; brother-in-law, Charles Roth; and nieces, Deanne Roth and Angela Roth.

Surviving are his wife Arlene, nee Becker, Emig of Trenton, whom he married September 20, 1968 at St. Anthony Catholic Church in Beckemeyer; sons, Bruce (Phebe La Mar) Emig of Columbia, MO, Anthony Emig of Trenton, and David (Stacy Deuser) Emig of St. Louis, MO; five grandchildren, Sean La Mar, Katherine and Connor Emig, and Eli and Jack Emig; siblings, Elmer (Louise) Emig of Highland and Rita Emig of Atlanta, GA; brothers-in-law and sisters-in-law, Arnold (Marianne) Becker of Cleveland, TN, Margaret Roth of Trenton, and Bernell (Mary) Becker of Beckemeyer; and nieces and nephews.

Charles spent a lifetime working the land as a farmer. He was also a long-time barber, an auctioneer, salesman, and United States Army veteran.  He loved farming, auctions, and being with his family. He was a loving husband, father, and grandfather.

Funeral Mass of Christian Burial will be Monday, December 9, 2019 at 11:00 a.m. at St. Mary Catholic Church in Trenton with Fr. Joseph Rascher presiding.  Interment with full military honors will follow in St. Mary Cemetery, Trenton.

Visitation will be Sunday, December 8, 2019 from 4:00-6:00 p.m. and again on Monday, December 9, 2019 from 9:00-10:30 a.m. at Moss Funeral Home in Trenton.

Memorials may be made to the charity the donor's choice and will be received at the funeral home.