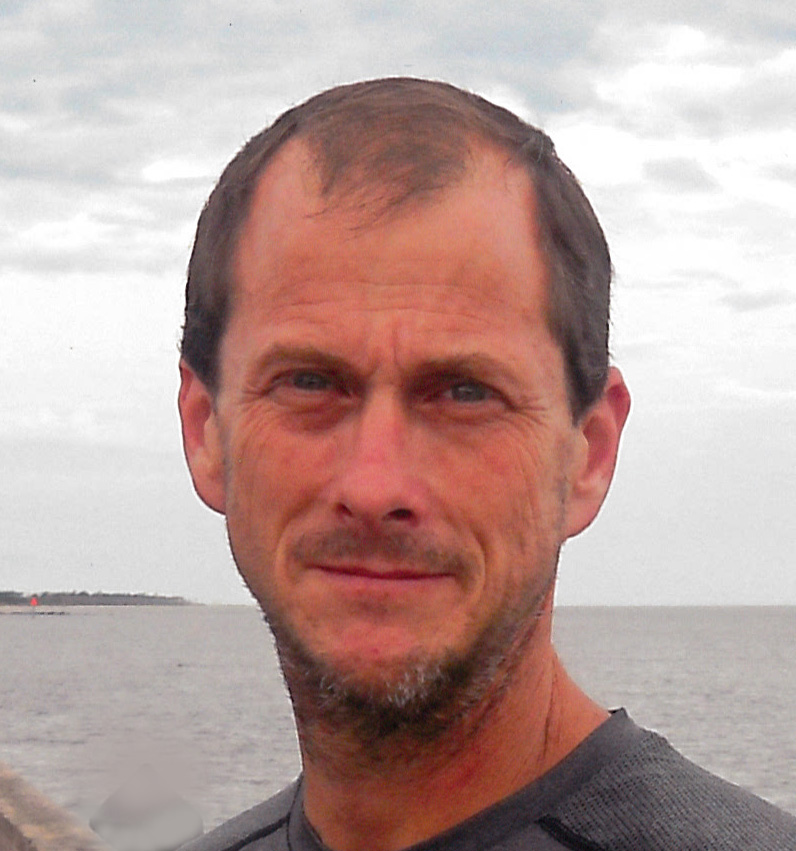 Charles "Chuck" Layne
Visitation Dates and Times

Monday, February 22, 2016  4:00-6:00 p.m.

Visitation Location

First United Methodist Church, Trenton
Service Date

Monday, February 22, 2016

Service Time

6:00 p.m.

Service Location

First United Methodist Church, Trenton
Full Obituary

Charles C. "Chuck" Layne, age 49 of Trenton, IL, born August 25, 1966 in Roswell, NM, a son of Billie, nee Williamson, and the late Ambrose "Lloyd" Layne, died Thursday, February 18, 2016 at Barnes Hospital in St. Louis, MO.

Chuck was the co-owner of Layne Contracting, and formerly worked at H & L Builders and in Maintenance at St. Paul Church and School in Highland, IL. He also was an auto mechanic and was the Wesclin School mechanic. Chuck loved to barbeque and spend time with family and friends, and also enjoyed woodworking, camping, watching cartoons, antiques, classic cars, and was a huge fan of the band, RUSH. In addition, he liked drinking SKI and eating, especially Wally's, bacon, chocolate, and anything he could cook on his collection of cast iron cookware.

Surviving is his wife Jody, nee Harried. Layne of Trenton, IL whom he married June 24, 1989 at the First United Methodist Church in Trenton; his children, William Layne and friend Amy of Belleville, IL and Brooke Layne of Godfrey, IL; his mother Billie Layne of Trenton, IL; a brother, Robert Layne and wife Jackie of St. Peters, MO; twin sister, Charlene "Char" Taylor and friend Matt of Florence CO; father-in-law and mother-in-law, Doug and Sharon Harried of Trenton, IL; brothers-in-law and sisters-in-law, Greg Harried and wife Sharon of Las Vegas, NV, Brenda Luensman and husband Luke of Sun Prairie, WI, and Sherry Law and husband Matt of Belleville, IL; and 14 nieces and nephews.

A Memorial Service will be held Monday, February 22, 2016 at 6:00 p.m. at the First united Methodist Church in Trenton with Rev. Mike Rucker officiating.

Visitation will be Monday, February 22, 2016 from 4:00-6:00 p.m. at the First United Methodist Church in Trenton.

Memorials may be made to the family and will be received at the church or through Moss Funeral Home, 105 S. Main St., Trenton, IL 62293 who is in charge of the arrangements.