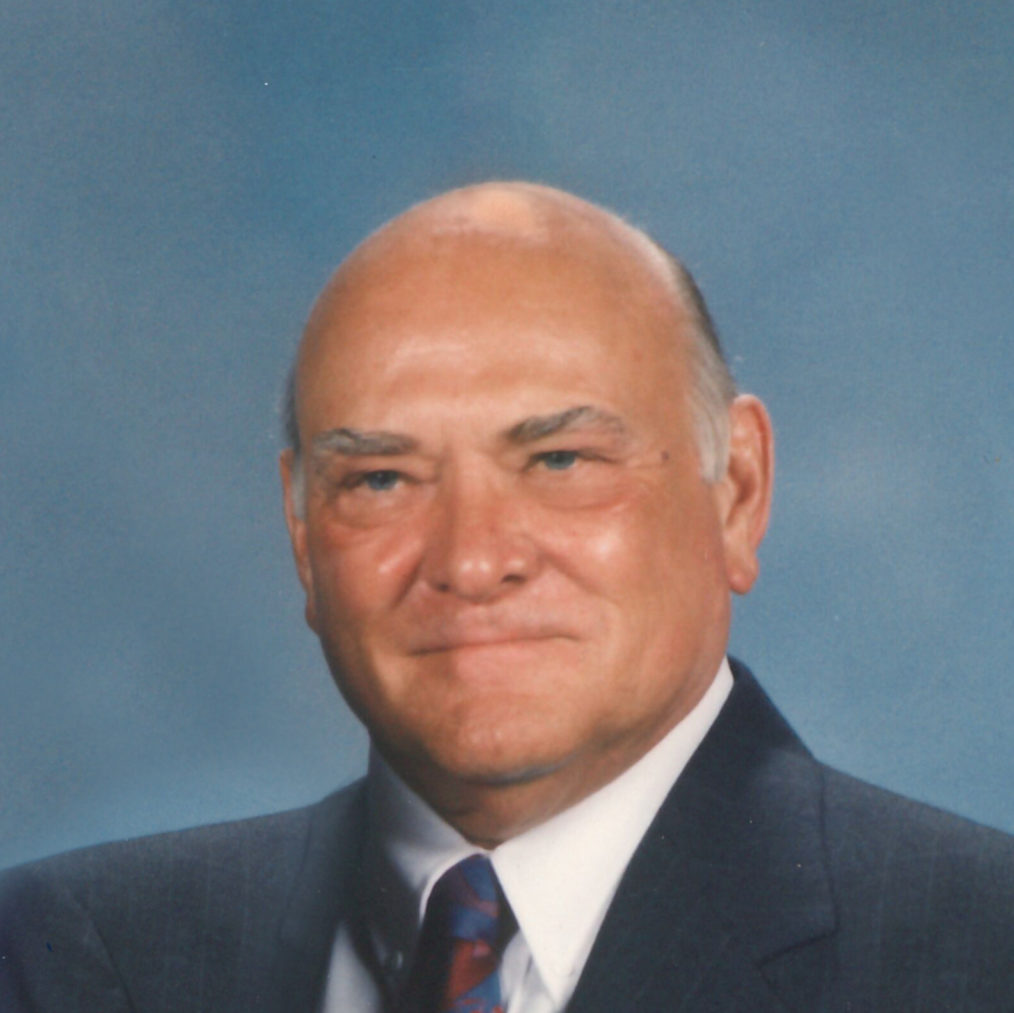 Charles H. Zeisset
Visitation Dates and Times

Thursday, April 21, 2022 from 10:00 – 11:00 a.m.

Visitation Location

Moss Funeral Home ~ Trenton
Service Date

Service Time

Service Location

Moss Funeral Home ~ Trenton
Full Obituary

Charles H. Zeisset, age 87, of Highland, and formerly of Trenton, passed away Sunday, April 17, 2022 at Cedarhurst Senior Living Center in Highland.

He was born July 15, 1934 in Trenton, son of the late Conrad and Irene, nee Wiegand, Zeisset.

In addition to his parents, he was preceded in death by his brothers, Gerry (Charlene) Zeisset, Harold Zeisset, and Bernard "Bernie" Zeisset; father-in-law and mother-in-law, Adolph and Ida, nee Ginter, Goldsmith; and brothers-in-law and sisters-in-law, Raymond Goldsmith, Dolores (Virgil) Niebur, and Louise (Roy) Taylor.

Charles is survived by his wife, Ruth Zeisset, nee Goldsmith, of Highland, whom he married July 20, 1955 at St. Dominic Catholic Church in Breese; children, Charles (Collen) Zeisset Jr., of Marine, Kevin (Julie) Zeisset of Pocahontas, Darvin (Shelly) Zeisset of Aviston, and Kieran Zeisset of Belleville; ten grandchildren; fourteen great-grandchildren; sister, Sr. Charlene Zeisset (School Sisters of Notre Dame) of St. Louis, MO; and sisters-in-law, Mary Zeisset of Cleveland, OH and Barb Zeisset of Highland.

Charles was a veteran of the United States Army and Air Force and served in the Korean War.  He was a member of St. Mary Catholic Church in Trenton and the Highland Pistol & Rifle Club.  He enjoyed making replicas of old-world décor and Indian artifacts and free hand painting on police cars, firetrucks, and farm equipment.  His hobbies included shooting rifles, boating, fishing, playing solitaire, watching golf, and was an avid St. Louis Cardinals fan.

Memorial Service will be Thursday, April 21, 2022 at 11:00 a.m. at Moss Funeral Home in Trenton with Deacon John Fridley officiating.

Visitation will be Thursday, April 21, 2022 from 10:00 – 11:00 a.m. at Moss Funeral Home in Trenton.

In lieu of flowers, plants, and other gifts, memorials may be made to a charity of donor's choice and will be received at the visitation or by mail, Moss Funeral Home, 105 S. Main St. Trenton, IL 62293, who is serving the family.