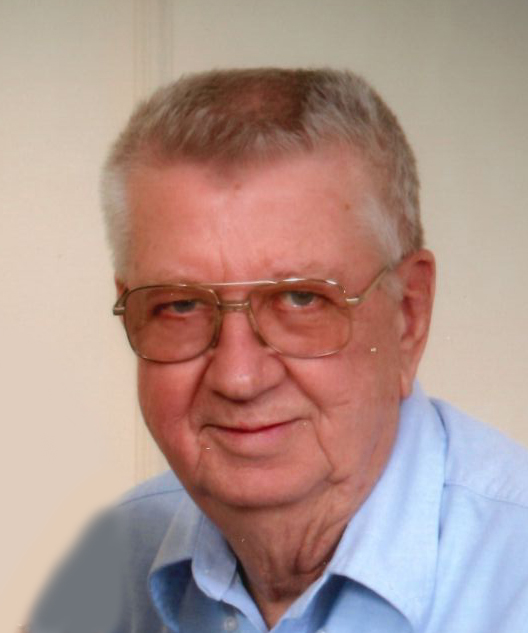 Charles J. "Charley" Koerkenmeier
Service Date

Private Graveside Service
Full Obituary

Charles J. "Charley" Koerkenmeier, age 79, of Breese, passed away Tuesday, November 17, 2020.

He was born October 21, 1941 in Breese, the son of the late Louis and Louise, nee Hollenkamp, Koerkenmeier.

In addition to his parents, he was preceded in death by his wife Jeanette, nee Ribbing, Koerkenmeier, whom he married September 12, 1964 at St. Dominic Catholic Church in Breese and who died October 27, 2016; son-in-law, Douglas Hundsdorfer; brother, Oliver (Marian) Coers; sisters-in-law and brothers-in-law, Marilyn Coers, Dean (Helen) Ribbing, Gene (Geraldine) Ribbing, and Arnold Ribbing.

Surviving are his children, Mary Hundsdorfer of Murray, KY, Louie (LaDonna) Koerkenmeier of Beckemeyer, Jim Koerkenmeier of Aviston, and Karen (Joe) King of Sandoval; grandchildren, Kristen Hundsdorfer, Brady Koerkenmeier, Katelyn and Amber King; step-grandchildren, Karisa, Chelsey, and Ethan Johnston; step-great-grandchildren, Chace, Natalie, Andrew, Namoi, and Brooklyn; and a brother, Robert Coers of O'Fallon.

Charley retired as a plant electrician for Ford Motor Company. He was member of St. Augustine Catholic Church in Breese and the United Auto Workers (UAW) Local 325.

Per his wishes, a private graveside service will be held in St. Dominic/St. Augustine Cemetery in Breese.

In lieu of flowers, plants, and other gifts, memorials may be made to the donor's choice and will be received through Moss Funeral Home, 535 N. 5th, Breese, IL 62230.