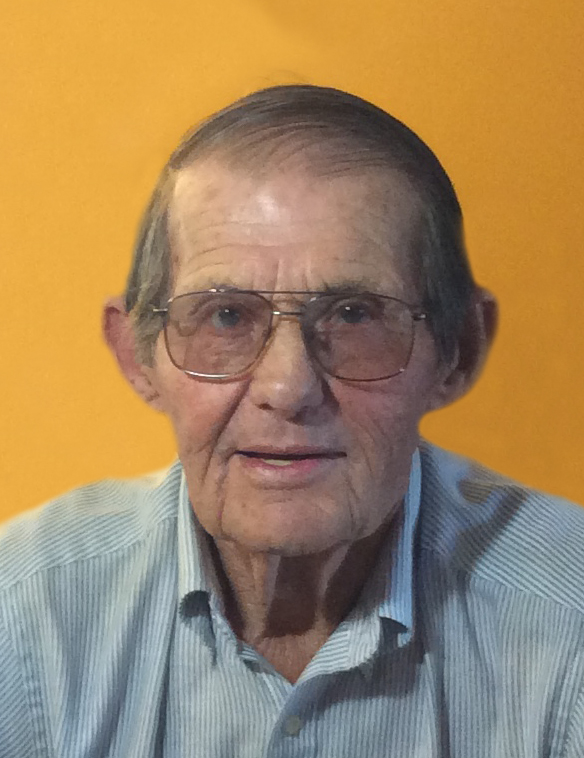 Charles J. "Charlie" Holthaus
Visitation Dates and Times

Friday, April 2, 2021 from 9:00 to 11:00 a.m.

Visitation Location

Moss Funeral Home ~ Breese
Service Date

Service Time

Service Location

Moss Funeral Home ~ Breese
Full Obituary

Charles J. "Charlie" Holthaus, age 84, of Belleville, passed away Sunday, March 28, 2021 at his home.

He was born October 31, 1936 in Beckemeyer, a son of the late Joseph and Janina, nee Tyl, Holthaus.

In addition to his parents, he was preceded in death by his brother Henry (Alina) Holthaus; sister Dolores (Adolph "Sunny") Schneider; and brother-in-law Arnold Koerkenmeier.

Charlie is survived by his wife Carol, nee Lemen, Holthaus of Belleville, whom he married March 7, 1981 in French Village, IL; children, C.J. (Katrina) Holthaus II, Mark Beguelin, and Stefanie Holthaus; four step-children; grandchildren, Serra Holthaus and Logan Holthaus; ten step-grandchildren; ten step-great-grandchildren; siblings Walter (Bessie) Holthaus of Riverside, CA, Joann Koerkenmeier of Trenton, Alvin (Mary) Holthaus of Centralia, Edwin (Donna) Holthaus of Highland, and David (Margaret) Holthaus of Highland.

Charlie was a veteran of the United States Army National Guard and later in life joined the Operators Engineers Local 520 in Granite City.  He was a member of the Elks in Centralia and Full Gospel Businessmen.  He grew and sold blackberries and was the owner of a "you pick" blackberry farm for several years in Centralia and was also proud to have fabricated the three trailers used to haul I-beams for Interstate 255.  Charlie enjoyed fabricating projected and tinkering in his free time.

Funeral Service will be Friday, April 2, 2021 at 11:00 a.m. at Moss Funeral Home in Breese with Rev. Wes Hart officiating.  Interment will follow at St. Anthony Cemetery in Beckemeyer.

Visitation will be Friday, April 2, 2021 from 9:00 to 11:00 a.m. at Moss Funeral Home in Breese.

COVID-19 restrictions will be followed, masks required, social distancing, and please keep your visit brief.

In lieu of flowers, plants, and other gifts, memorials may be made to the Helping Hands Food Pantry in Odin and will be received at the funeral home or by mail, Moss Funeral Home, 535 N. 5th, Breese, IL 62230 who is serving the family.