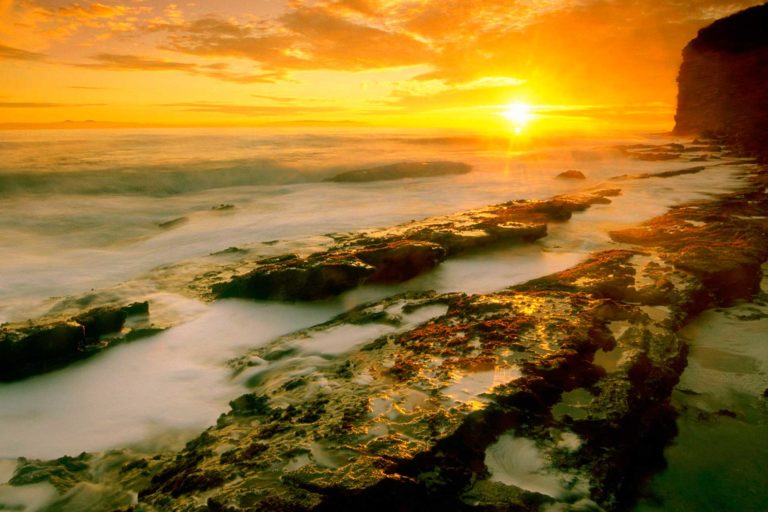 Chester C. Anderson
Full Obituary

Chester C. Anderson, 60, of the Oak View Home in Trenton, died Wednesday, March 12, 2014 at St. Joseph's Hospital in Breese.

He was born November 21, 1953 in Cottage Hills, IL to the late Chester and Zella (Vandover) Anderson and is the twin brother of Lester Anderson.

Chester worked in assembly at Community Link in Breese.

Mr. Anderson was cremated and there will be no services.

Memorials can be made to Community Link and will be received through Moss Funeral Home in Breese who is in charge of the arrangements.