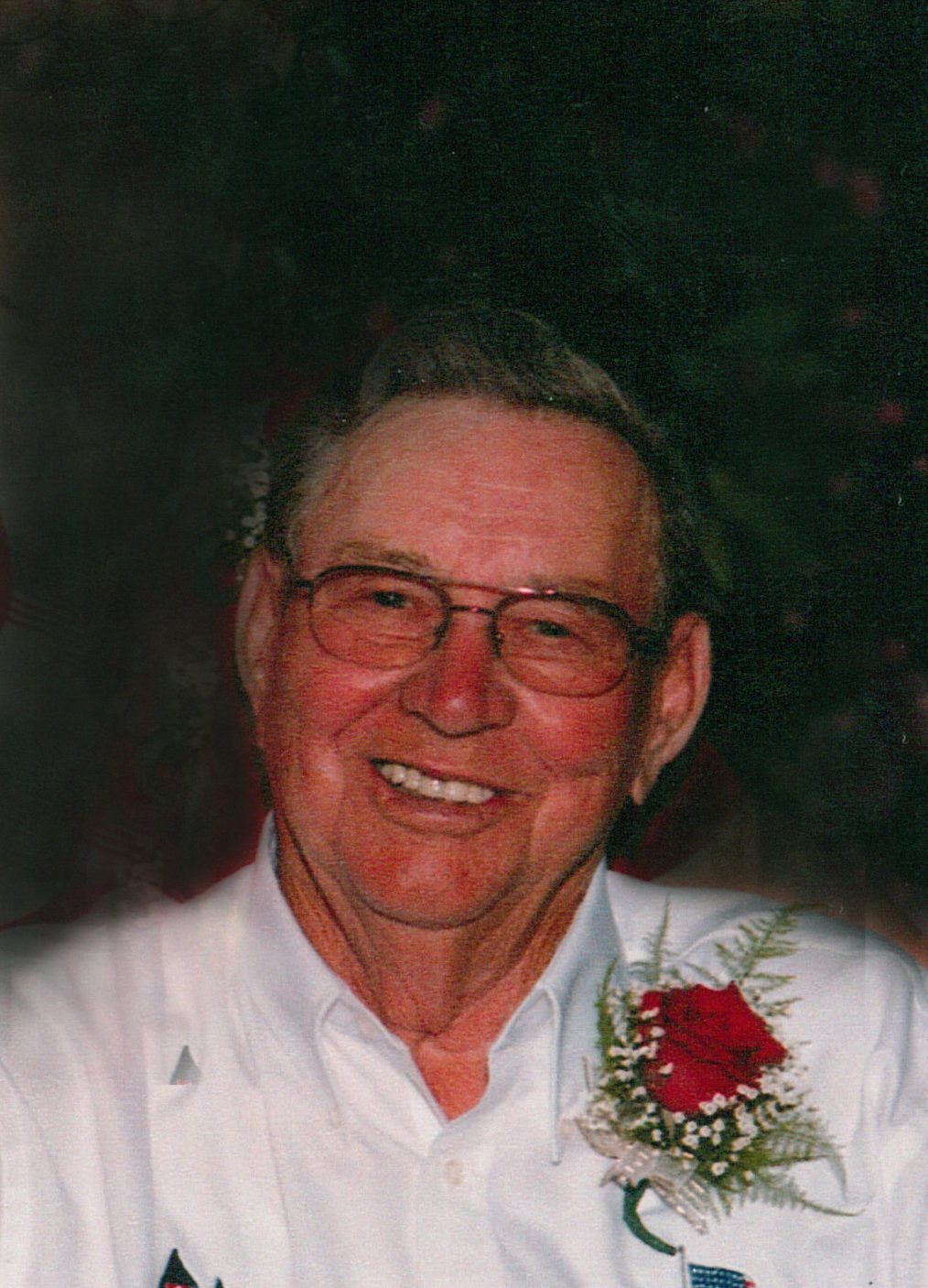 Clarence T. "Steve" Kohnen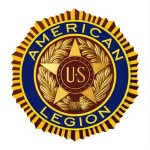 Visitation Dates and Times

Monday, September 2, 2013 4:00-8:00 pm
Tuesday, September 3, 2013 8:00-9:30 am

Visitation Location

Moss Funeral Home, Germantown
Service Date

Tuesday, September 3, 2013

Service Time

10:00 am

Service Location

St. Boniface Catholic Church, Germantown
Full Obituary

Clarence T. "Steve" Kohnen, 90, of Germantown, died Friday, August 30, 2013 at St. Joseph's Hospital in Breese.

Mr. Kohnen was born March 28, 1923 in Germantown to Theodore and Anna (Wobbe) Kohnen; they preceded him in death.

In addition to his parents, he was also preceded in death by sisters and brothers, Mary Ann, Raymond, and Lawrence Kohnen all in infancy, Vince Kohnen, Aloys Kohnen, Regina Wolbert, and Irene Kohnen; and sisters-in-law and brothers-in-law, Amanda Kohnen, Minerva Kohnen, Harold Wolbert, Louis and Regina Kohrmann, Virgil Kohrmann, Victor Kohrmann, Rosie Kohrmann, Elmer and Barb Kohrmann, Edward "Fritz" and Elsie Kohrmann, Richard and Dolores Kohrmann.

He married Marcella Kohrmann on November 27, 1947 at Cecilia Catholic Church in Bartelso; she survives in Germantown.

Also surviving is his daughter, Jan (Greg) Wilburn of Germantown; 2 grandchildren, Kevin (Jamie) Wilburn and Kristen Wilburn all of Germantown; 3 great-grandchildren, Aubrey, Addison and Brandt Wilburn; a brother, Ted (Dolores) Kohnen of Germantown; sisters-in-law and brothers-in-law, Marge Kohrmann of Carlyle, Bernita Kohrmann of Germantown, Joe "Fireball" Kohrmann of Germantown, Robert (Blanche) Kohrmann of Bartelso, Ralph (Janice) Kohrmann of Bartelso; and numerous nieces and nephews.

Steve served in the United States Army during WWII and participated in the D-Day Landing at Normandy. He learned the carpentry trade prior to WWII and utilized the training to form Kohnen-Vandeloo Construction. He then founded Kohnen Concrete in 1952 in Germantown. The company was started when Steve made a concrete culvert pipe for his own house and requests from his neighbors gave him the idea of making concrete products as a business.

He was a member of St. Boniface Catholic Church, Germantown Community Development, Germantown American Legion Post 325, was a former Alderman for the Village of Germantown heading the water, sewer, and gas, was a Licensed water well and pump installation contractor, Illinois Groundwater Professional Association, and Illinois and National Precast Concrete Association.

Funeral Mass of Christian Burial will be Tuesday, September 3, 2013 at 10:00 am at St. Boniface Catholic Church in Germantown with Fr. James Buerster and Deacon Rich Bagby officiating. Interment will follow in St. Boniface Cemetery, Germantown.

Visitation will be Monday, September 2, 2013 from 4:00-8:00 pm and again on Tuesday, September 3, 2013 from 8:00-9:30 am at the Moss Funeral Home in Germantown.

Memorials can be made to the St. Boniface Cemetery or to the Germantown Fire Department First Responders and will be received at the funeral home.

The Germantown American Legion will hold services at 7:00 pm Monday evening at the funeral home.