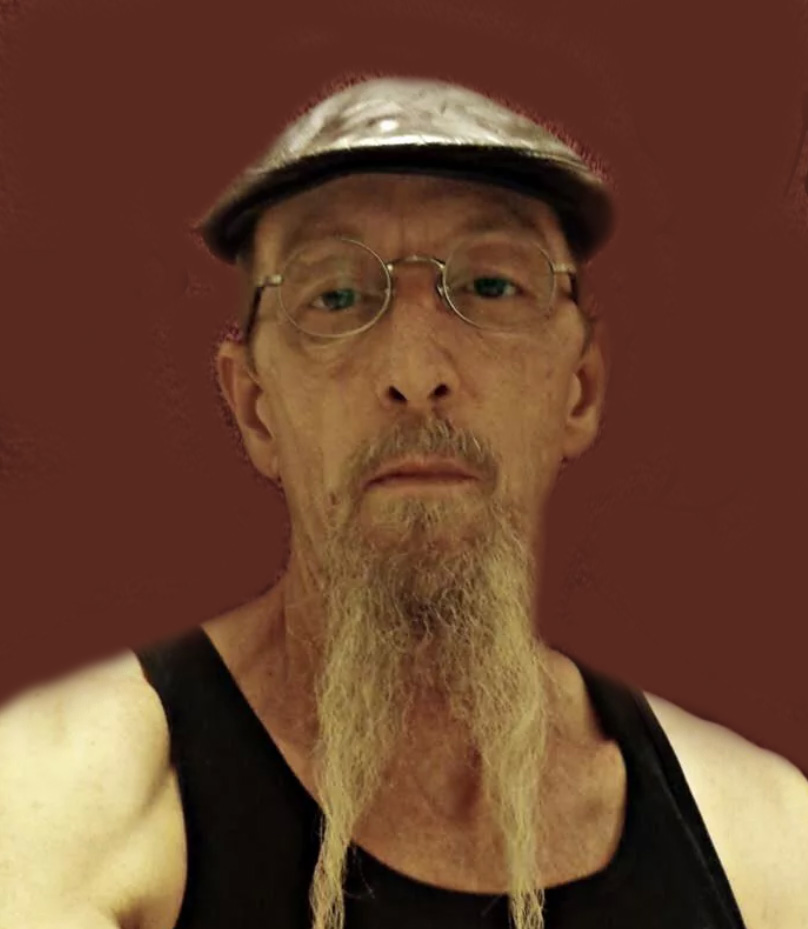 Cleatus "Dru" Bain
Visitation Dates and Times

Tuesday, July 22, 2014 4:00-8:00 pm
Wednesday, July 23, 2014 9:00-11:00 am

Visitation Location

Moss Funeral Home, Trenton
Service Date

Wednesday, July 23, 2014

Service Time

11:00 am

Service Location

Moss Funeral Home, Trenton
Full Obituary

Cleatus "Dru" Bain, 56, of Belleville, died Thursday, July 17, 2014 at his residence.

Mr. Bain was born September 20, 1957 in Highland, IL to Lloyd "Dick" and Iris (Fox) Bain; they preceded him in death.

In addition to his parents, he was also preceded in death by a step-daughter, Emily Brown; father-in-law and mother-in-law, C. Joseph and Vernell (Sellers) Voudrie; and a brother-in-law, Ronald A. Voudrie.

Surviving is his wife, Lee "Fritzi" (Voudrie) Bain of Belleville, whom he married September 24, 2005 in Chesterland, OH; 2 step-children, Troy Brown of Summerset, WI and Elizabeth Brown of Collinsville; sisters, Dixie (Jerry) Thurman of Pottsboro, TX and Patricia (friend Greg Meier) McEwen of O'Fallon, MO; and sisters-in-law and brothers-in-law, Sheila (Bill) Stock of Belleville, Marilou (Ed) Carlisle of Belleville, Sylvia (Michael) Voudrie-Mason of Mentor, OH, Reba Ann Voudrie of Chesterland, OH, and Joe Voudrie of Madison, OH.

Dru was currently employed by Helfrich Painting in Belleville and was a member of International Union of Painters and Allied Trades (IUPAT) District Council 58, former Financial Secretary of the IUPAT Local 849, and the Illinois State Painters Association.

Funeral Services will be Wednesday, July 23, 2014 at 11:00 am at the Moss Funeral Home in Trenton with Rev. Thomas Rankin officiating. Interment will take place in Summerfield Cemetery.

Visitation will be Tuesday, July 22, 2014 from 4:00-8:00 pm and again on Wednesday, July 23, 2014 from 9:00-11:00 am at the Moss Funeral Home in Trenton.

Memorials can be made to the American Heart Association and will be received at the funeral home.