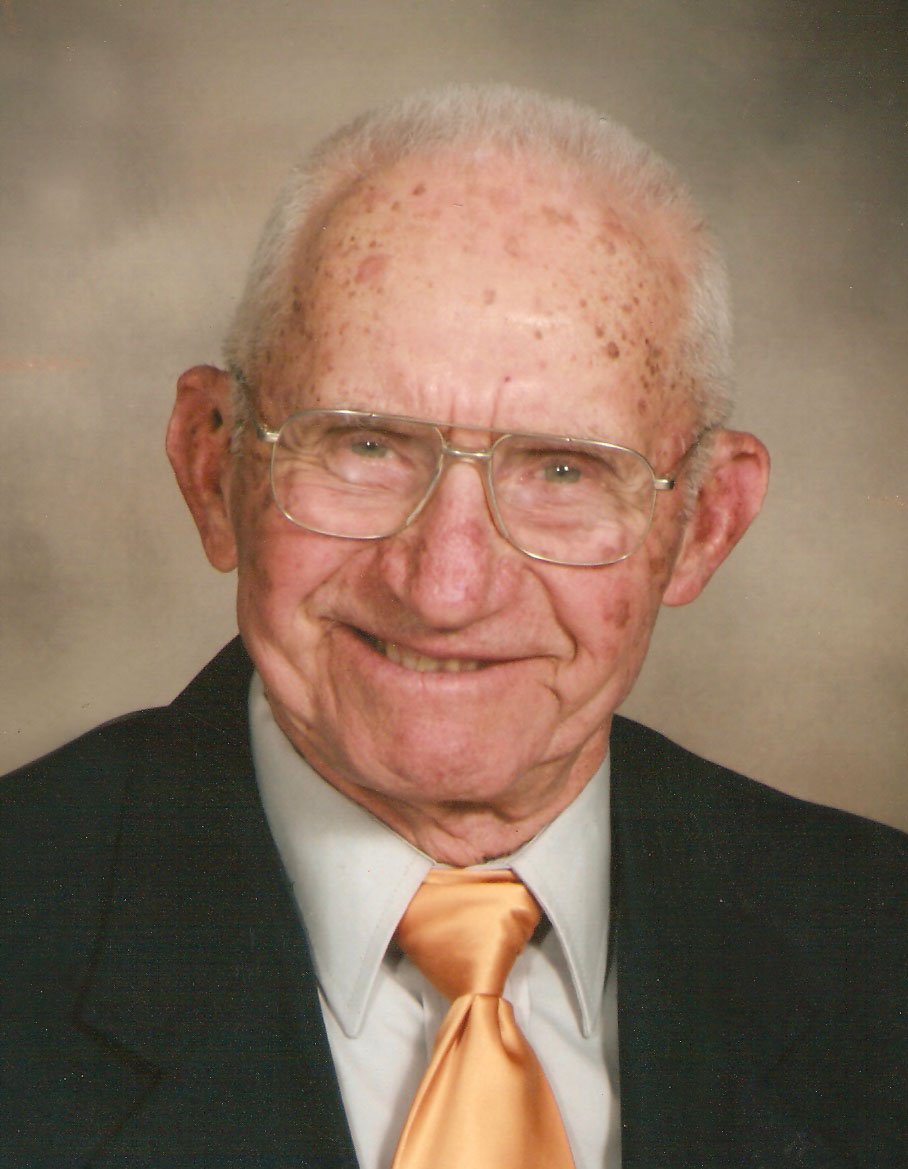 Cletus T. Haas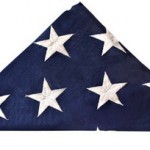 Visitation Dates and Times

Tuesday, July 17, 2012 5:00-8:00 PM
Wednesday, July 18, 2012 9:00-9:45 AM

Visitation Location

Moss Funeral Home, Trenton
Service Date

Wednesday, July 18, 2012

Service Time

10:00 AM

Service Location

St. Mary's Church, Trenton
Full Obituary

Cletus T. Haas, 91, of Trenton, died Sunday, July 15, 2012 at his residence.

Mr. Haas was born March 5, 1921 in Trenton to Jacob and Josephine (Bellm) Haas; they preceded him in death.

In addition to his parents, he was also preceded in death by a brother, Richard Haas; a brother-in-law, Paul Jacober; and nieces, Bonnie Haas and Brenda Haas.

Surviving is a brother, Joseph Haas of Trenton; a sister, Lorna Jacober of Collinsville; a sister-in-law, Mary Haas of Trenton; nieces and nephews, Mary (Raymond) Hoelting, Steve Jacober, Dave (Sandy) Jacober, Sr. Kathy Haas, PHJC, Kenny Haas, Kevin (Teresa) Haas, Larry (Rose) Haas, and Peggy (Brian) Boeser; numerous great-nieces and great-nephews and 1 great-great-nephew.

Cletus was a farmer and a member of St. Mary's Church where he sang in the choir and was a faithful server and a 65 year member of the Trenton Knights of Columbus Council 2932.

Funeral Mass of Christian Burial will be Wednesday, July 18, 2012 at 10:00 AM at St. Mary's Catholic Church in Trenton with Fr. Joseph Rascher officiating. Interment will follow in St. Mary's Cemetery, Trenton.

Visitation will be Tuesday, July 17, 2012 from 5:00-8:00 PM and again on Wednesday, July 18, 2012 from 9:00-9:45 AM at the Moss Funeral Home in Trenton.

The Trenton Knights of Columbus will hold services at 7:00 PM Tuesday evening at the funeral home.

Memorials can be made to St. Mary's Cemetery and will be received at the funeral home.