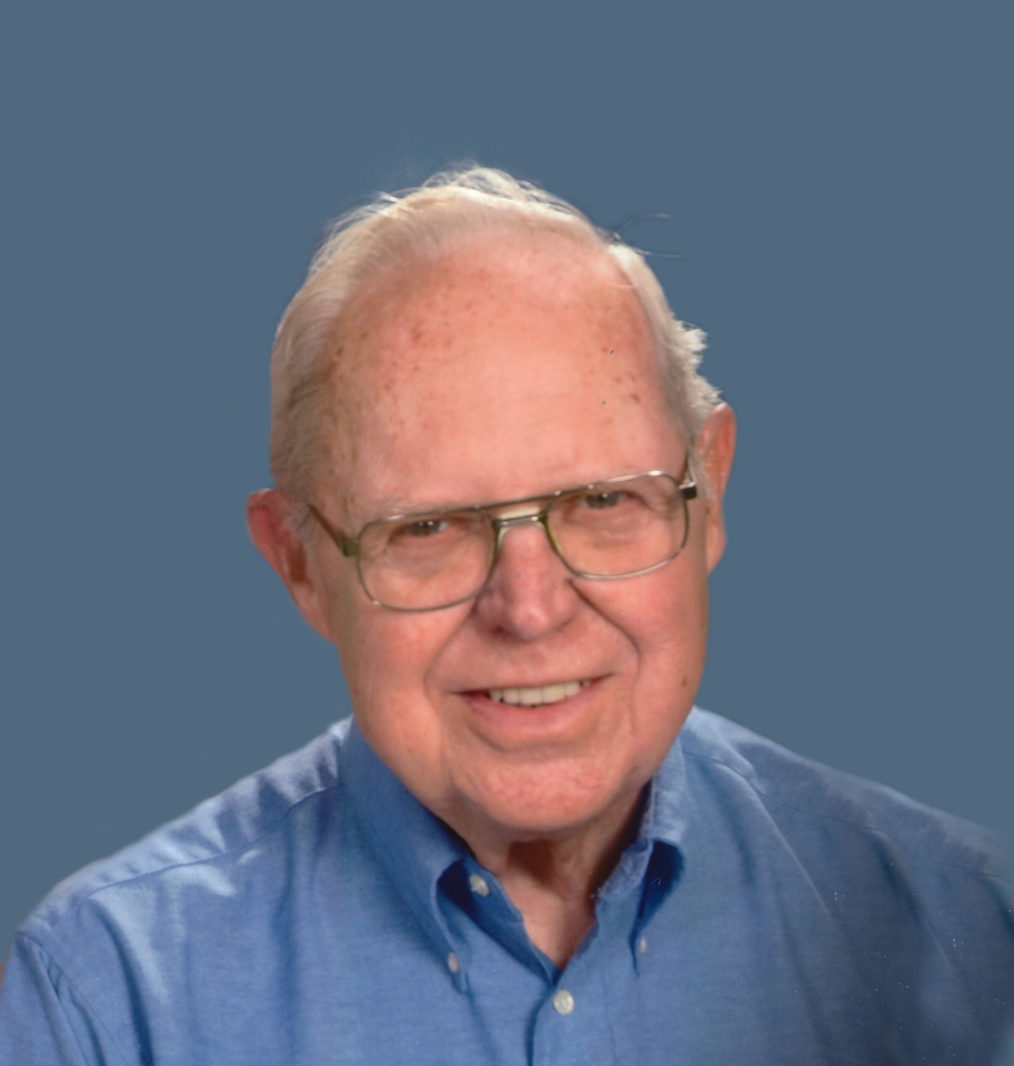 Cletus V. "Clete" Henrichs
Visitation Dates and Times

Wednesday, April 20, 2022 from 8:00 – 9:45 a.m.

Visitation Location

St. Rose Catholic Church ~ St. Rose
Service Date

Wednesday, April 20, 2022

Service Time

Service Location

St. Rose Catholic Church ~ St. Rose
Full Obituary

Cletus V. "Clete" Henrichs, age 84, of St. Rose, passed away Saturday, April 16, 2022 at HSHS St. Joseph's Hospital in Highland.

He was born December 5, 1937 in Highland, son of the late Theodore and Agnes, nee Schrage, Henrichs.

In addition to his parents, he was preceded in death by his siblings, Cornelius (Amanda) Henrichs, MaryAnn (Theodore Sr.) Tebbe, Sister Rosemary Henrichs, ASC, Virgil (Ellie) Henrichs, and John (Martha) Henrichs; father-in-law and mother-in-law, Leto and Velma, nee Tribout, Hitz; brothers-in-law and sisters-in-law, Herbert Hustedde, Jeannine (Don) Bell, Joyce Musenbrock, Darlene (Richard) Schrage, and Donald Hitz.

Clete is survived by his wife, Marie Henrichs, nee Hitz, of St. Rose, whom he married July 8, 1961 at St. Paul Catholic Church in Highland; children, Linda (Brian) Richter of Aviston and Sharon (Maurice) Wiegmann of St. Rose; grandchildren, Craig (Chelsie) Wiegmann, Luke (Rebekah) Wiegmann, Brandon (special friend, Jen Lohrman) Richter, Curtis (special friend, Alexa Campbell) Richter, Alex Richter, and Dylan Richter; great-grandchildren, Cora, Cyiah, and Cana Wiegmann, and Caine, Asher, and Sage Wiegmann; sister, Carol Hustedde of Breese; and brother-in-law Paul Musenbrock of Highland.

Clete was a veteran of the United States Army Reserves and formerly worked for Basler Electric for over 40 years as a foreman.  He was a member of St. Rose Catholic Church and past member of St. Rose Development Club.  He enjoyed cutting grass, playing golf, helping on the farm, reading the paper, and loved spending time with his grandchildren and great-grandchildren.

Funeral Mass of Christian Burial will be Wednesday, April 20, 2022 at 10:00 a.m. at St. Rose Catholic Church in St. Rose with Fr. Daniel Friedman presiding.  Interment will take place at St. Rose Cemetery at a later date.

Visitation will be Wednesday, April 20, 2022 from 8:00 – 9:45 a.m. at St. Rose Catholic Church in St. Rose.

In lieu of flowers, plants, and other gifts, memorials may be made to St. Rose Catholic Church and will be received at the visitation or by mail, Moss Funeral Home, 535 N. 5th St. Breese, IL 62230, who is serving the family.