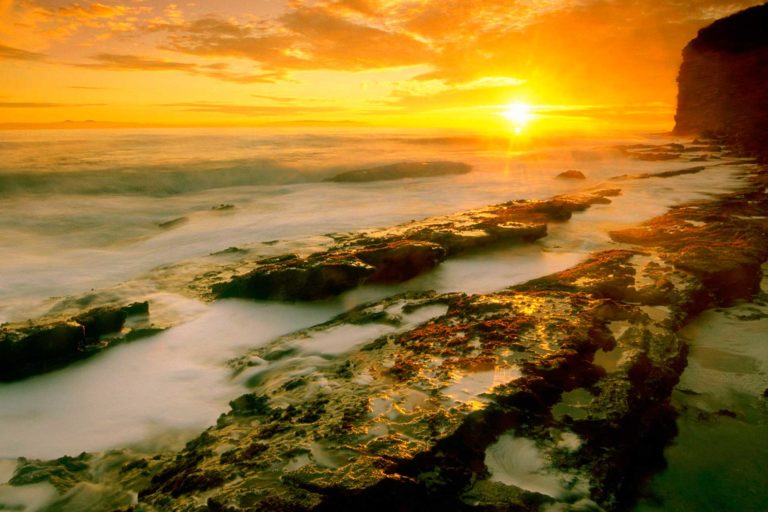 Clinton L. Erwin
Service Date

Service Time

Service Location
Full Obituary

Clinton L. Erwin, 99, of Trenton, died Friday, October 19, 2012 at St. Joseph's Hospital in Breese.

Mr. Erwin was born February 9, 1913 in Lebanon to Frank and Edna (May) Erwin; they preceded him in death.

He married Olitha Hohrein on July 25, 1936 in Collinsville; she preceded him in death on July 5, 1992.

Also preceded in death by a brother, Frank Erwin; sisters, Dorothy Strotheide, Ruth Paproth, and Grace Mank; and daughters-in-law, Betty Erwin and Shirley Erwin.

Surviving are his children, Richard Erwin of Trenton, Kenneth (Bev) Erwin of Trenton, Jerry Erwin of Virginia Beach, VA, Robert (Connie) Erwin of Vancouver, WA, Kathleen Hayes of Trenton, and Paul (Wanda) Erwin of Columbia; 16 grandchildren and several great-grandchildren.

Clinton retired from Scott Air Force Base as a pipefitter. He was a member of St. John United Church of Christ in Trenton, retired volunteer for the Trenton Fire Department after 36 years of service, Trenton Nut House Club, Trenton Sportsman's Club, and a former Democratic Precinct Committeeman.

Graveside Services will be Monday, October 22, 2012 at 10:00 AM at the Trenton Cemetery in Trenton with Deacon Rich Bagby officiating.

Memorials can be made to the Trenton Fire Department or to the donor's choice and will be received through Moss Funeral Home in Trenton who is in charge of the arrangements.