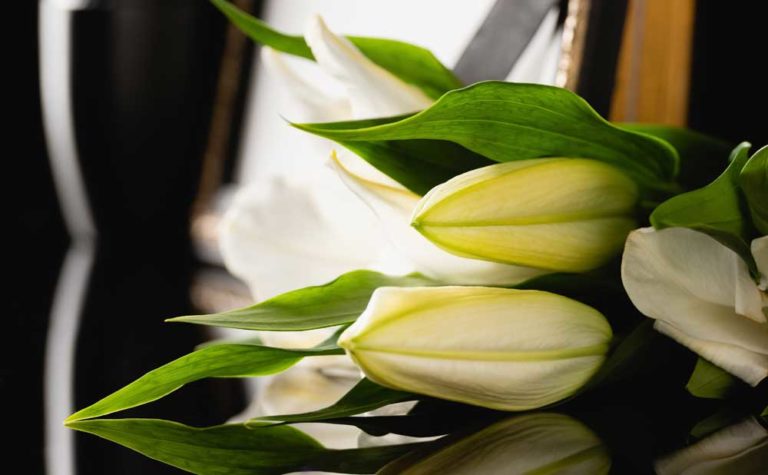 CMSgt Kenneth W. Mullins, USAF, Ret.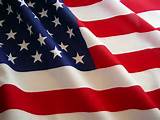 Service Date

Graveside Service-Monday, September 10, 2018

Service Time

Service Location

Trenton Cemetery, Trenton
Full Obituary

CMSgt. Kenneth W. "Ken" Mullins, USAF, Ret., died Sunday, September 2, 2018 at Aviston Countryside Manor.

He was born August 6, 1929 in Waynesburg, KY, a son of the late James C. and Eula, nee Brooks, Mullins.

In addition to his parents, he was preceded in death by his wife, Sandra "Sandy", nee Mann, Mullins, whom he married February 22, 1991 and she died June 1, 2014; brothers, James L. Mullins and Harold D. Mullins; and step-daughter, Tammy Lewis.

Surviving are his sons, Ronald J. Mullins of Trenton and William D. Mullins; step-children, Donald (Carolyn) Fleming of Trenton and Melinda Deiters of Damiansville; 6 step-grandchildren; sister, Helen (Robert) Rigsby of Georgia; and sisters-in-law, Barbara Mullins of South Carolina and Shirley Mullins of Tennessee.

Immediately upon graduating high school, he was hired by Proctor & Gamble.  A few years later before the Korean War (1950-1953), Ken volunteered and enlisted in the U.S. Air Force.  He remained there for 30 years, winning three Meritorious Service Medals for exceptional service.  Upon retiring in 1978, Ken decided to stay on board as a civilian, which he did for 14 years.  In this role, Ken travelled extensively to destinations including the Philippines, Hawaii, Korea, and Japan.  Ken also received the Outstanding Civilian Career Service Award for demonstrating significant accomplishments, leadership, unusual competence, and significant impact upon the Air Force throughout his career.

He was a member of St. John United Church of Christ in Trenton, Air Force Sergeants Association, Air Force Association, past member of New Baden American Legion Post 321, and past member of the VFW.

Graveside service will be Monday, September 10, 2018 at 10:00 a.m. at Trenton Cemetery in Trenton with Rev. Christy Eckert officiating.  Full military honors will be accorded by the Scott Air Force Base Military Honor Guard.

In lieu of flowers, plants, and gifts, memorials may be made to the Salvation Army, Leukemia and Lymphoma Society, or to the Belleville Area Humane Society and will be received through Moss Funeral Home in Trenton who is serving the Mullins family.