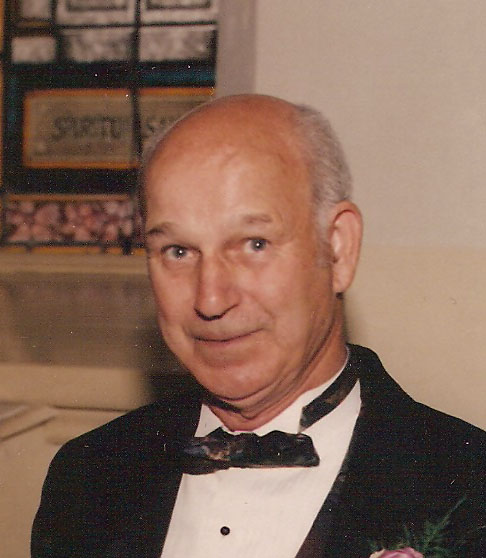 Cornelius G. "Cornie" Renschen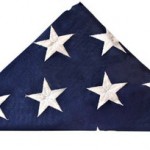 Visitation Dates and Times

Wednesday August 15 from 4 to 8 PM
Breese American Legion services 7 PM
Thursday August 16 from 8 to 945 AM

Visitation Location

Moss Funeal Home, Breese
Service Date

Thursday August 16, 2012

Service Time

10:00 AM

Service Location

St. Dominic Church, Breese
Full Obituary

Cornelius G. "Cornie" Renschen 82 of Breese died Sunday August 12, 2012 at Country Side Manor in Aviston.

He was born May 3, 1930 in Albers to August and Mary (Haar) Renschen: they preceded him in death.

He married Eleanor Kapp October 16, 1957 at St. Dominic Church in Breese and she preceded him in death December 7, 1996.

Also preceded in death by a son Dale Renschen, brothers August "Gus" Renschen, Elmer Renschen, Bill Haar, brothers-in law and sisters-in-law Chris Eversgerd, Francis Gallatin, Johanna Haar, Viola and Alphonse Trame, Leona and Ray Ratermann, Irene and Arnie Gebke, Harold and Jo Kapp, Gus Ratermann, Mary Ann Ripperda

Surviving are his children Dan (Nancy) Renschen, Mark (Linda) Renschen, Sue Renschen all of Breese.

5 grandchildren Chelsey (Dean) Gauch, Emily, Alexis, Kyle and Brandon Renschen,

A sister Irma Gallatin of Germantown.

Brothers-in-law and sisters-in-law Millie Renschen of Germantown, Evelyn Ratermann of Breese, Paul Ripperda of Swansea, Rich and (Nettie) Kapp of Fairview Heights, Clare and Jerome Korte of Collinsville.

Cornie retired from Arrow Group Ind. In Breese and previously worked at American Steel in Granite City.

Member of St. Dominic Church and Breese American Legion Post 252.

Funeral Mass of Christian burial will be Thursday August 16 at 10:00 am at St. Dominic Church in Breese with Fr. Patrick Peter officiating. Interment St. Dominic-St. Augustine Cemetery, Breese

Visitation will be Wednesday August 15 from 4 to 8 PM and Thursday August 16 from 8 to 9:45 am at the Moss Funeral Home in Breese.

Breese American Legion will hold services Wednesday at 7:00 pm at the funeral home

Memorials can be made to the American Heart Association and will be received through the funeral home.