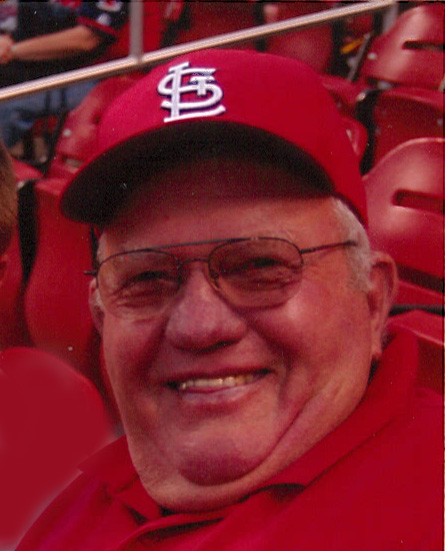 Cyril F. "Cy" Korte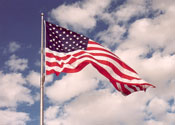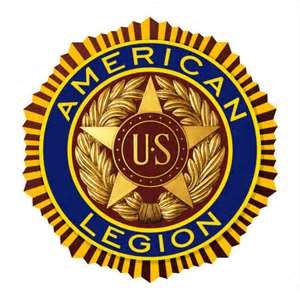 Visitation Dates and Times

Wednesday, September 2, 2015 4:00-8:00 p.m.
Thursday, September 3, 2015 8:00-930 a.m.

Visitation Location

Moss Funeral Home, Germantown
Service Date

Thursday, September 3, 2015

Service Time

10:00 a.m.

Service Location

St. Boniface Catholic Church, Germantown
Full Obituary

Cyril F. "Cy" Korte, age 78 of Germantown, born October 20, 1936 in Breese, a son of Herman and Amanda, nee Albers, Korte, died Sunday, August 30, 2015 at St. Elizabeth's Hospital in Belleville.

Cy was a self employed grain and livestock farmer and along with his wife were the former co-owners and operators for 17 years of Korte Strawberries and for 12 years of Korte Pumpkins. He was a member of St. Boniface Catholic Church in Germantown, Germantown American Legion Post 325, Germantown Community Development, Germantown Business and Professional Association, served on the Spassfest Committee for 48 years, and served on the Board for the U.S.D.A. office in Breese for 20 years.

He enjoyed hunting, camping, spending time with his children and grandchildren, riding his ATV around the farm, and watching the St. Louis Cardinals.

Surviving is his wife Mary "Pep", nee Leonard, Korte, who he married November 29, 1968; his children, Buffy Jansen and husband Mark of Germantown, Becky Vogel and husband Kelly of Highland, and Cory Korte and wife Melanie of Germantown; 6 grandchildren, Jacob and Jessica Jansen, Kristin Harkey, Destin Vogel, Griffen and Wyatt Korte; brothers-in-law and sisters-in-law, Al " Jr." Eversgerd and wife Shirley of Germantown, Frank Leonard and friend Barb Wempe of Breese, and Joseph Leonard and wife Paulette of Germantown; and numerous nieces and nephews.

He was preceded in death by sisters, Lorraine Korte and Evelyn Eversgerd; a brother, Lavern Korte; his father-in-law and mother-in-law, Joseph and Sophie, nee Kohnen, Leonard; and a sister-in-law, Sandy Leonard.

Funeral Mass of Christian Burial will be Thursday, September 3, 2015 at 10:00 a.m. at St. Boniface Catholic Church in Germantown with Fr. James Buerster officiating. After the Funeral Mass, Mr. Korte will be cremated and a private burial will take place at a later date in St. Boniface Cemetery in Germantown.

Visitation will be Wednesday, September 2, 2015 from 4:00 to 8:00 p.m. and again on Thursday, September 3, 2015 from 8:00-9:30 a.m. at the Moss Funeral Home in Germantown.

The Germantown American Legion will hold services at 7:00 p.m. Wednesday evening at the funeral home.

In lieu of flowers, memorials can be made to the Germantown Fire Department or to the donor's choice and will be received at the funeral home.