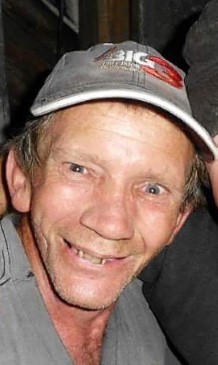 Dale A. Moss
Full Obituary

Dale A. Moss, age 55, of Centralia, IL, died Saturday, February 17, 2018 in Centralia, IL.

Mr. Moss was born September 17, 1962 in Highland, IL, to the late Wilmer and Judy, nee Drees, Moss.

He is survived by his son, Colton Moss of Centralia; and siblings Trina (Jim) Ratliff of Trenton, Dennis (Jessica) Moss of Trenton, Joe (Deb) Moss of Dawson, Jim (Amy) Moss of Trenton, Crissy (Brian) Krausz of New Memphis, Michelle (Pete) Atchison of Centralia, and Mike Moss of Carlyle.

In addition to his parents, he was preceded in death by his sister Tammy Moss.

At this time, services will not be held.