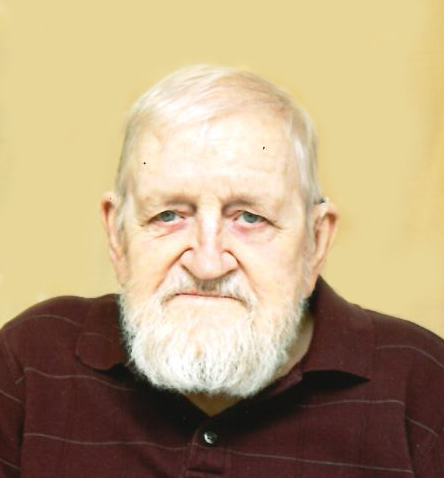 Daniel F. "Butter" Eversgerd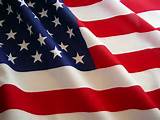 Visitation Dates and Times

Tuesday, May 7,  2019  4:00-7:30 p.m.

Visitation Location

Moss Funeral Home, Germantown
Service Date

Tuesday, May 7, 2019

Service Time

7:30 p.m.

Service Location

Moss Funeral Home, Germantown
Full Obituary

Daniel F. "Butter" Eversgerd, age 80, of Germantown, died Wednesday, May 1, 2019 at HSHS St. Elizabeth's Hospital in O'Fallon.

He was born October 30, 1938 in Germantown, a son of the late Henry J. "Hank" and Agnes, nee Haukap, Eversgerd.

In addition to his parents, he was preceded in death by his siblings, Norma Jean Wehking, Dolores Kohrmann, and James Eversgerd.

Surviving are his wife Charlene, nee Lindsey, Eversgerd of Germantown, whom he married October 16, 2000 in Carlyle; step-children, Paula Adams of Troy, Johnny (Wanda) Whitwell of Maryville, and Jeff Whitwell of Caseyville; 6 step-grandchildren, 14 step-great-grandchildren, and 3 step-great-great-grandchildren; siblings, John "Jack" Eversgerd of Germantown, William (Toni) Eversgerd of East Meadows, NY, Tom (Jan) Eversgerd of Germantown, and Shirley Eversgerd of Germantown; brother-in-law, Virgil (Betty) Wehking of Wood River; and nieces and nephews.

Butter was a veteran of the United States Air Force and retired as a truck driver. He enjoyed hunting, being in the timber, spending time at his clubhouse, and could often be found at ACE Hardware in Breese.

Funeral Service will be Tuesday, May 7, 2019 at 7:30 p.m. at Moss Funeral Home in Germantown with Fr. James Buerster officiating.

Visitation will be Tuesday, May 7, 2019 from 4:00-7:30 p.m. at Moss Funeral Home in Germantown.

In lieu of flowers, plants, and other gift, memorials may be made to the Germantown Volunteer Fire Department and will be received at the funeral home.