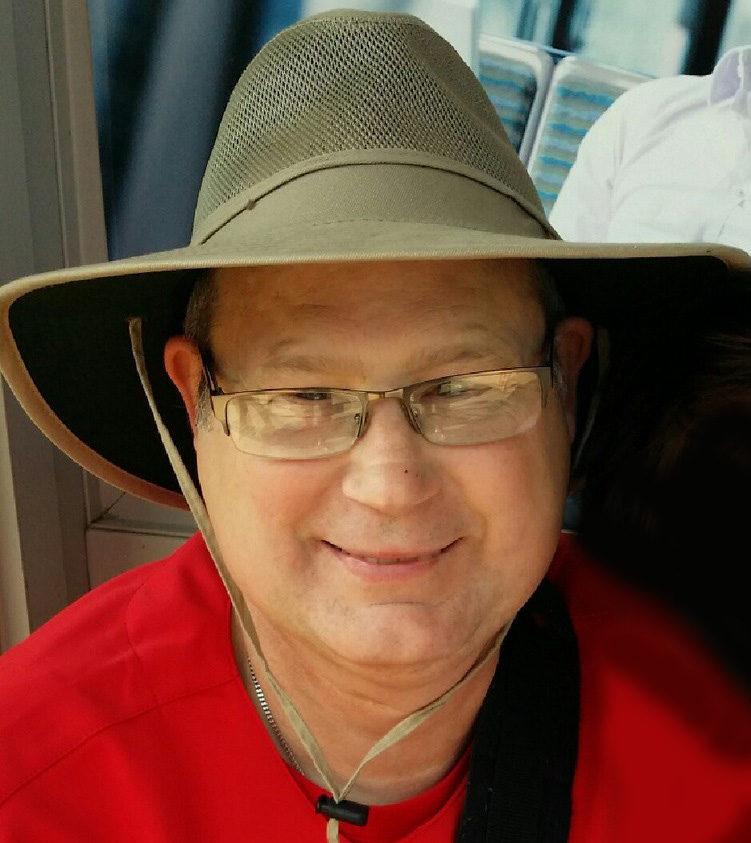 Daniel W. Renschen
Visitation Dates and Times

Sunday, February 8, 2015 2:00-6:00 p.m.
Monday, February 9, 2015 8:00-9:30 a.m.

Visitation Location

Moss Funeral Home, Breese
Service Date

Monday, February 9, 2015

Service Time

10:00 a.m.

Service Location

St. Augustine Catholic Church, Breese
Full Obituary

Daniel W. Renschen, age 56 of Breese, died Thursday, February 5, 2015 at his residence.

Dan was born November 19, 1958, in Breese, the son of Cornelius "Corny" and Eleanor, nee Kapp, Renschen; they preceded him in death.

In addition to his parents, he was also preceded in death by a brother, Dale Renschen; his father-in-law, Wilbert Koch; brothers-in-law, Danny Koch and Ken Schrage; and sisters-in-law, Jane Koch, Carol Woodrum, and Beverly "Nita" Koch.

He married Nancy Koch on May 28, 1983, at St. Dominic Catholic Church in Breese, and she survives in Breese.

Also surviving are his daughters, Chelsey Gauch and husband Dean of Mascoutah and Emily Renschen and special friend Scott Timmermann of Breese; a grandson, Owen Gauch; a brother, Mark Renschen and wife Linda of Breese; a sister, Sue Renschen and special friend Don Dapkus of Breese; his mother-in-law, Loretta, nee Steinmann, Koch of Breese; brothers-in-law and sisters-in-law, Anthony "Sonny" Koch of Beckemeyer, Jack Koch of Centralia, Jim Koch of Carlyle, Judy Schrage of Breese, and Mike Koch and wife Eva of Aviston; and numerous nieces and nephews.

Dan received his Bachelor's Degree in Education from SIU at Edwardsville and formerly worked as a Program Manager at Community Link in Breese and as a manager at Freeburg Terrace. He enjoyed umpiring and refereeing, watching all sports, fishing, frog-gigging, but especially spending time with his wife, children, and grandson, Owen.

He was a member of St. Augustine Catholic Church in Breese where he formerly served on the parish council, Sons of the Breese American Legion Post 252, and was a former member of the All Saints Academy School Board, Breese Jaycees, and the IHSA Officials Association.

Funeral Mass of Christian Burial will be Monday, February 9, 2015 at 10:00 a.m. at St. Augustine Catholic Church in Breese with Fr. Chuck Tuttle officiating. Interment will follow in St. Dominic/St. Augustine Cemetery, Breese.

Visitation will be Sunday, February 8, 2015 from 2:00-6:00 p.m. and again on Monday, February 9, 2015 from 8:00-9:30 a.m. at the Moss Funeral Home in Breese.

Memorials can be made to St. Joseph's Hospital Lights for Scholarship, Community Link, or to Mater Dei Catholic High School and will be received at the funeral home.