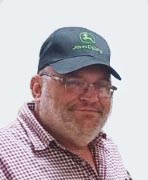 Darin J. Bohn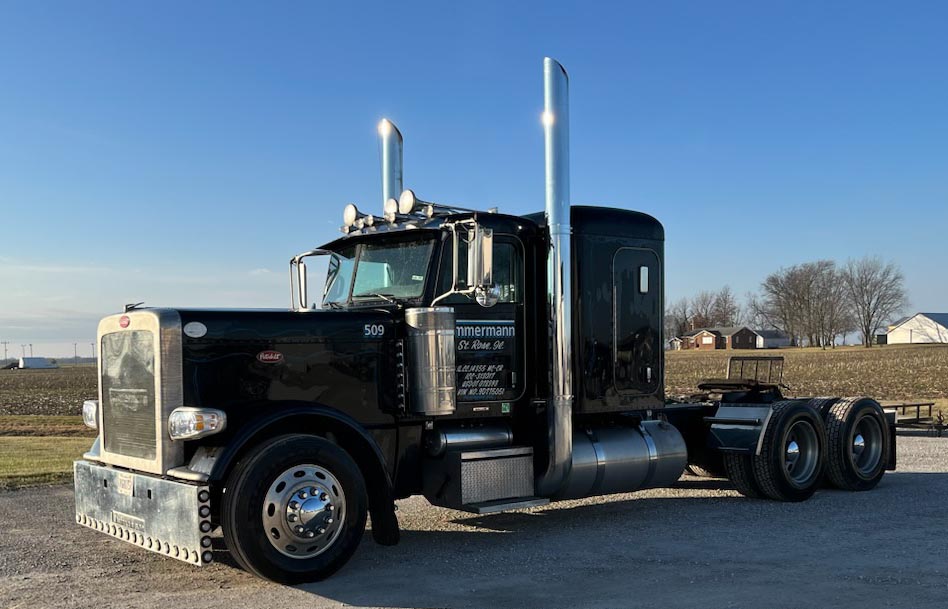 Visitation Dates and Times

Monday, January 9, 2023  4:00-8:00 p.m.

Tuesday, January 10, 2023  9:00-11:00 a.m.

Visitation Location

Moss Funeral Home, Trenton
Service Date

Tuesday, January 10, 2023

Service Time

Service Location

Moss Funeral Home, Trenton
Full Obituary

Darin J. Bohn, age 50, of Trenton, passed away Thursday, January 5, 2023 at Washington County Hospital in Nashville.

He was born January 28, 1972 in Belleville, a son of John G. Bohn of Lebanon and the late Kay Ann, nee Rinderer, Bohn.

In addition to his mother, he was preceded in death by his father-in-law and mother-in-law, Gene and Mabel, nee Schaudt, Weaver.

Besides his father, Darin is survived by his wife Rhonda, nee Weaver, Bohn of Trenton, whom he married May 22, 1999 in Darmstadt, IL; children, John A., Emma (special friend, Cody Srogus), Ella, Erica, Jacob, Jack, Jeff, and Joshua Bohn all of Trenton; brothers, Terry (Rita) Bohn of Lebanon and Kevin Bohn of Ballwin, MO; brothers-in-law, Scott (Debra) Weaver of Bloomington and Robert (Jennifer) Weaver of New Athens; nieces and nephew, Stacy (John) Madson (godchild) of Trenton, William (Michelle) Bohn of Highland, and Sarah Bohn of Lebanon; and other nieces, nephews, great-nieces, and great-nephews.

Darin worked as a truck driver for Timmermann Milk Service in St. Rose.  He enjoyed farming, trucking, and raising livestock.

Funeral Service will be Tuesday, January 10, 2023 at 11:00 a.m. at Moss Funeral Home in Trenton with Rev. Christy Eckert officiating.  Interment will take place at a later date at Oak Ridge Cemetery in New Athens.

Visitation will be Monday, January 9, 2023 from 4:00-8:00 p.m. and on Tuesday, January 10, 2023 from 9:00-11:00 a.m. at Moss Funeral Home in Trenton

In lieu of flowers, plants, and other gifts, memorials may be made to the wishes of the family (checks made to Rhonda Bohn) and will be received at the visitation or by mail, Moss Funeral Home, 105 S. Main, Trenton, IL 62293, who is serving the family.