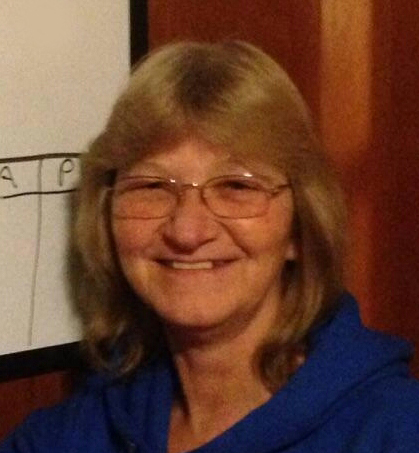 Darla D. Wintermann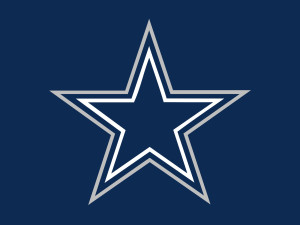 Visitation Dates and Times

Monday, December 4, 2017  4:00-8:00 p.m.

Tuesday, December 5, 2017  9:00-11:00 a.m.

Visitation Location

Moss Funeral Home, Breese
Service Date

Tuesday, December 5, 2017

Service Time

11:00 a.m.

Service Location

Moss Funeral Home, Breese
Full Obituary

Darla D. Wintermann, age 51, of Breese, died Friday, December 1, 2017 at her residence.

Ms. Wintermann was born September 2, 1966 in Breese, a daughter of Jayne Marie, nee Grayling, Johnson who survives in Carlyle and the late Paul Dean Johnson, Sr.

In addition to her father, she was preceded in death by a nephew, Kaleb Cook; and grandparents, Oscar and Alice Grayling and Dosker and Hattie Johnson.

She is survived by her mother; a son, Glen Wintermann of Whitesburg, GA; siblings, Sheila Davis of St. Louis, Albert (Melissa) Johnson of Breese, Deana Johnson of Carlyle, Angela Cook of Carlyle, Amanda Johnson of Farmer City, Paul (Mandi) Johnson of Carlyle, Mark Johnson of Breese, and Louise Logan of Breese; close friend, Kenny Weise of Breese; and nieces and nephews.

Darla was the postmaster at Summerfield Post Office. She was a member of the VFW Auxiliary in Carlyle and enjoyed fishing, camping, floating, woodworking, watching her two favorite teams the Dallas Cowboys and the Chicago Cubs, but most of all spending time with her family.

Funeral Service will be Tuesday, December 5, 2017 at 11:00 a.m. at Moss Funeral Home in Breese with Deacon Linus Klostermann officiating. Interment will follow in Carlyle Township Cemetery in Carlyle.

Visitation will be Monday, December 4, 2017 from 4:00-8:00 p.m. and again on Tuesday, December 5, 2017 from 9:00-11:00 a.m. at Moss Funeral Home in Breese.

In lieu of flowers and other gifts, memorials may be made to the wishes of the family (checks may be made to Glen Wintermann) and will be received at the funeral home.