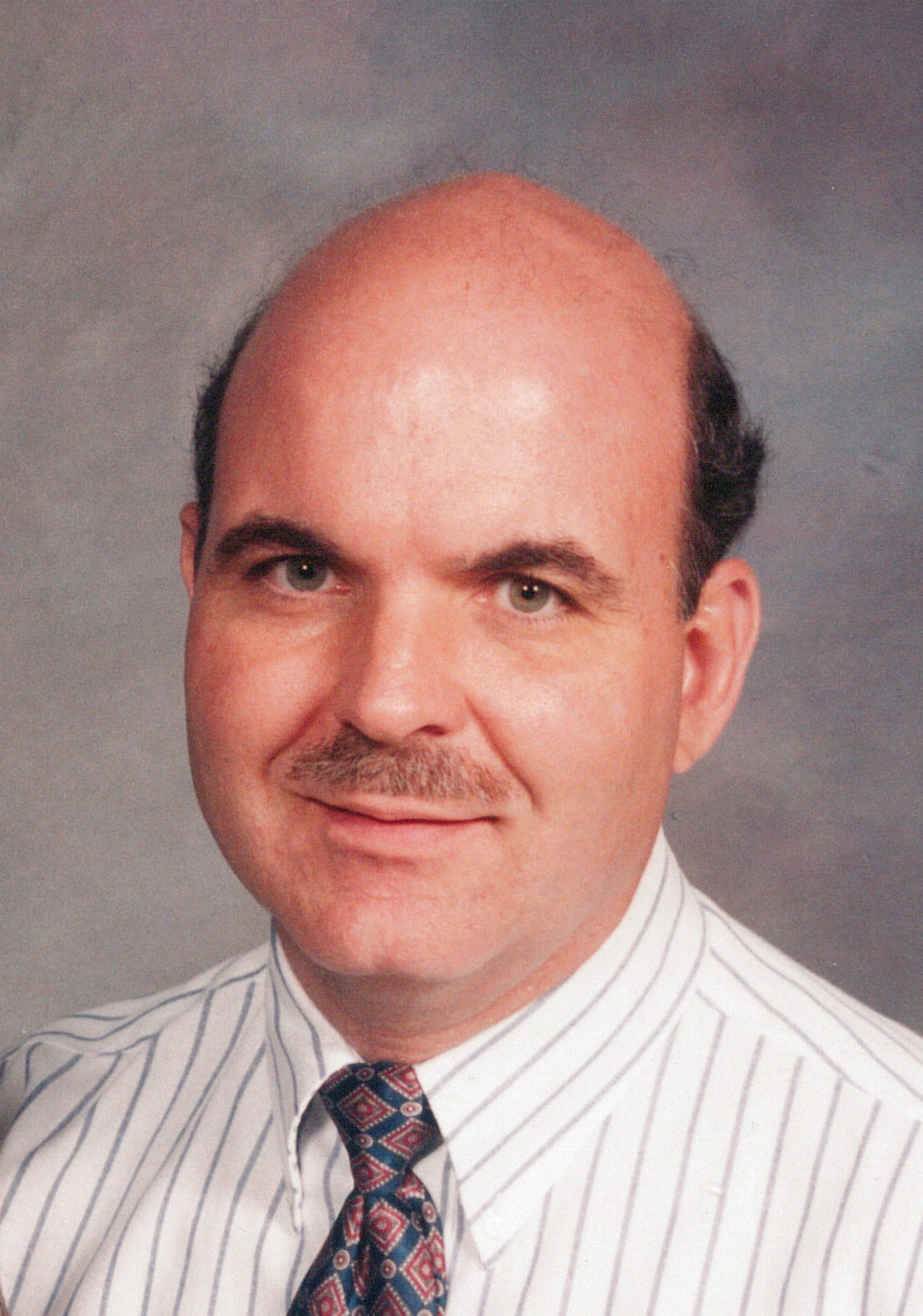 David A. Weisenfeld
Visitation Dates and Times

Saturday, January 18, 2014 8:30-10:45 am

Visitation Location

St. Augustine Catholic Church, Breese
Service Date

Saturday, January 18, 2014

Service Time

11:00 am

Service Location

St. Augustine Catholic Church, Breese
Full Obituary

David A. Weisenfeld, 62, of Breese, died Wednesday, January 15, 2014 at St. Joseph's Hospital in Breese.

Mr. Weisenfeld was born August 20, 1951 in Breese to George and Frances (Abeln) Weisenfeld; they preceded him in death.

In addition to his parents, he was also preceded in death by a sister and brother-in-law, Anita and Ray Hilmes; a special nephew, Scott Detmer; a niece, Kris Huffstadt; and his father-in-law and mother-in-law, Albin and Rose (Ratermann) Detmer.

He married Constance Detmer on October 9, 1976 at St. Anthony's Catholic Church in Beckemeyer; she survives in Breese.

Also surviving is his brother, Louis "Bud" (Marianne) Weisenfeld of Breese; sisters-in-law and brothers-in-law, Theresa (Ken) Nordmann of Fairfield, Janet (Paul) Schmeink of Carlyle, JoAnn (Don) Thomas of Breese, Mike (Margie) Detmer of St. Rose, Philip (Joyce) Detmer of Breese, Diane (Virgil) Jansen of Germantown, Chester (Ellen) Detmer of Carlyle, Fred (Yulonda) Detmer of Breese, and Gary (Shirley) Detmer of Breese; and numerous nieces, nephews, great-nieces, and great-nephews.

Dave retired from Weber Chevrolet and was the owner and operator of DC Banner in Breese.

He was a member of St. Augustine Catholic Church and Holy Name Society in Breese, the Breese Historical Society, and he was a Corvette and John Deere enthusiast.

Funeral Mass of Christian Burial will be Saturday, January 18, 2014 at 11:00 am at St. Augustine Catholic Church in Breese with Fr. Chuck Tuttle and Deacon Bob Lippert officiating. Interment will follow in St. Dominic/St. Augustine Cemetery, Breese.

Visitation will be Saturday, January 18, 2014 from 8:30-10:45 am at St. Augustine Catholic Church in Breese.

Memorials can be made to Christian Children's Foundation, Mater Dei High School, or St. Augustine Church and will be received at the church or through Moss Funeral Home in Breese who is in charge of the arrangements.