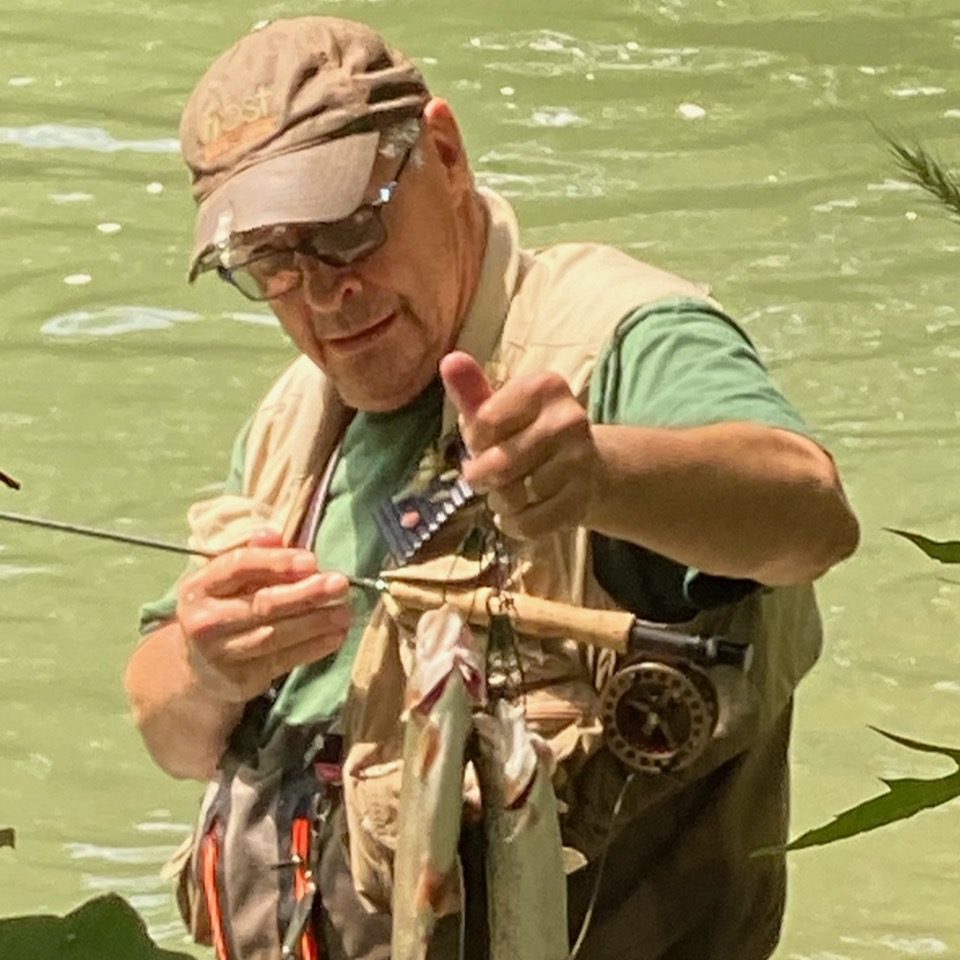 David P. Sims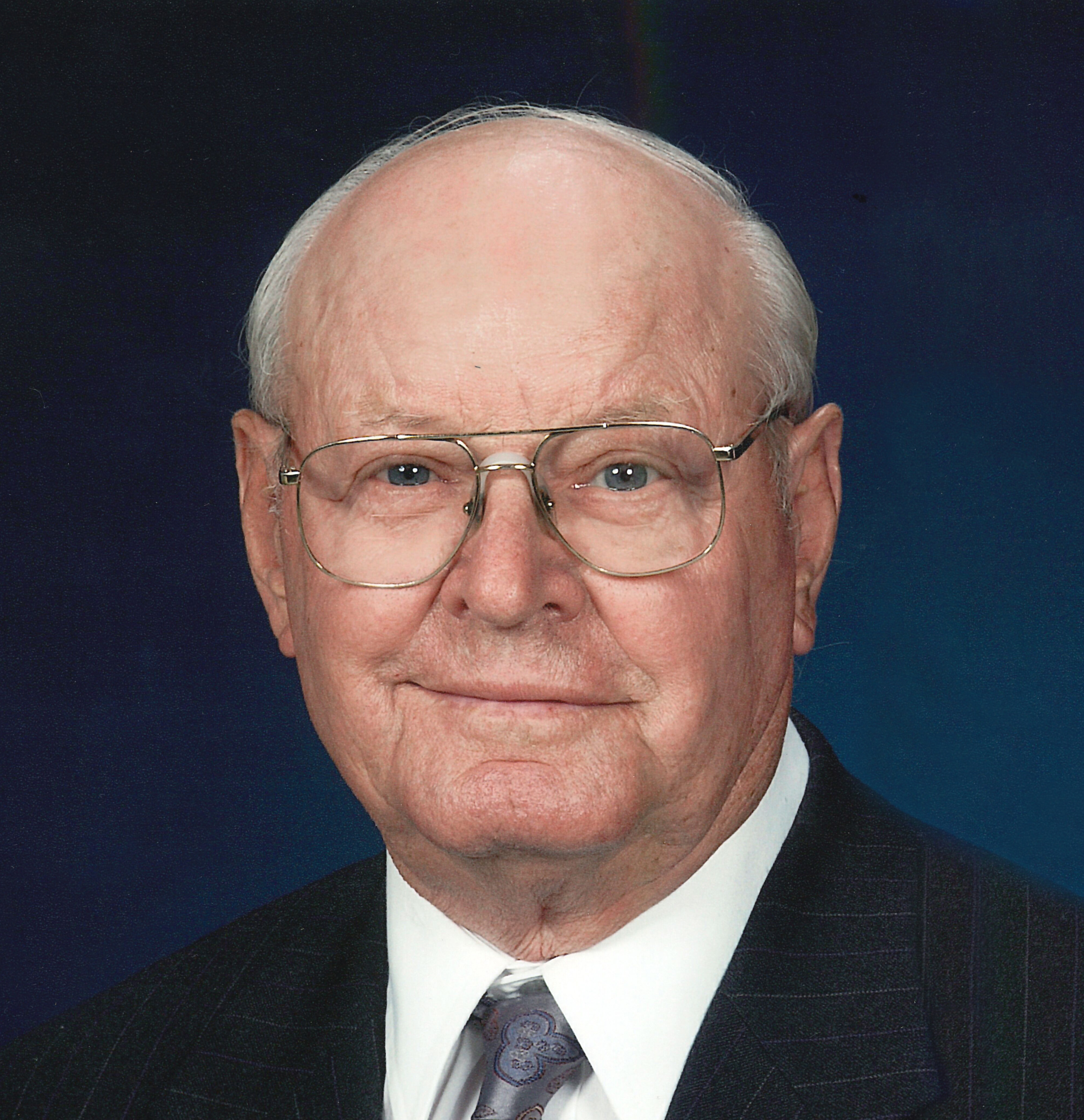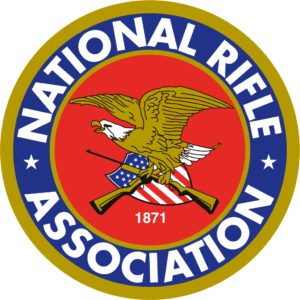 Service Date

Celebration of Life Service

Sunday, October 3, 2021

Service Time

Service Location

Trenton Sportsman's Club

14919 Sportsmen Rd, Trenton, IL 62293
Full Obituary

David P. Sims, age 70, of Trenton, passed away on Friday, September 17, 2021 at HSHS St. Elizabeth's Hospital in O'Fallon.

He was born May 3, 1951 in East St. Louis, IL, a son of the late Paul and Shirley, nee Poston, Sims.

In addition to his parents, he was preceded in death by his father-in-law and mother-in-law, Jack and Helen, Verstreate, Saebens; and brother-in-law John Saebens.

David is survived by his wife, Michelle "Shellie" Sims, of Trenton, whom he married on September 9, 1975 at the First Baptist Church in Trenton; children, Rebecca (Todd) Bugger of O'Fallon, Andrew (Sarah) Sims of Trenton, and Abigail (Brandon) Hull of Loves Park, IL; grandchildren, Gavin Gonzalez, Brody Paul Bugger, Kamrynn Bugger, Faith Sims, Myleigh Jones, Makenna Jones, Emma Sims, Alexandra Hull, and was highly anticipating the birth of his 9th grandchild; brothers, Thomas Sims of Trenton, Mike (Angel) Sims of Bondville, and Dan (Cindy) Sims of Trenton; brother-in-law Kurt (Toni) Saebens of Owensville, MO; and nieces and nephews.

David formerly worked as a coal miner at Monterey Coal for 17 years and went on to retire after 20 years from McKendree University working as a supervisor in the Public Works Department.  He was a member of Navigation Church in Collinsville, United Mine Workers of America, Trenton Sportsman's Club, and was a proud member of N.R.A.  David loved to go fly fishing, reading about the Civil War, playing guitar, and was just starting to learn to play the banjo.

A Celebration of Life Service will be held on Sunday, October 3, 2021 from 2:00 to 5:00 p.m. at Trenton Sportsman's Club 14919 Sportsmen Rd, Trenton, IL 62293.

In lieu of flowers, plants, and other gifts, memorials may be made to the wishes of the family, checks payable to Michelle Sims, and will be received at the service or by mail, Moss Funeral Home 105 S. Main St. Trenton, IL 62293, who is serving the family.