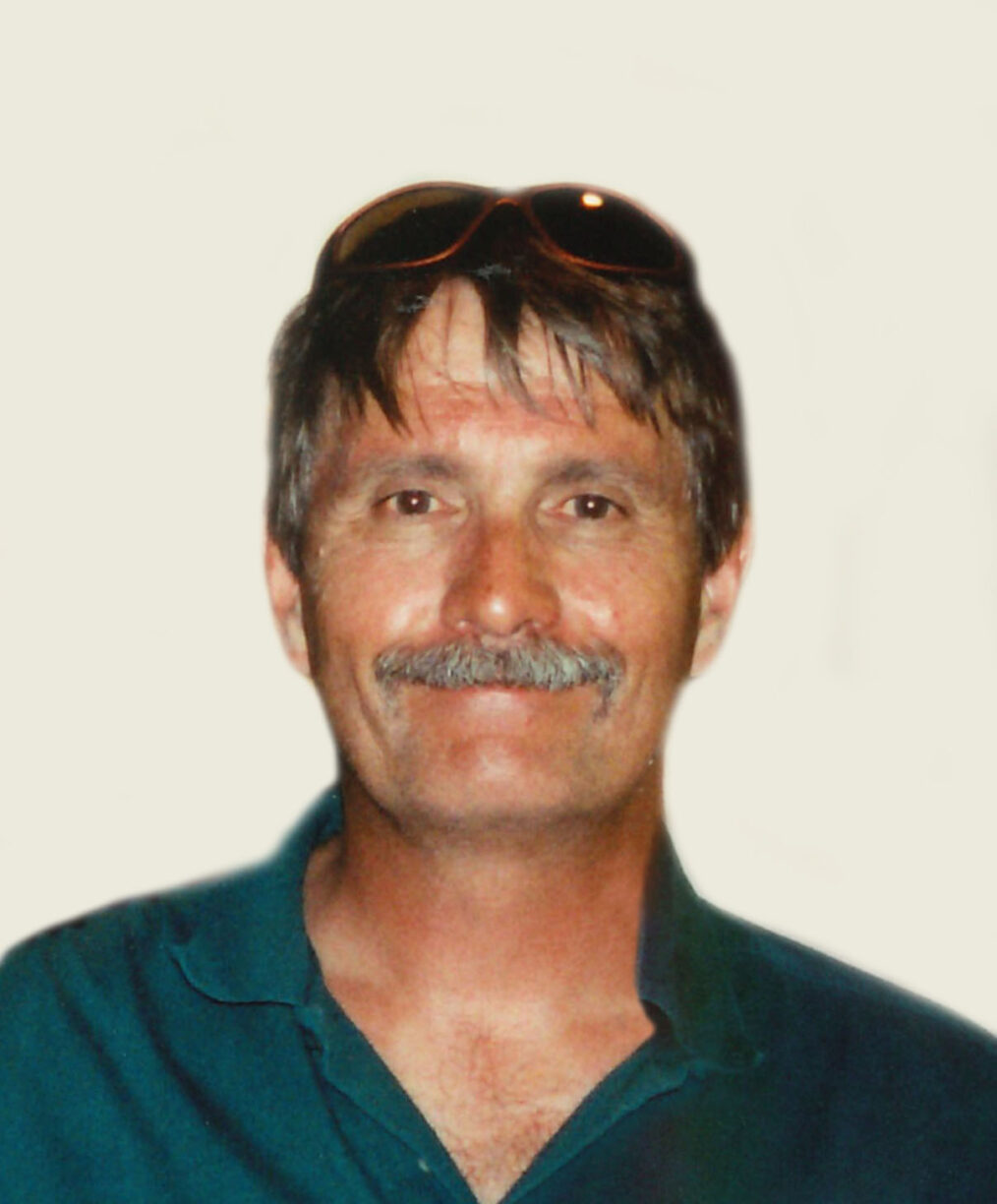 Dennis D. Alberts
Full Obituary

Dennis D. Alberts, age 77, of Trenton, passed away Sunday, November 19, 2023 at Highland Healthcare Center.  He was born July 14, 1946 in Belleville, a son of the late George and Alma, nee French, Alberts.

In addition to his parents, he was preceded in death by his brother, Ronald Diehl.

Dennis is survived by his children, Dana (Josh) Mueller of New Baden and Daniel (Julie) Alberts of Vine Grove, KY and four grandchildren, Emma and Evan Mueller and Ethan and Lillian Alberts.

Dennis retired from the Laborers Local 70 in O'Fallon.  He enjoyed fishing and hunting.

There will be a private interment at Trenton Cemetery.