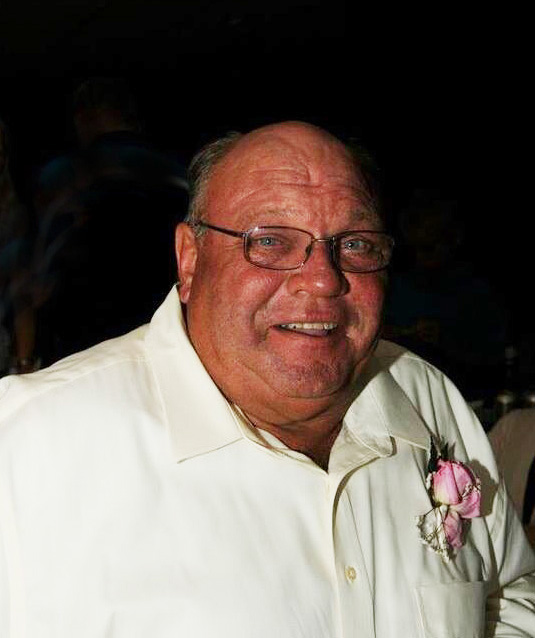 Dennis H. Tebbe
Visitation Dates and Times

Wednesday, March 5, 2014 4:00-8:00 PM
Thursday, March 6, 2014 11:00 AM-1:30 PM

Visitation Location

Moss Funeral Home, Breese
Service Date

Thursday, March 6, 2014

Service Time

2:00 PM

Service Location

St. Rose Catholic Church, St. Rose, IL
Full Obituary

Dennis H. Tebbe, 58, of Waxahachie, TX and formerly of St. Rose, died Thursday, February 27, 2014 in Waxahachie, TX.

He was born September 25, 1955 in Highland, IL to Gladys (Knebel) Tebbe and the late Walter Tebbe; his mother survives in St. Rose.

He was preceded in death by his father; a nephew, Jeremy Tebbe; father-in-law and mother-in-law, Joseph and Priscilla (Thole) Voss; and brothers-in-law, Kevin Alberternst, Al Voss, and Leonard Alwardt.

He married Norma Voss on November 23, 1979 at St. Dominic Catholic Church in Breese and she survives in Waxahachie, TX.

Also surviving are his children, Ryan (Kelly) Tebbe of Bardwell, TX and Jessica (Daniel) Price of Waxahachie, TX; brothers and sisters, Jim Tebbe, Joe (Jan) Tebbe, Rich (Chrysa) Tebbe, Kathy (Ken) Jansen, Carolyn Alberternst, and Joan (Doug) Willis all of St. Rose; brothers-in-law and sisters-in-law Joseph (Dorothy) Voss of Breese, Margaret (Carl) Jakel of Breese, Ralph (Elaine) Voss of St. Rose, Jim (Peggy) Voss of Bethpage, TN, and Paul (friend Judy) Voss of Breese.

Dennis was a Correctional Officer with the Ellis County Sherriff Department in Texas and was a member of St. Joseph Catholic Church and Knight of Columbus in Waxahachie, TX.

Funeral Mass of Christian Burial will be Thursday, March 6, 2014 at 2:00 PM at St. Rose Catholic Church with Fr. Edward Schaefer officiating. Interment will follow in St. Rose Cemetery.

Visitation will be Wednesday, March 5, 2014 from 4:00 to 8:00 PM and Thursday, March 6, 2014 from 11:00 AM to 1:30 PM at the Moss Funeral Home in Breese.

Memorials can be made to the Tebbe family wishes and will be received at the funeral home.