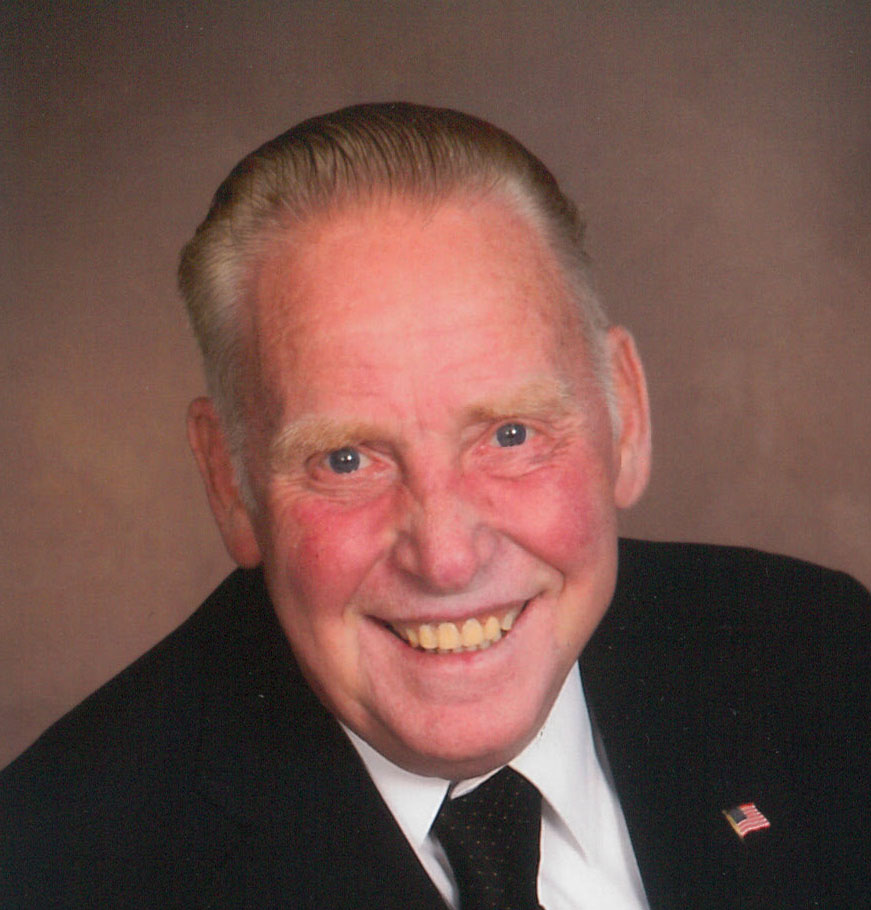 Dennis F. "Red" Mensing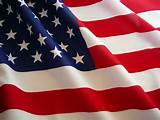 Visitation Dates and Times

Sunday, April 29, 2018 3:00-7:00 p.m.
Monday, April 20, 2018 9:00-10:30 a.m.

Visitation Location

Moss Funeral Home, Breese
Service Date

Monday, April 30, 2018

Service Time

11:00 a.m.

Service Location

St. Dominic Catholic Church, Breese
Full Obituary

Dennis F. "Red" Mensing, age 76, of Breese, died Thursday, April 26, 2018 at his residence.

Mr. Mensing was born December 22, 1941 in Aviston, a son of the late George and Rose, nee Huelsmann, Mensing.

In addition to his parents, he was preceded in death by siblings, Florence Beckmann, Johanna Beckmann and husband Leon, and Alfred Mensing; father-in-law and mother-in-law, Joseph and Alvina, nee Rehkemper, Schwierjohn; and a brother-in-law, Roger Schwierjohn.

He is survived by his wife Marie, nee Schwierjohn, Mensing of Breese, whom he married November 11, 1964 at Immaculate Conception Catholic Church in Pierron; children, Kevin Mensing of Breese, Kelly (Dennis "Pete") Pollmann of Beckemeyer, Krista Kessler of Breese, Kurt (Lacey) Mensing of Eureka, MO, and Keith (Nicole) Mensing of Troy; grandchildren, Grant and Drew Pollmann, Holly and Heidi Kessler, Kaden, Mabri, and Tycen Mensing, Nora and Avery Mensing; a brother, Leroy Mensing of Hoffman; brothers-in-law and sisters-in-law, Ray Beckmann of Breese, Evie Mensing of Germantown, Dolores (Jerome "Yogi") Voss of Aviston, Dorothy (Dennis) Revermann of Breese, Margie (Ron) Range of Troy, Joe (Nancy) Schwierjohn of St. Rose, and Rich (Linda) Schwierjohn of Pocahontas; and numerous nieces and nephews.

Red served in the United States Army in the 76th engineer Company. He retired after in 1992 after 30 years at General Motors and continued to work for 20 years at Bent Oak Golf Course in Breese. He enjoyed fishing, golfing, spending time at his favorite casino, watching Mater Dei football, tending to his roses, and sitting on his front porch and talking to passerby's.

He was a member of St. Dominic Catholic Church and Choir in Breese, Breese Senior Golf League, American Legion Post 252, and Knights of Columbus Council 2869.

Funeral Mass of Christian Burial will be Monday, April 30, 2018 at 11:00 a.m. at St. Dominic Catholic Church in Breese with Fr. Patrick Peter presiding. Interment will be at a later date in St. Dominic/St. Augustine Cemetery, Breese.

Visitation will be Sunday, April 29, 2018 from 3:00-7:00 p.m. and again on Monday, April 30, 2018 from 9:00-10:30 a.m. at Moss Funeral Home in Breese.

The American Legion will hold services at 6:00 p.m. and the Knights of Columbus will hold services at 6:15 p.m. Sunday evening at the funeral home.

Memorials may be to St. Dominic Catholic Church or to Mater Dei Catholic High School and will be received at the funeral home.