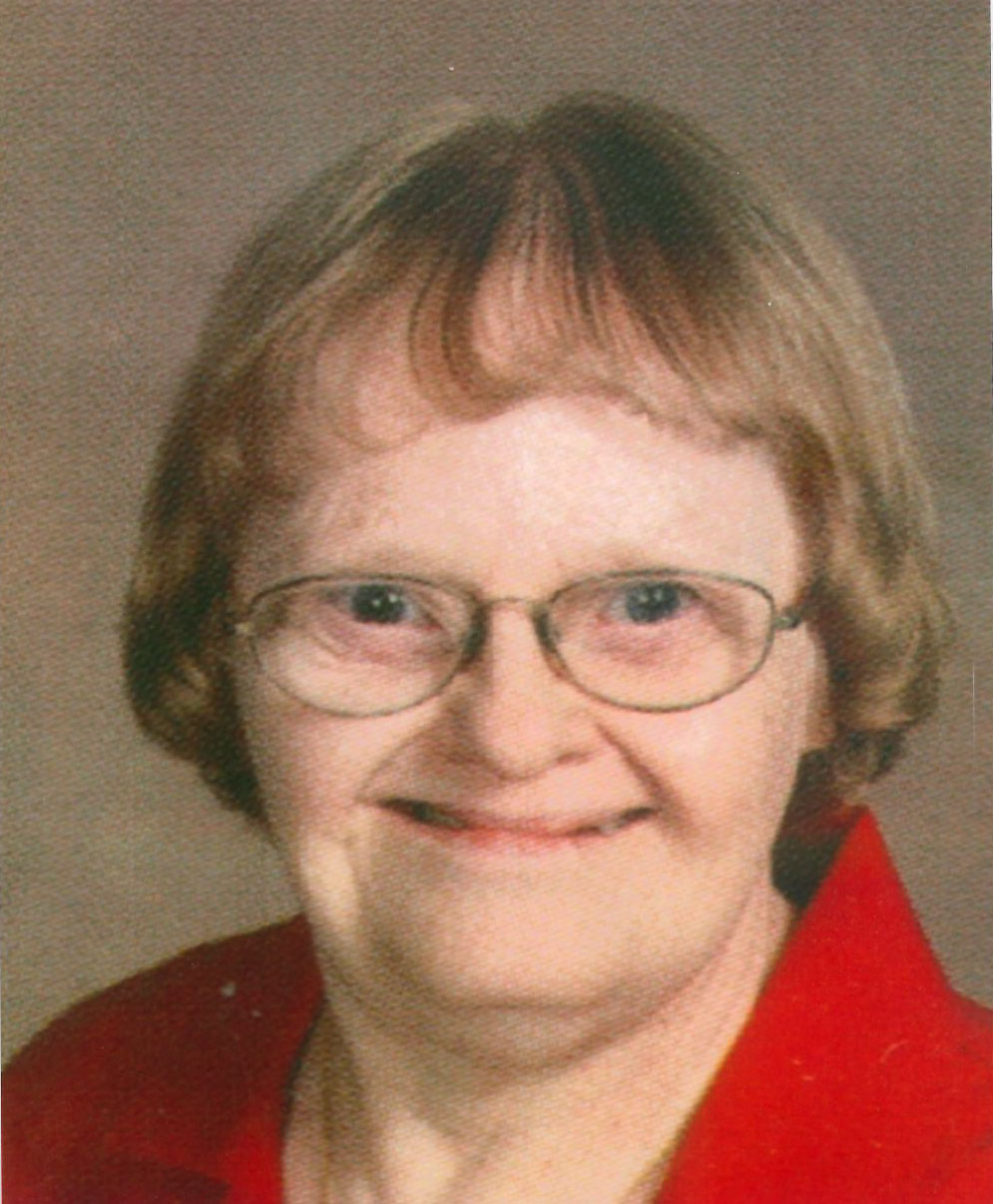 Diane C. Hemker
Visitation Dates and Times

Tuesday, July 21, 2020 5:00-7:00 p.m.
Wednesday, July 22, 2020 8:00-9:30 a.m.

(please wear a mask to visitation and funeral mass and the family politely asks to refrain from hugs and handshakes)
Service Date

Wednesday, July 22, 2020

Service Time

10:00 a.m.

Service Location

St. Boniface Catholic Church, Germantown
Full Obituary

Diane C. Hemker, age 65, of Damiansville and formerly of Germantown, passed away Sunday, July 19, 2020 at her home.

She was born September 23, 1954 in Breese, a daughter of the late Bernard J. and Caroline, nee Ortmann, Hemker.

In addition to her parents, she was preceded in death by siblings, Gerard Hemker, Caroline Hemker, Dennis Hemker, and Virgil Hemker; and sister-in-law, Viola Hemker.

Surviving are her siblings, Marilyn (Bernard) Heimann, Bernard L. Hemker, Bernice (Jim) Haake, Dorothy (Jim) Kampwerth, Lavern (Marvilyn) Hemker, Gervase (Mary) Hemker, Kathleen (Tony) Pingsterhaus, and Vernell (Betty) Hemker; sisters-in-law, Violette Hemker and Ruth Hemker; and numerous nieces and nephews.

Diane formerly attended workshop at Community Link in Breese and was a member of St. Damian Catholic Church in Damiansville and was a former member of St. Boniface Catholic Church in Germantown.

Funeral Mass of Christian Burial will be Wednesday, July 22, 2020 at 10:00 a.m. at St. Boniface Catholic Church in Germantown with Fr. James Buerster presiding. Interment will follow in St. Boniface Cemetery, Germantown.

Visitation will be Tuesday, July 21, 2020 from 5:00-7:00 p.m. and again on Wednesday, July 22, 2020 from 8:00-9:30 a.m. at Moss Funeral Home in Germantown.

Memorials may be made to Community Link or St. Boniface Cemetery and will be received at the funeral home.